Designer Otto Blumel, year 1908
It is a sign of the highest culture, if pieces of everyday use become an eye-catcher. Otto Blümels coat rack "Nymhenburg" (designed in 1908 !) is an archetypal classic of its genre, one can imagine in a Parisian bistro as well as in a villa in Salzburg.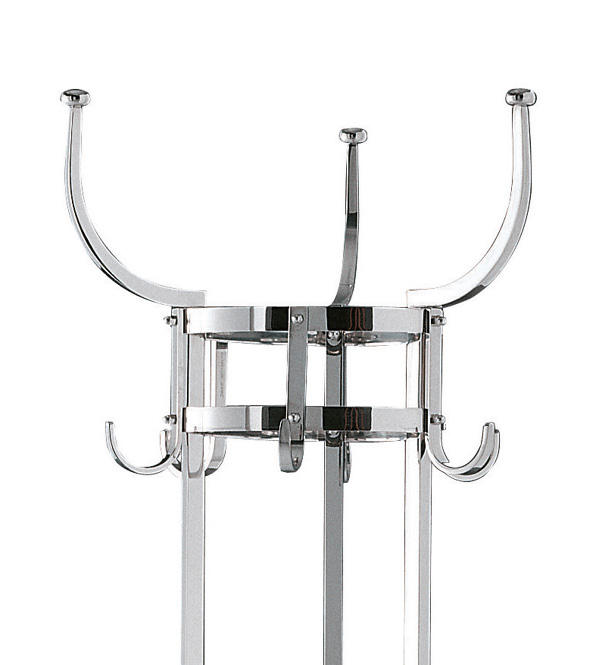 480 (Nymhenburg)
Coat hanger in chrome-plated brass.
Ø
H.
50
180
CM
Ø
H.
19,7″
70,9″
IN
The certified quality of Mvsevm's italian design solutions, all traditionally-made using top-quality materials, becomes the focal point of furnishings where style is an experience to be explored. A collection born from formal creativity and sensibility for materials and a journey into the beauty of contemporary spaces.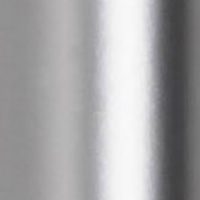 Colors and finishes are approximate and may slightly differ from actual ones. Please visit ALIVAR dealers to see the complete sample collection and get further details about our products.