The certified quality of Mvsevm's italian design solutions, all traditionally-made using top-quality materials, becomes the focal point of furnishings where style is an experience to be explored. A collection born from formal creativity and sensibility for materials and a journey into the beauty of contemporary spaces. Home design where each detail is unique and where each item is a point of interest to be cherished and enjoyed.
The more you see them, the more you want them!
Even if they are everywhere, they never tire. They are furnishings that smell of history, incredibly linked to the period in which they were born and at the same time immortal. This is why they are now considered great design classics, true icons that know how to put fans and non-enthusiasts in agreement.
The Bauhaus, an artistic institution of higher education whose aim was to overcome the contrast between art and craft and integrate artistic expression with industry, was founded in Weimar one hundred years ago in 1919. Amongst the teachers was the school's founder, Walter Gropius, as well as the artists Paul Klee, Vasilij Kandinskij and László Moholy–Nagy, the architect Ludwig Mies van der Rohe and many others. Opposed by the most conservative environments, the school moved to Dessau in 1926, to a site also designed by Gropius, which was abandoned a few years later. The definitive closure did not stop the ideas of the Bauhaus, which spread all over the world thanks to the activity of former teachers who emigrated to the United States, forever changing the fields of design.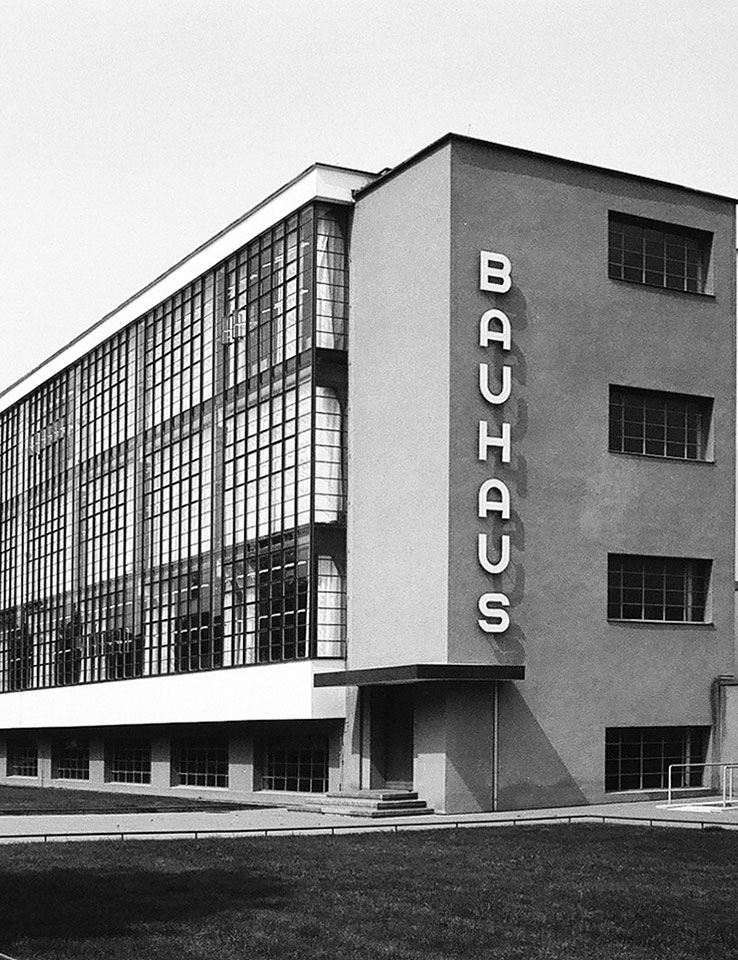 Through the contract division, Mvsevm has completed some important projects everywhere in the world. Mvsevm has taken care of the furnishings of public areas, banks, museums, hospitals, libraries, cruise ships and have also followed designs for cafés, restaurants, hotels, residences, nursing homes, schools.
Aalto, Bertoia, Mies Van Der Rohe...
The Classics of Modern Furniture from 30 iconic designers.
Discover the biographies of the iconic designers and the products in the catalog.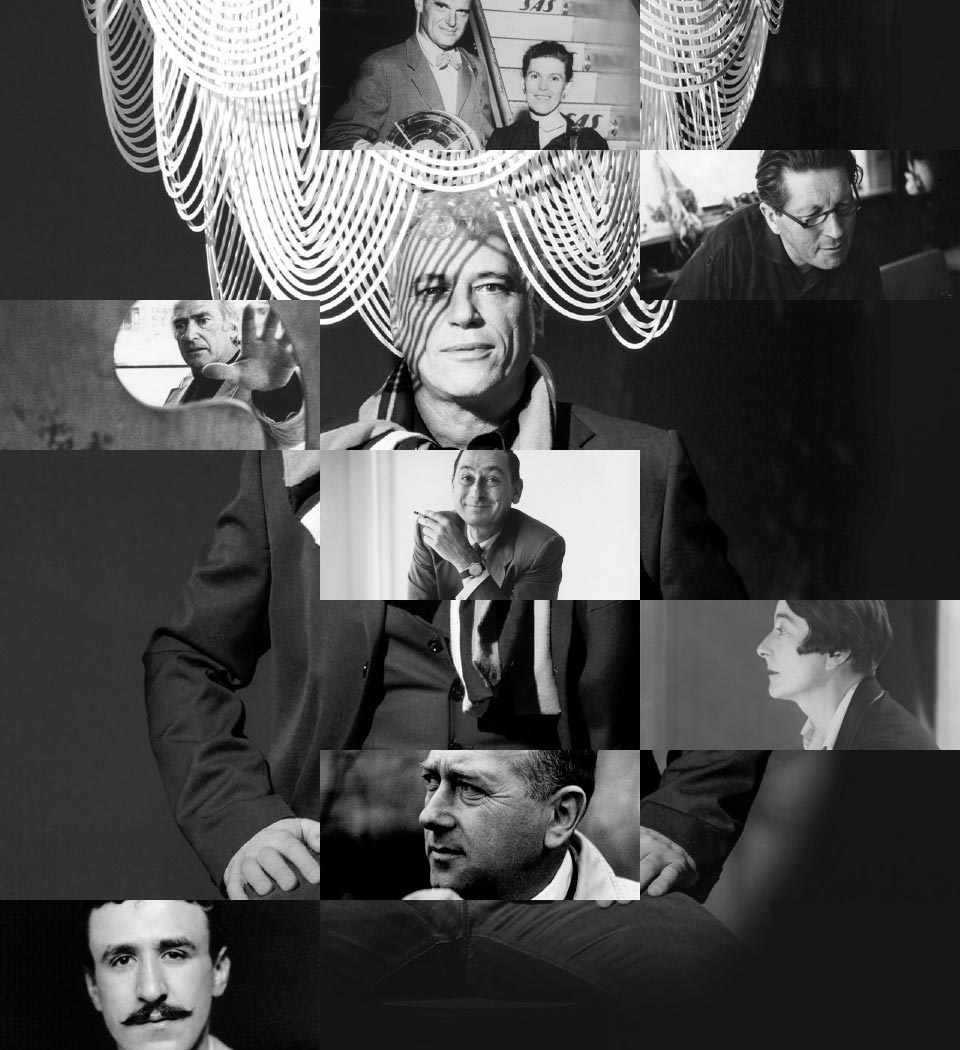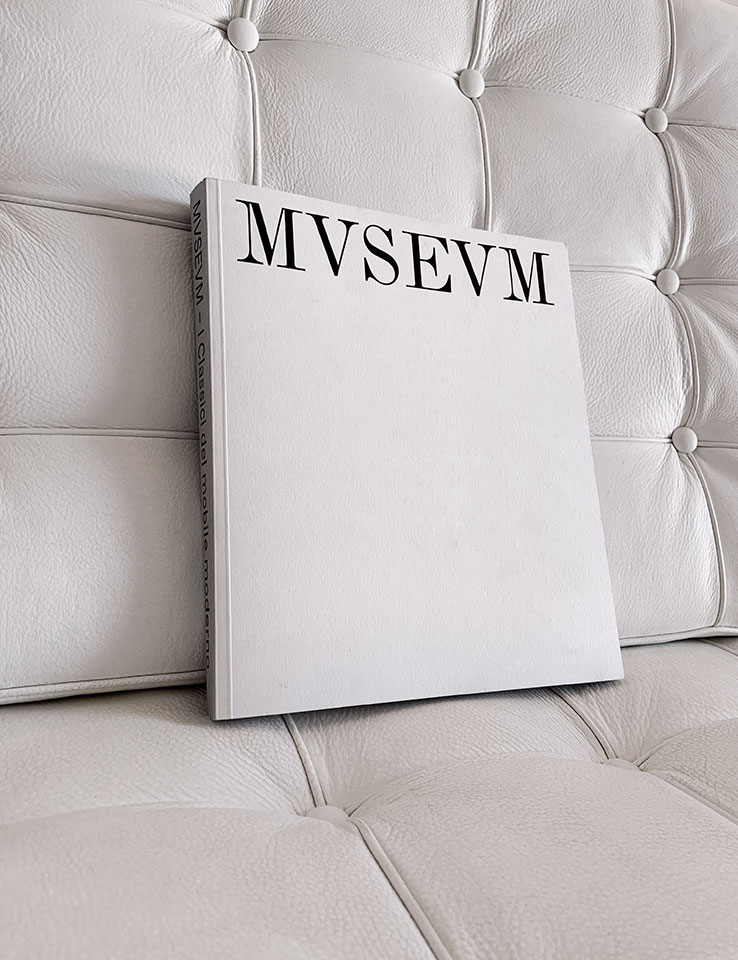 The Mvsevm catalogue (featuring 230 products with bibliographic description, history of the origins and creative inspiration) has been transformed into a valuable book in its own right and will be distributed in bookshops as a source of reference and information; forming an anthology of higly elegant and formal furnishings throught time, which go beyond the limitations imposed by fashion and trends.
Subscribe to our Newsletter
Subscribe to our mailing list to keep up with Mvsevm.