Designer Jean–Michel Frank, year 1930
This armchair type was a favorite of Jean Michel Frank. However, the basic frame of this armchair was not invented by Frank nor by his partner Charnaux. armchairs of a similar structure frequently appear in photographs of interiors of the early and mid 1920's. Around 1926, Syrie Maugham, the wife of Somerset Maugham and a successful decorator, was using the same basic armchair and its sofa type with a slip cover and loose back cushions and without trapezoidal wooden feet. Certainly, Frank was not a furniture designer in the strict sense in that he was not interested in developing a model with precise, fixed dimensions or set proportions which could be mass-produced and used in various decoration schemes.
Moreover, it is obvious that this armchair and the sofa was never intended to be an original statement or a limited edition. In short, it is more accurate to say that this club chair and matching sofa was a general type or model of upholstered furniture which Frank found particularly pleasing and easy to adapt and modify for different decorating schemes. In fact, armchairs and matching sofas of this type appear frequently in the photographs of apartments and rooms decorated by Frank. However, no two are exactly the same. The width of the arms, the inclination of the back and other construction details are constantly varied.
Frank was neither an architect nor an industrial designer. He practiced, with enormous effectiveness, the then relatively new profession of "interior decorator" as distinguished from "architect". Interior decoration is a highly perishable art. Consequently, the work of Frank remains principally in the photographs of the homes he decorated. Yet, Frank's simple rooms decorated with relatively few pieces of well proportioned furniture in rich materials became the standard for the internationally-minded rich and have undoubtedly exerted a significant influence upon modern taste.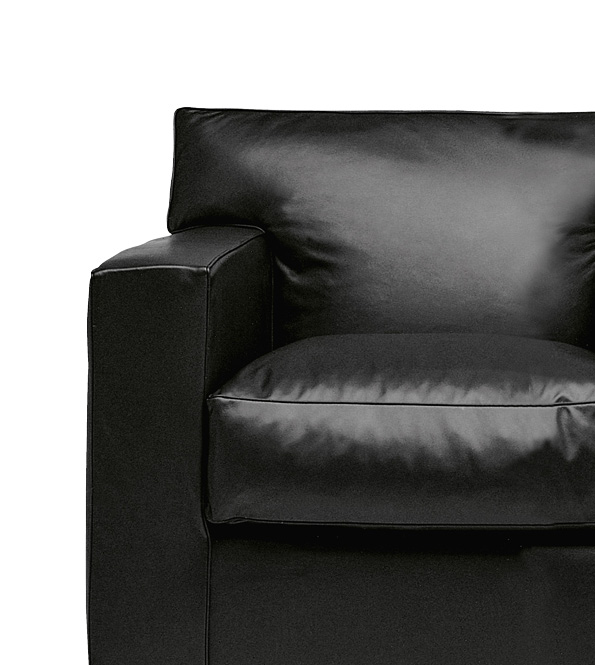 611
Armchair in wood covered with polyurethane foam and polyester fiber lining. Feet in
painted or wax-polished italian walnut. Seat cushion in sterilized feathers with insert in
polyurethane foam. Leather or fabric removable cover.
L./W.
H.
P./D.
90
86
89
CM
W.
H.
D.
35,4″
33,8″
35″
IN
The certified quality of Mvsevm's italian design solutions, all traditionally-made using top-quality materials, becomes the focal point of furnishings where style is an experience to be explored. A collection born from formal creativity and sensibility for materials and a journey into the beauty of contemporary spaces.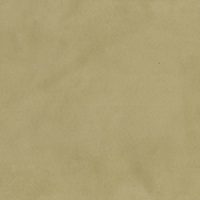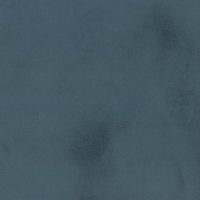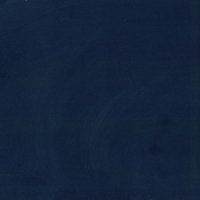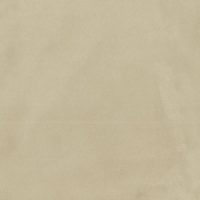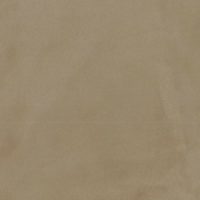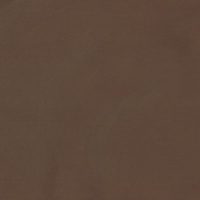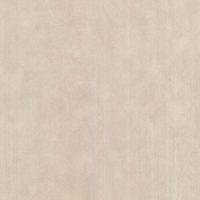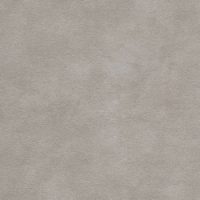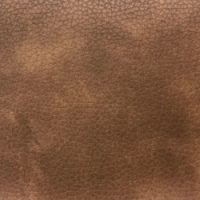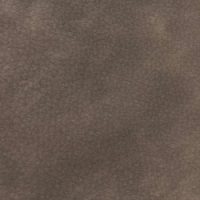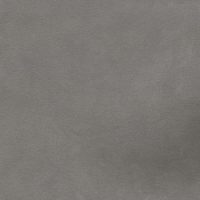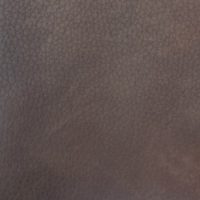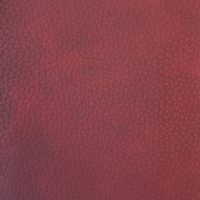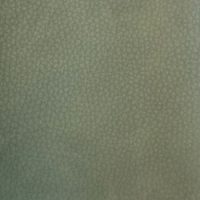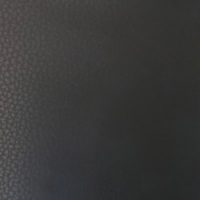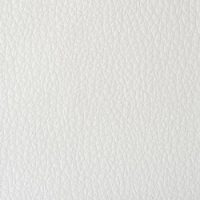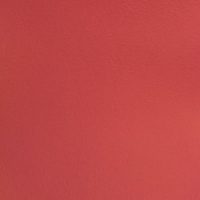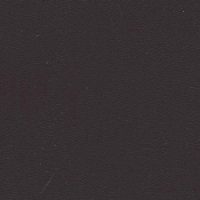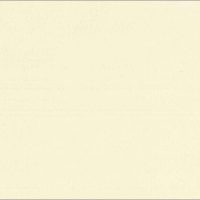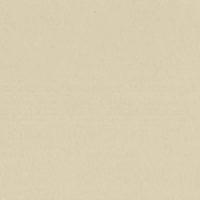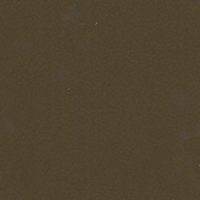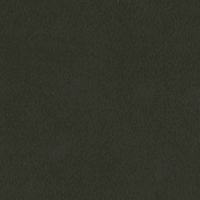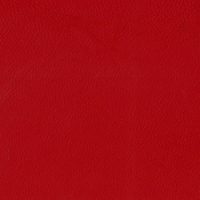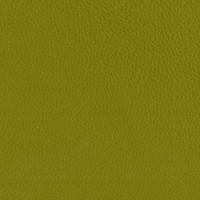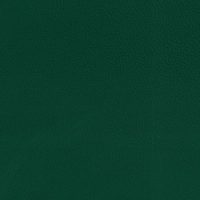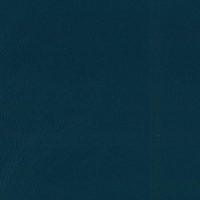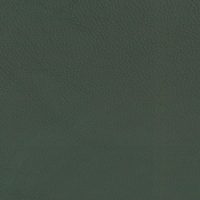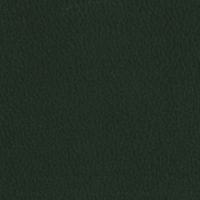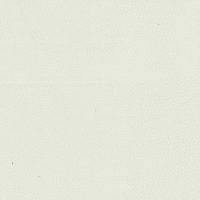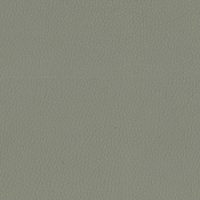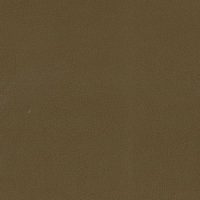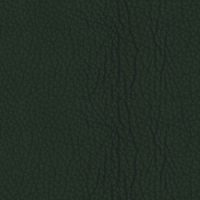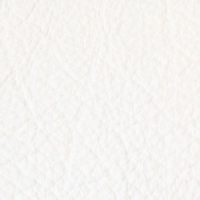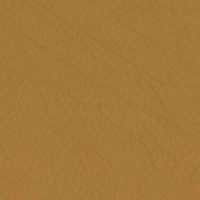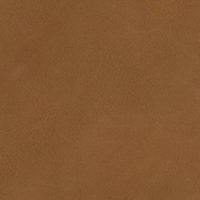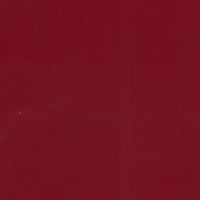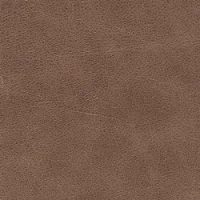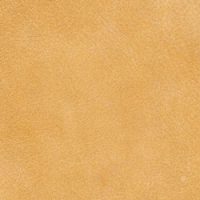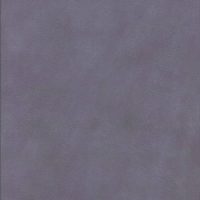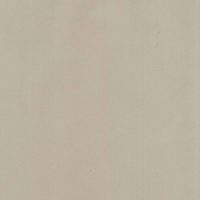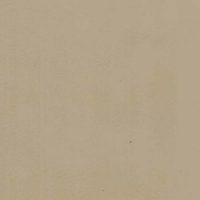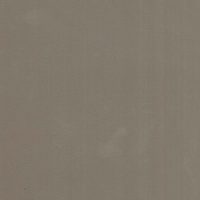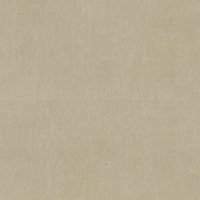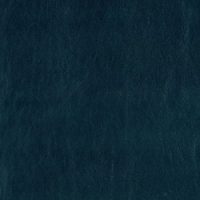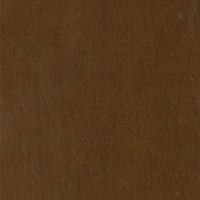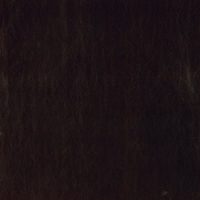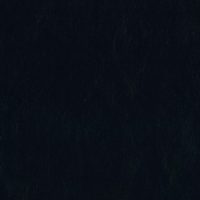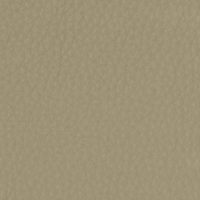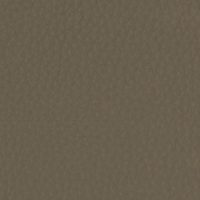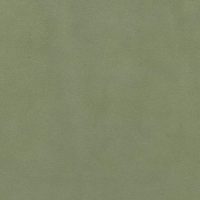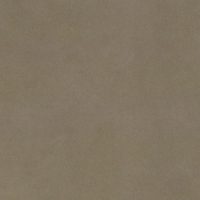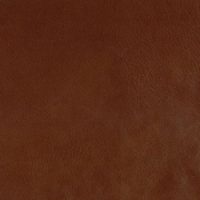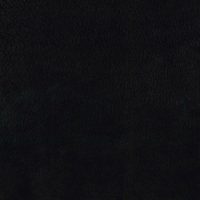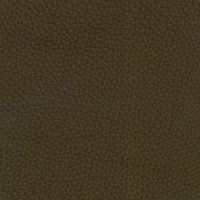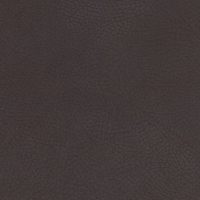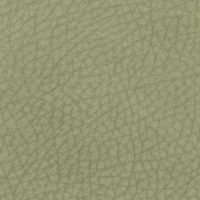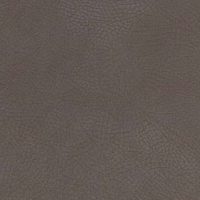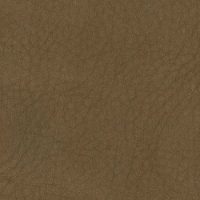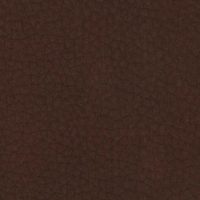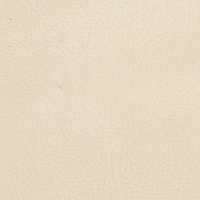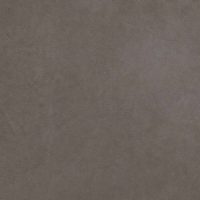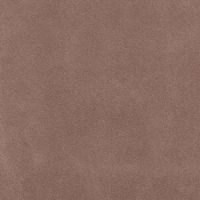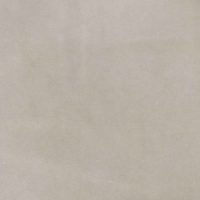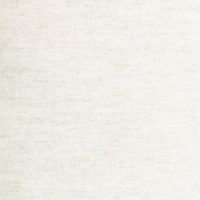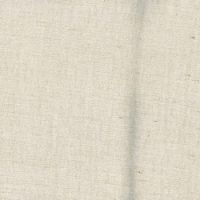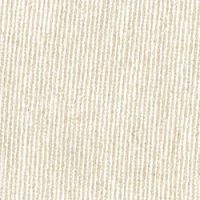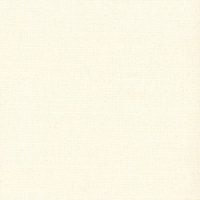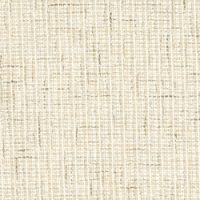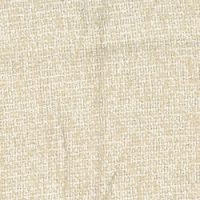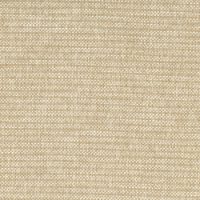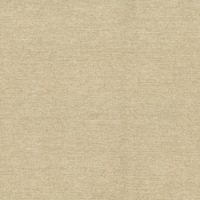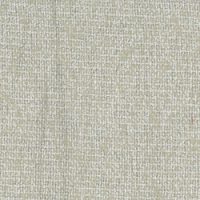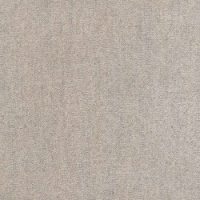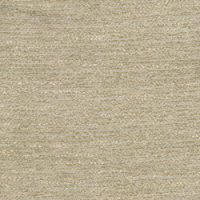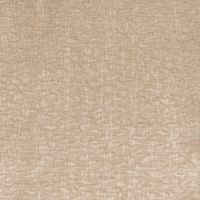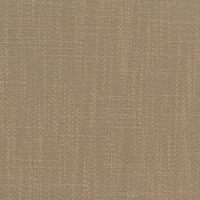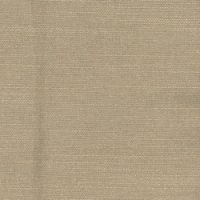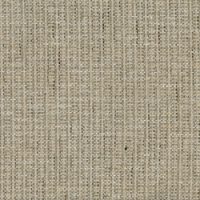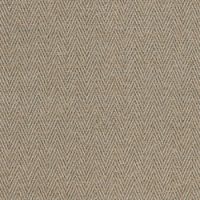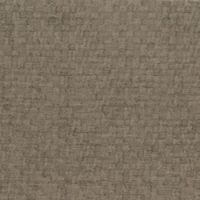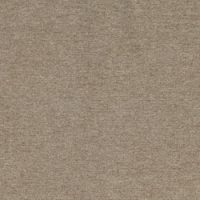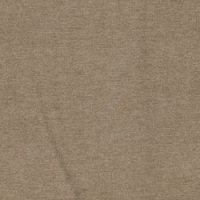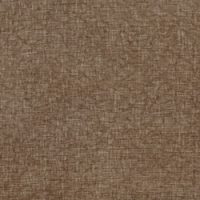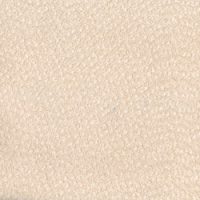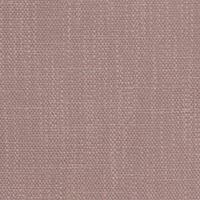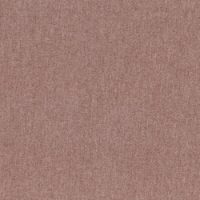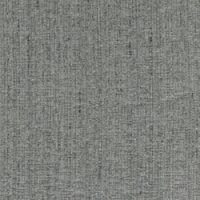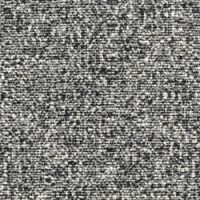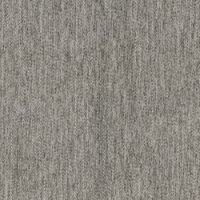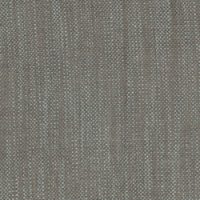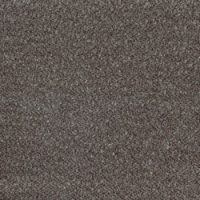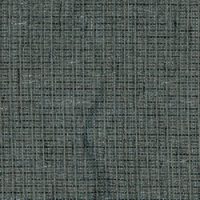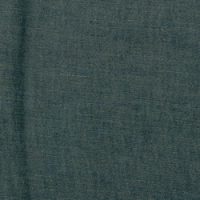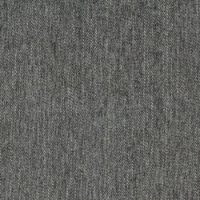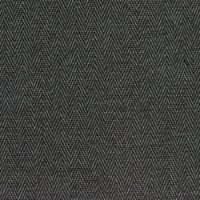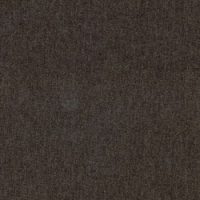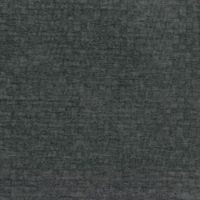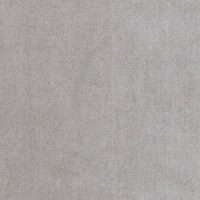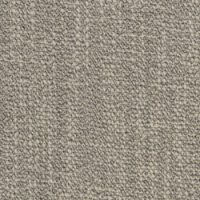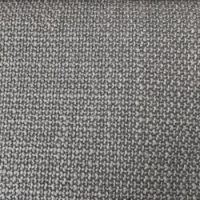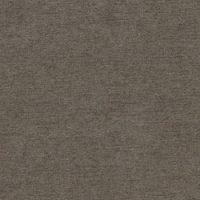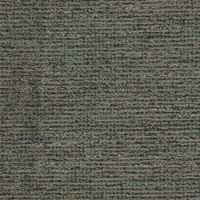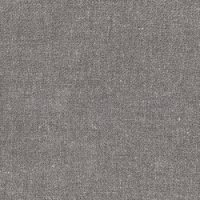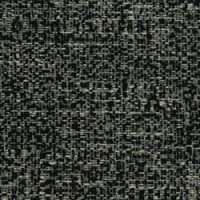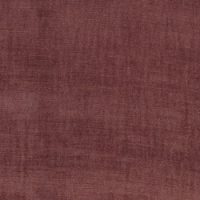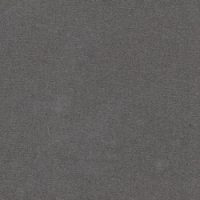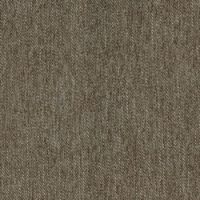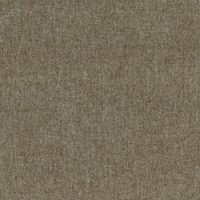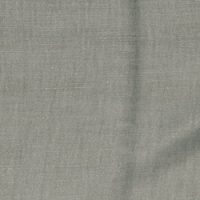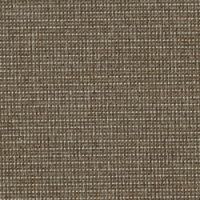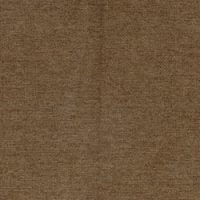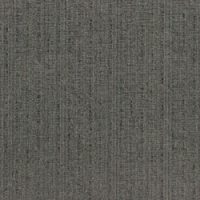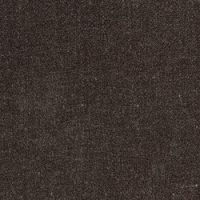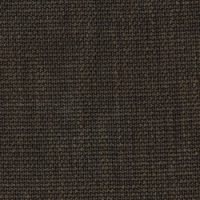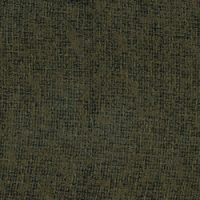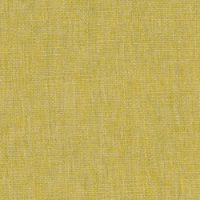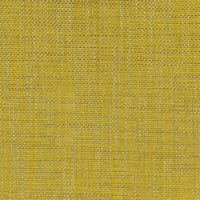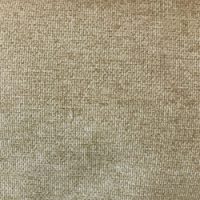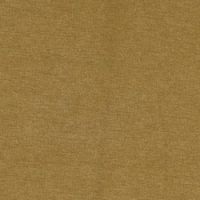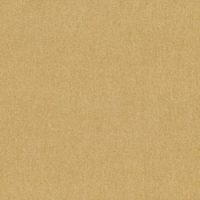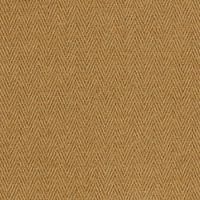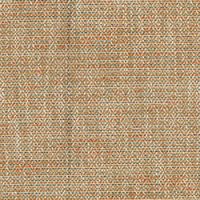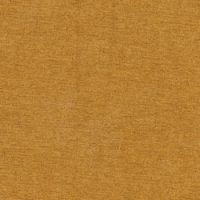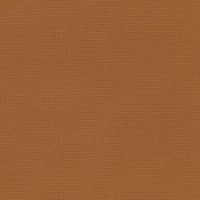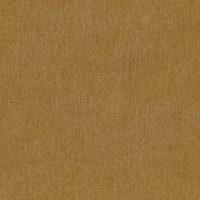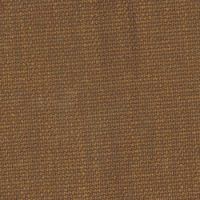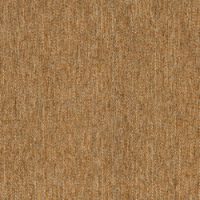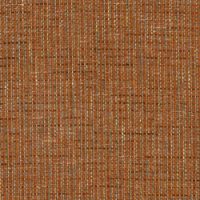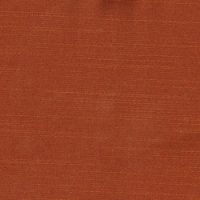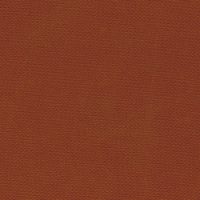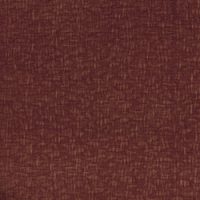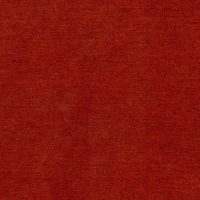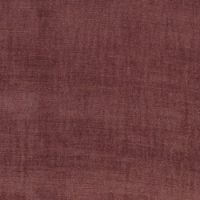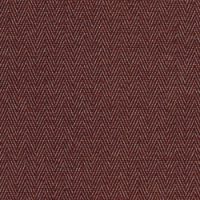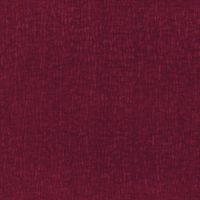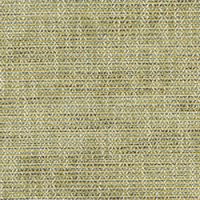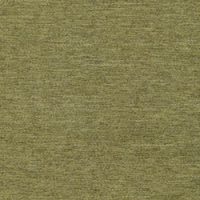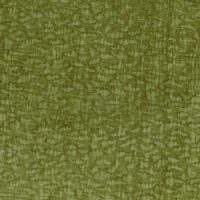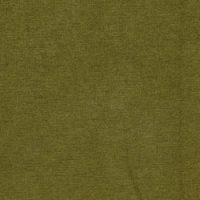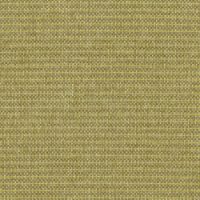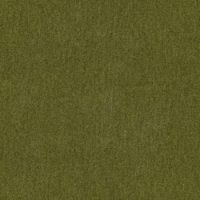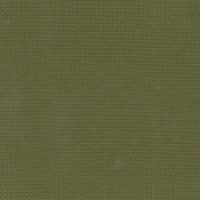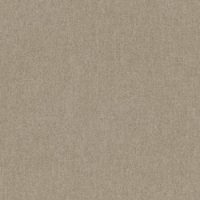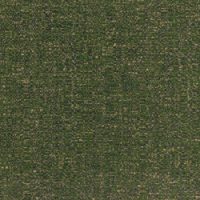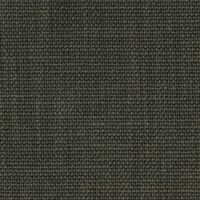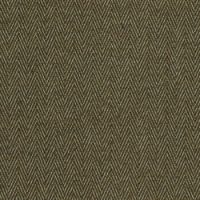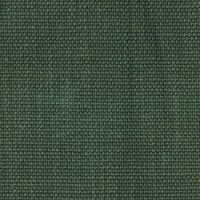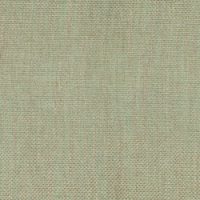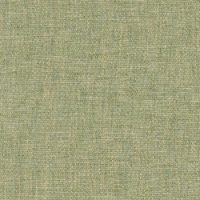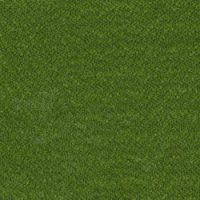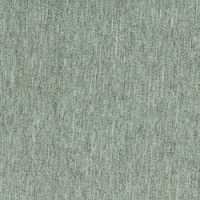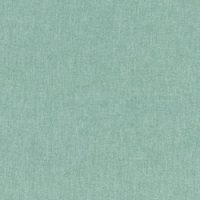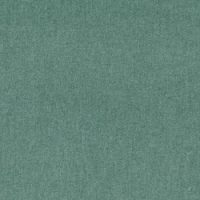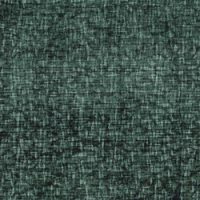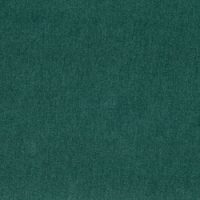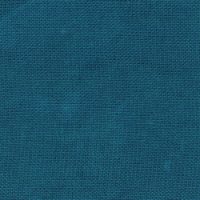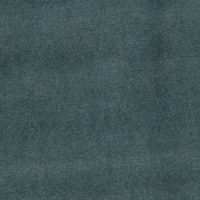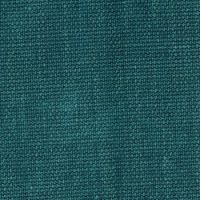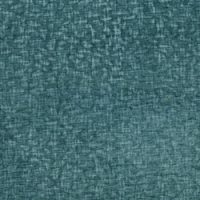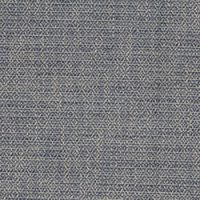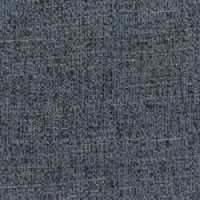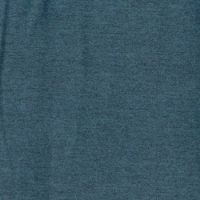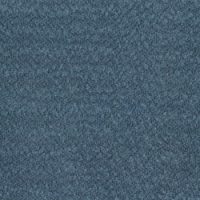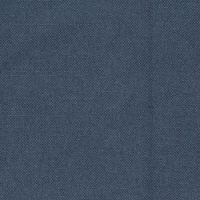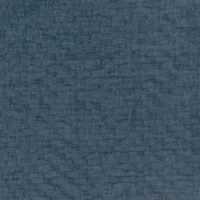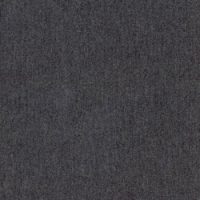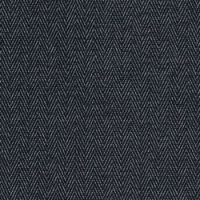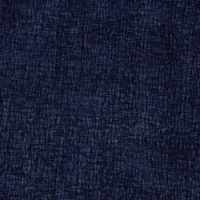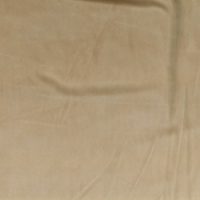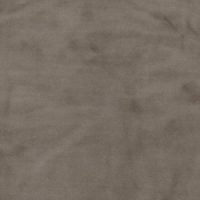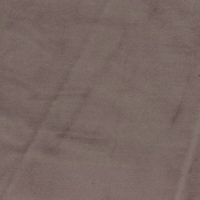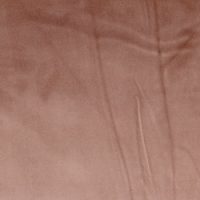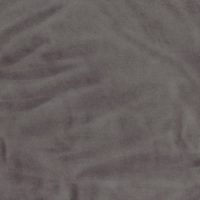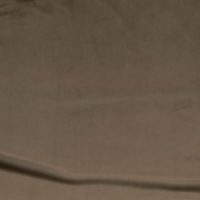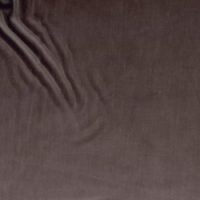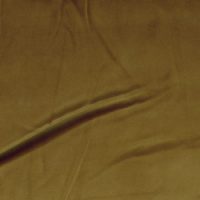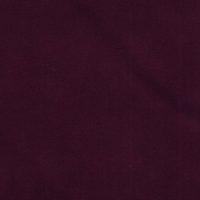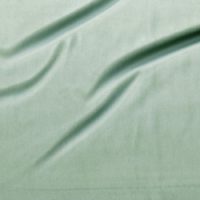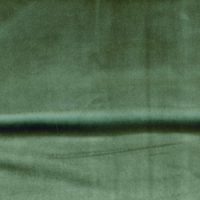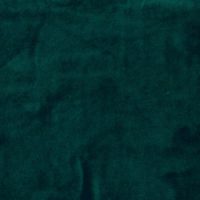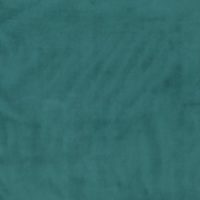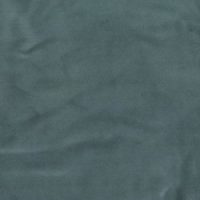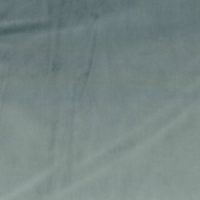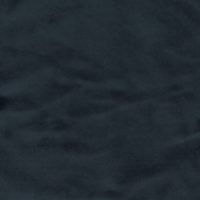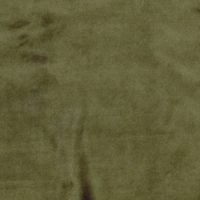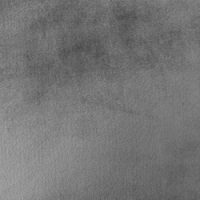 Colors and finishes are approximate and may slightly differ from actual ones. Please visit ALIVAR dealers to see the complete sample collection and get further details about our products.