The geometry of the lines is mitigated and enhanced by the capitonnè headboard, the real protagonist of this bed. The quality of the upholstery and the seams combined with a painted steel tubular base give Boss high aesthetic standards that make it the real star of the sleeping area. True craftsmanship brings furniture collections to life, freed from the confines of fashion.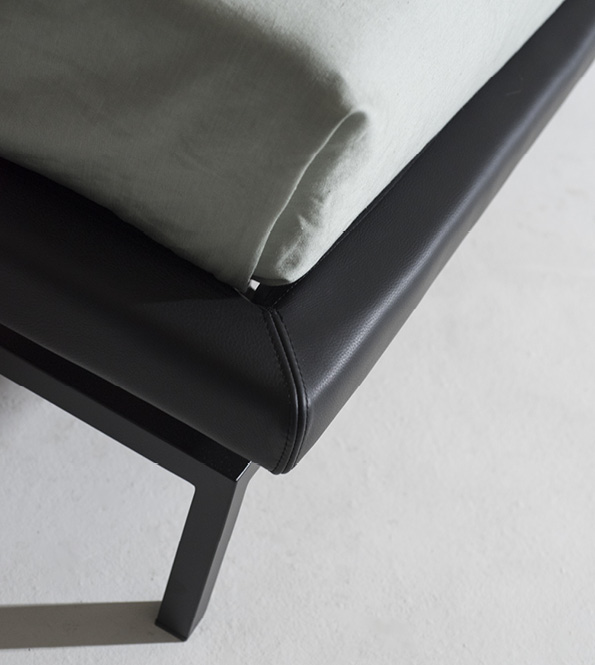 Boss Bed
Quilted headrest with steel frame covered with flexible cold shaped polyurethane
foam. Base in steel tube, painted or chrome-plated, with edge covered with polyurethane
foam. Beechwood slats. Leather or fabric cover.
COD: 9007S
L./W.
H.
P./D.
175
169
212
CM
W.
H.
D
68,9″
66,5″
83,5″
IN
COD: 9007Q
L./W.
H.
P./D.
161
169
215
CM
W.
H.
D
63,4″
66,5″
84,6″
IN
COD: 9007K
L./W.
H.
P./D.
205
169
215
CM
W.
H.
D
80,7″
66,5″
84,6″
IN
COD: 9007E
L./W.
H.
P./D.
190
169
212
CM
W.
H.
D
74,8″
66,5″
83,5″
IN
COD: 9007H
L./W.
H.
P./D.
169
124
94
CM
W.
H.
D
66,5″
48″
37″
IN
Finishes
The certified quality of Mvsevm's italian design solutions, all traditionally-made using top-quality materials, becomes the focal point of furnishings where style is an experience to be explored. A collection born from formal creativity and sensibility for materials and a journey into the beauty of contemporary spaces.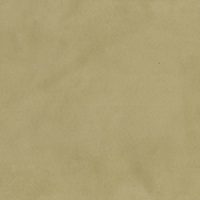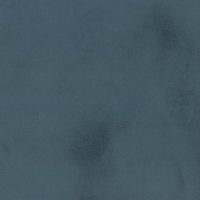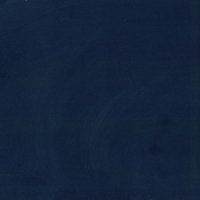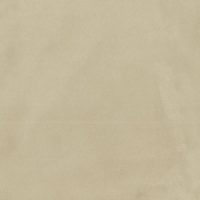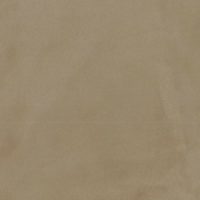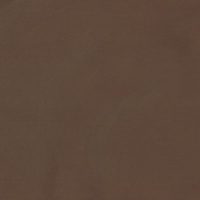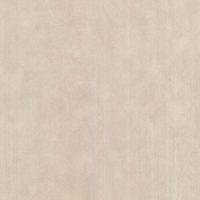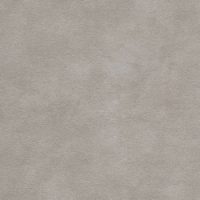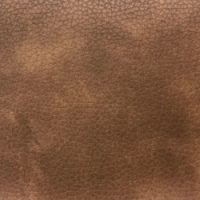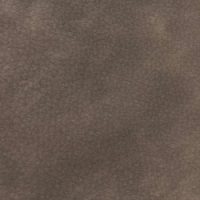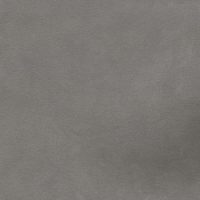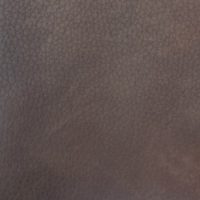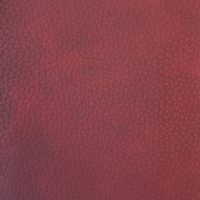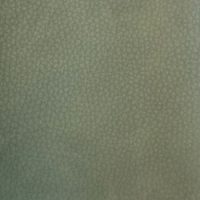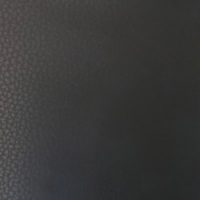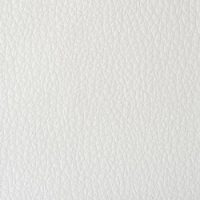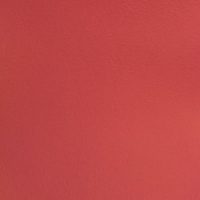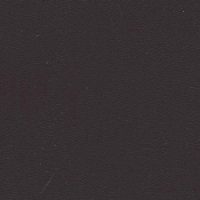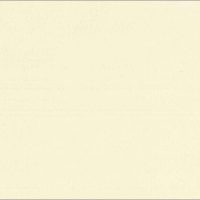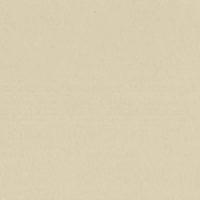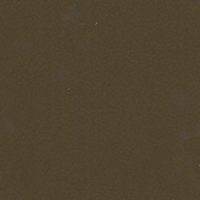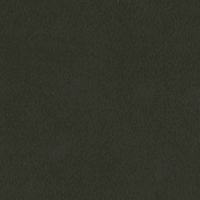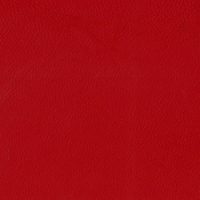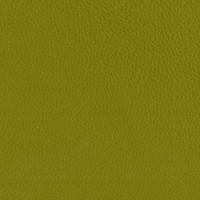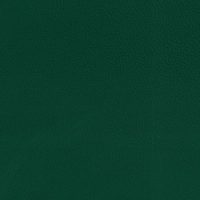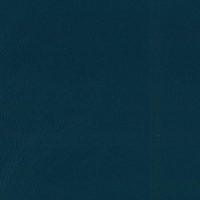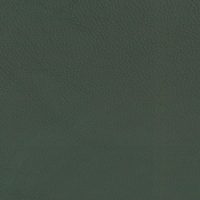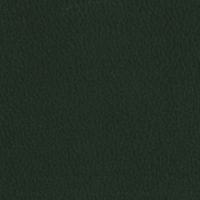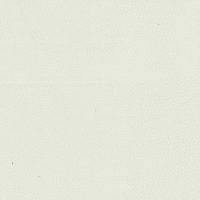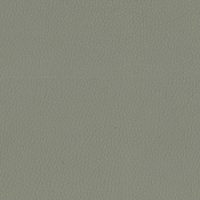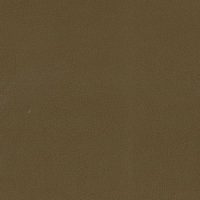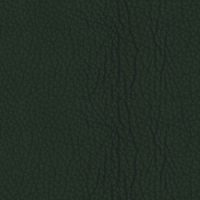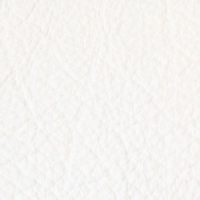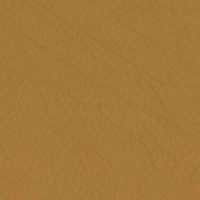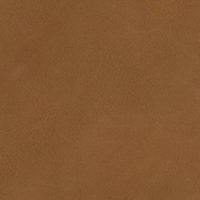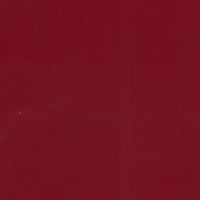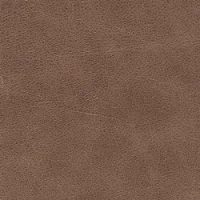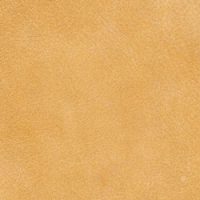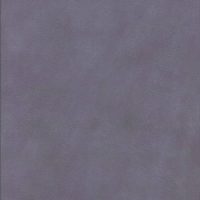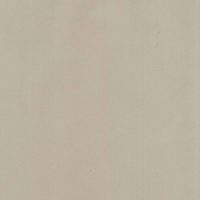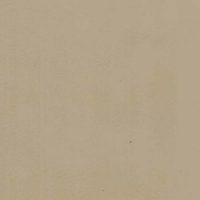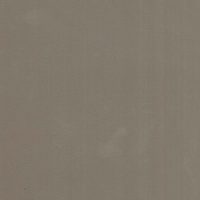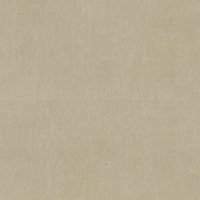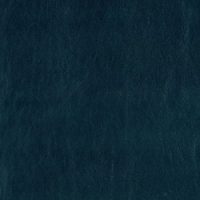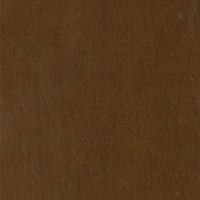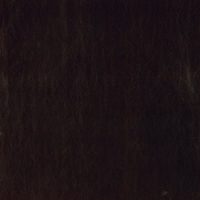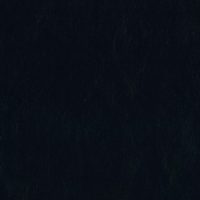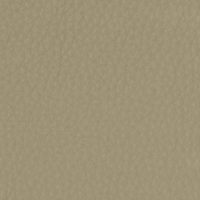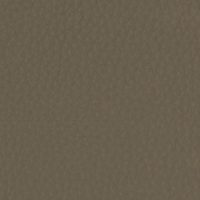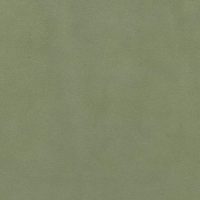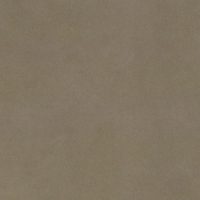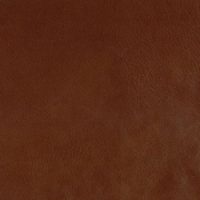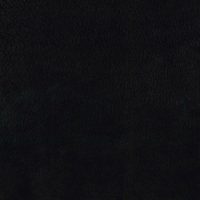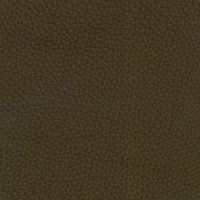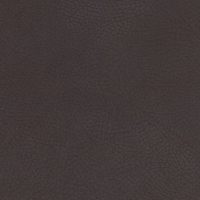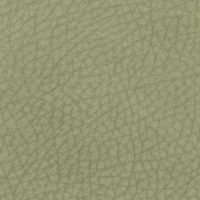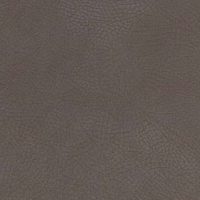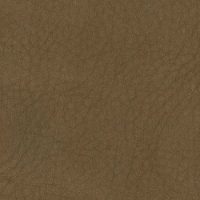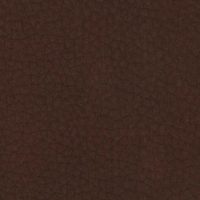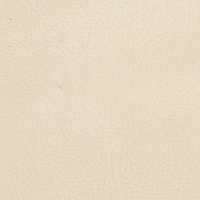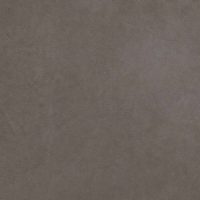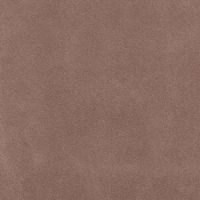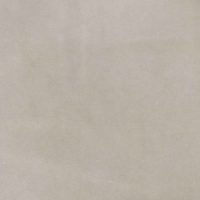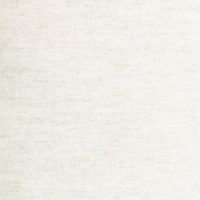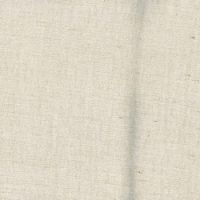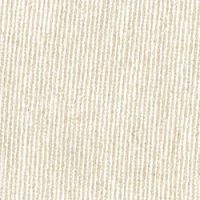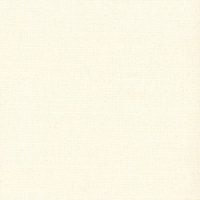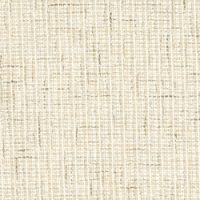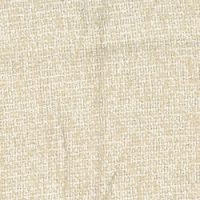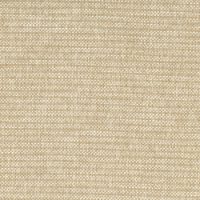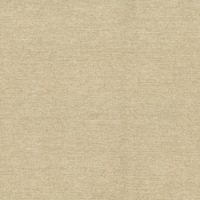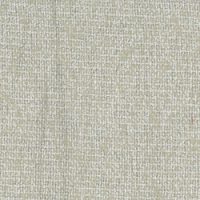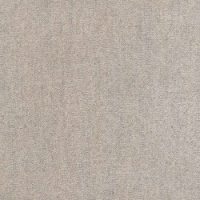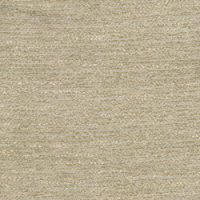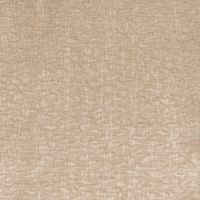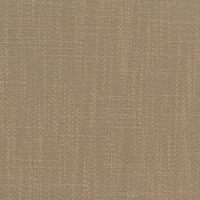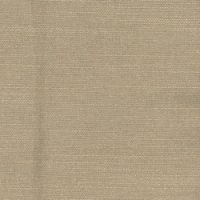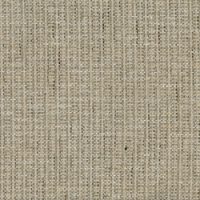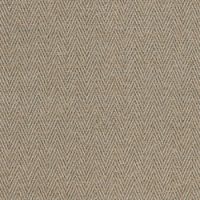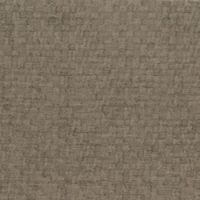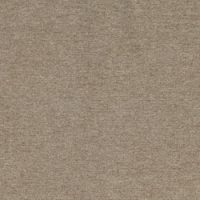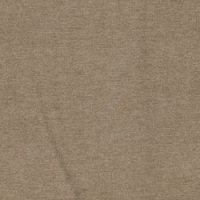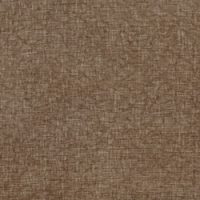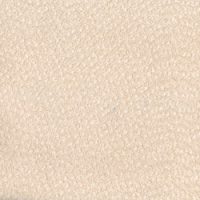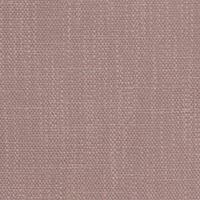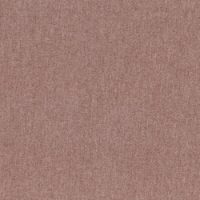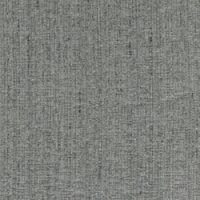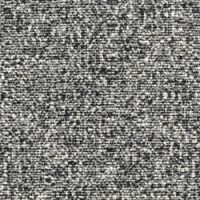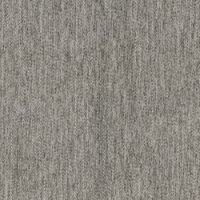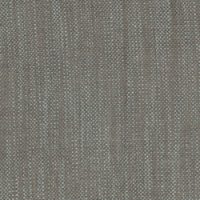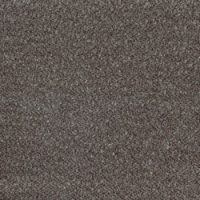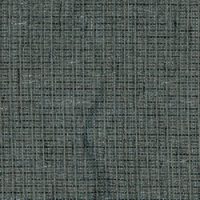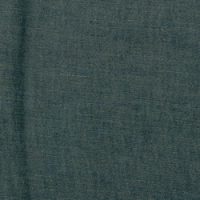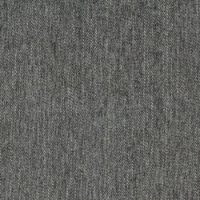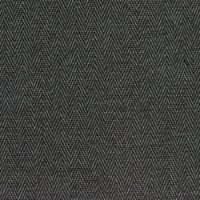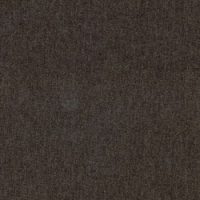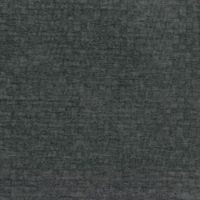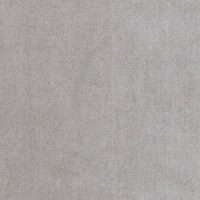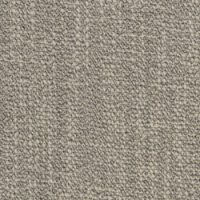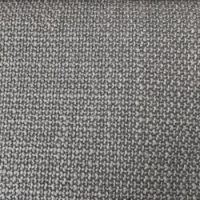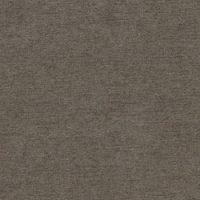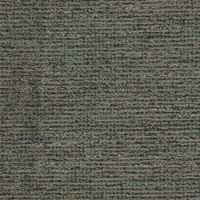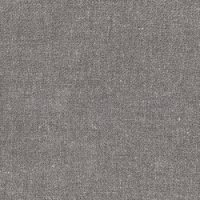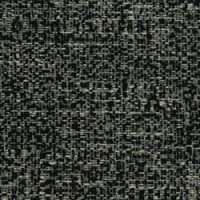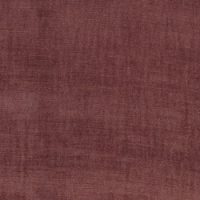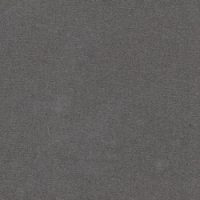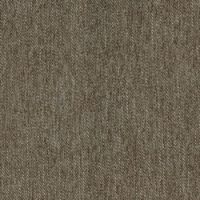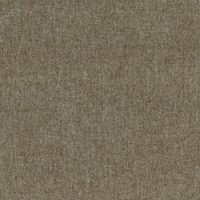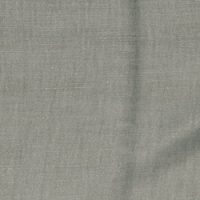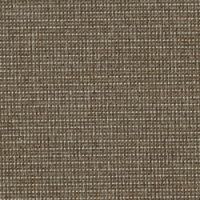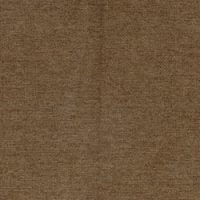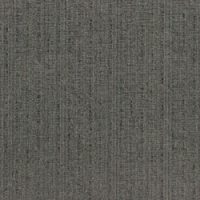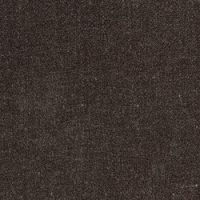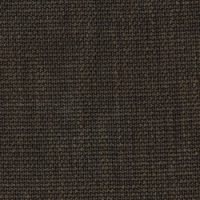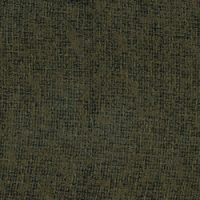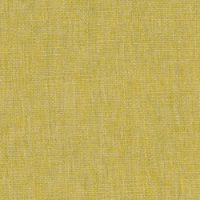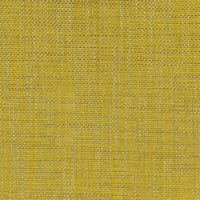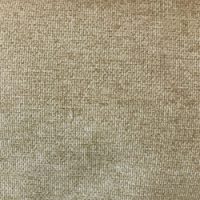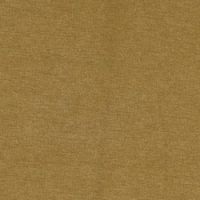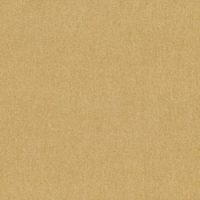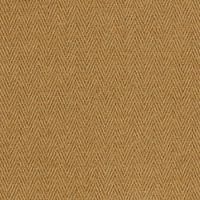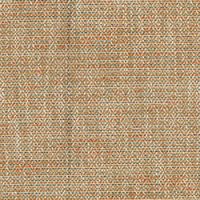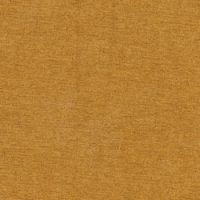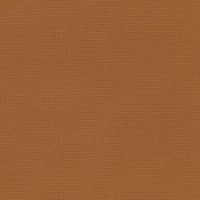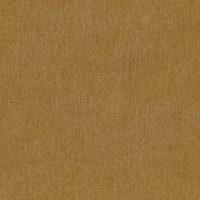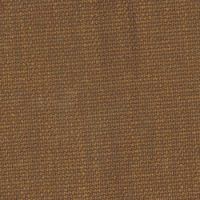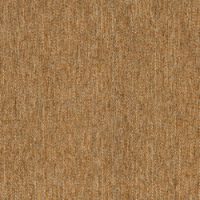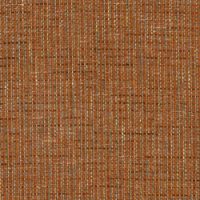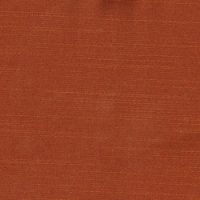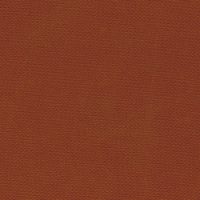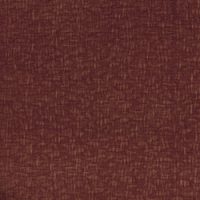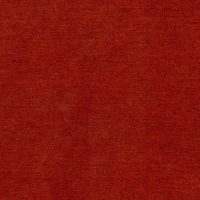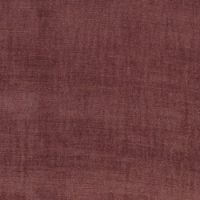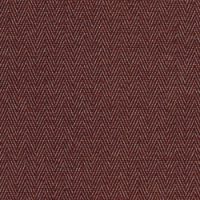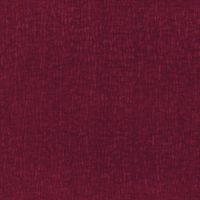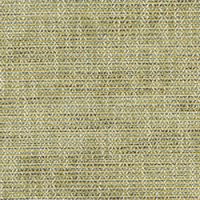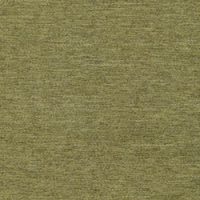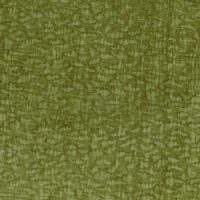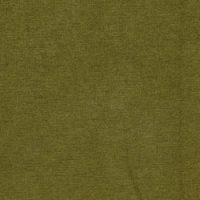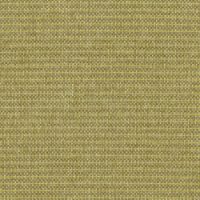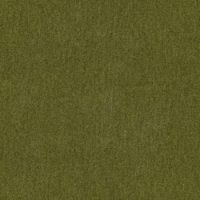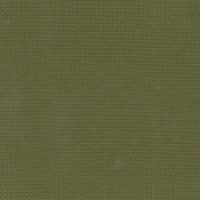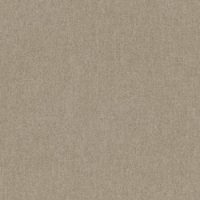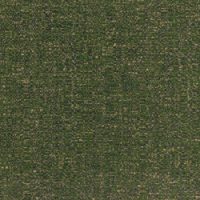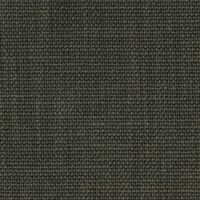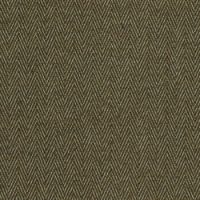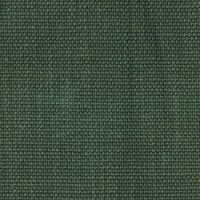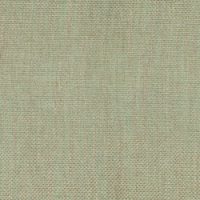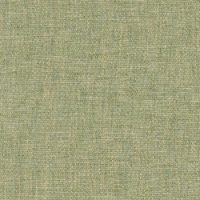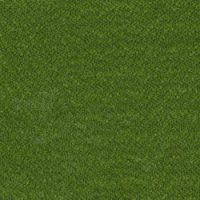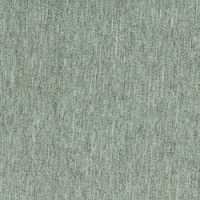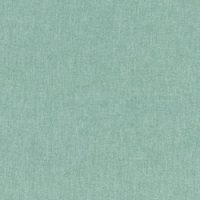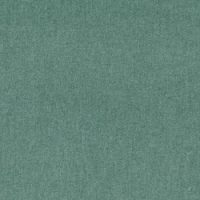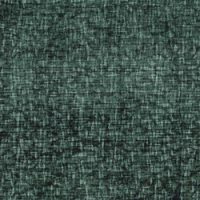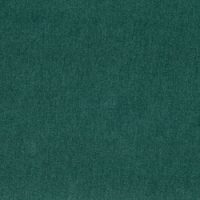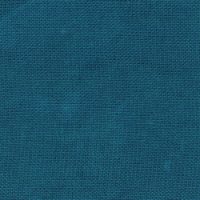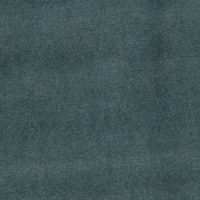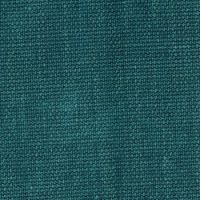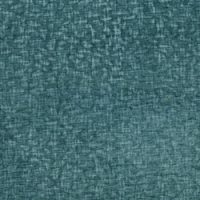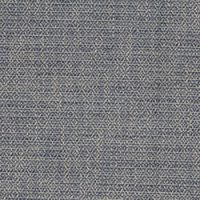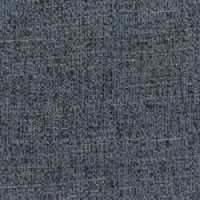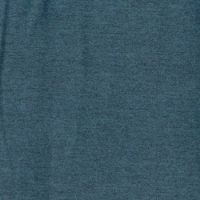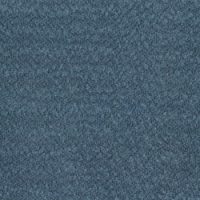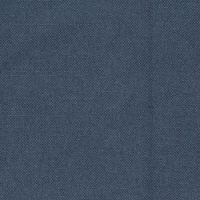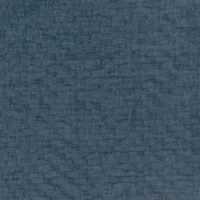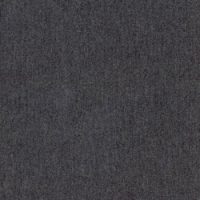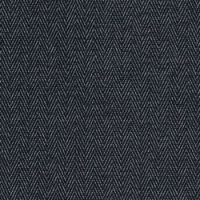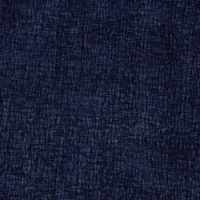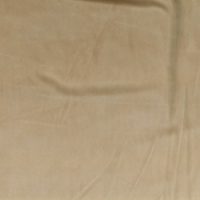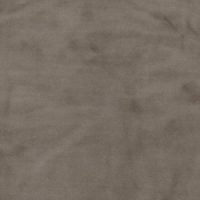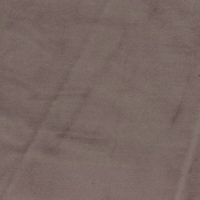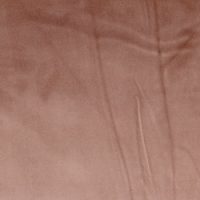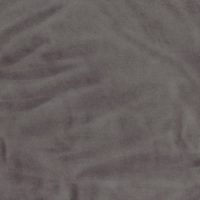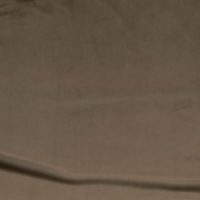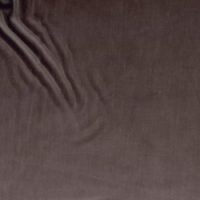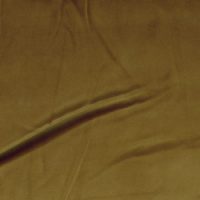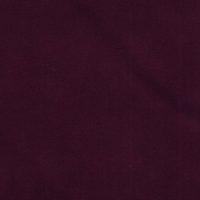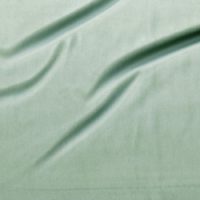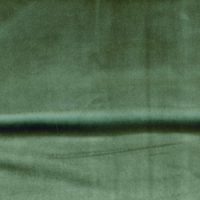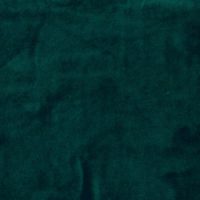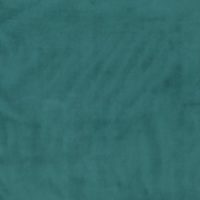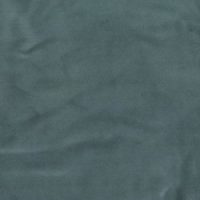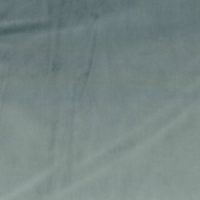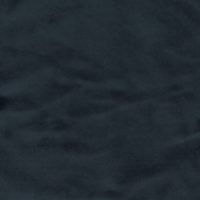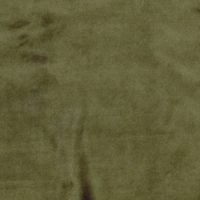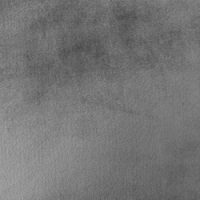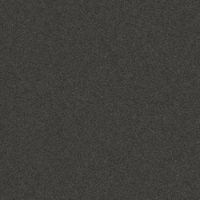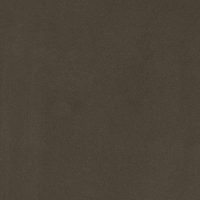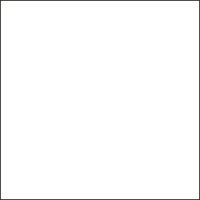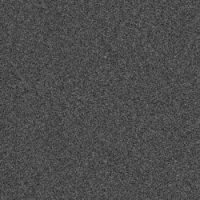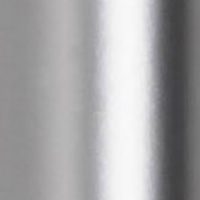 Colors and finishes are approximate and may slightly differ from actual ones. Please visit ALIVAR dealers to see the complete sample collection and get further details about our products.