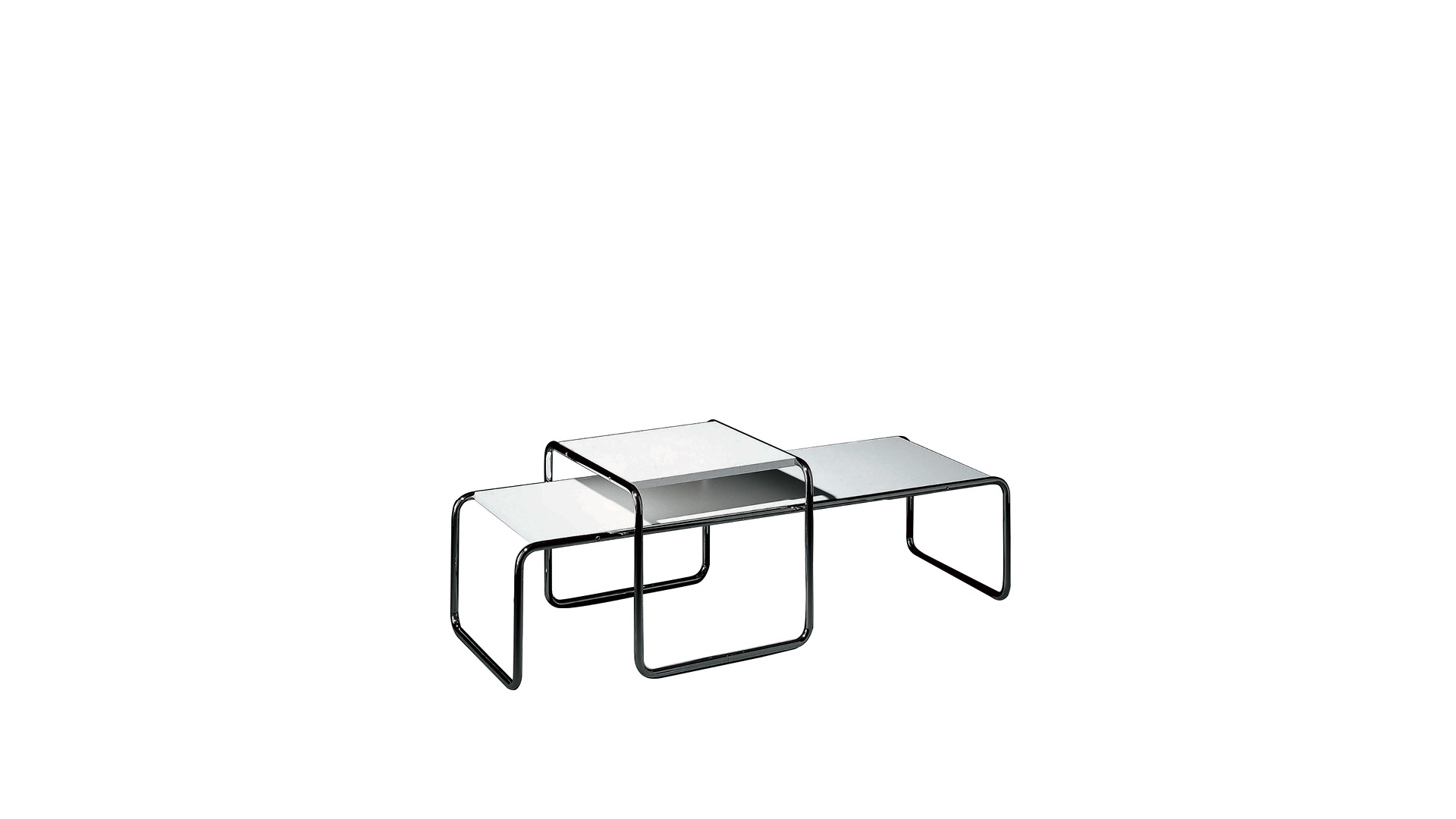 Designer Marcel Breuer, year 1925/26
Breuer made a series of stools in the Bauhaus carpentery shop. The small size was used as a seat in the Bauhaus canteen. It also appears in the photographs of the Dessau Bauhaus apartment of Walter Gropius. It was first put into production by Standard- Mobel in gratuated sizes as a series of nesting tables.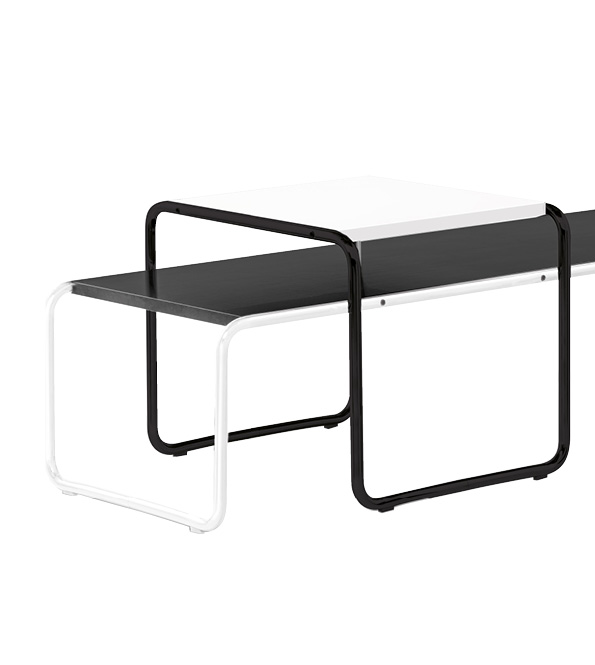 109 (Laccio)
Coffee table with chrome-plated or painted tubular steel frame. Black or white laminate top.
COD: 109/1
L./W.
H.
P./D.
55
45
48
CM
W.
H.
D.
21,6″
17,7″
18,9″
IN
COD: 109/2
L./W.
H.
P./D.
136
34
48
CM
W.
H.
D.
53,5″
13,4″
18,9″
IN
The certified quality of Mvsevm's italian design solutions, all traditionally-made using top-quality materials, becomes the focal point of furnishings where style is an experience to be explored. A collection born from formal creativity and sensibility for materials and a journey into the beauty of contemporary spaces.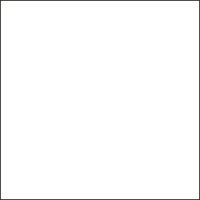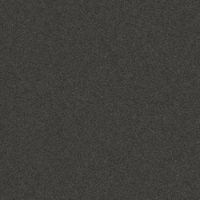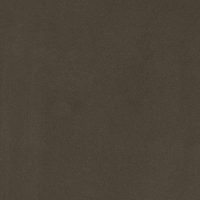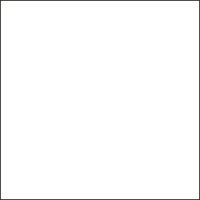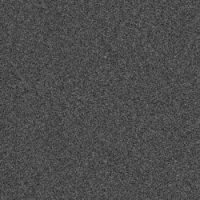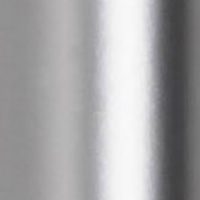 Colors and finishes are approximate and may slightly differ from actual ones. Please visit ALIVAR dealers to see the complete sample collection and get further details about our products.