Designer Isamu Noguchi, year 1944
In 1939, Noguchi designed an "articulated table" for A. Conger Goodyear who was then President of the New York Museum of Modern Art. This large biomorphic table carved in rosewood is now owned by the New York Institute of Technology of Old Westbury, New York. In his autobiography, Noguchi tells us that he gave a model of the articulated table to Robsjohn-Gibbings with whom he had planned to work on a mass produced version. However, in 1945, while Noguchi was working as a volunteer in a relocation camp for Japanese Americans interned during World War II, Robsjohn-Gibbings published an anthropomorthic table which he had developed for the Widdicomb Furniture Company. Noguchi felt that Robsjhon-Gibbings had plagiarized his design. Noguchi began working on the design of this small, freeform table in 1944. It was put into production in the early 1950's. It is one of the most characteristic and best know examples of "mid-century-modern".
709
Coffee table in black lacquered, cherry, walnut or heat-treated stain ashwood. Top in
plate glass.
L./W.
H.
P./D.
128,5
40
92,5
CM
W.
H.
D.
50,6″
15,7″
36,4″
IN
Finishes
The certified quality of Mvsevm's italian design solutions, all traditionally-made using top-quality materials, becomes the focal point of furnishings where style is an experience to be explored. A collection born from formal creativity and sensibility for materials and a journey into the beauty of contemporary spaces.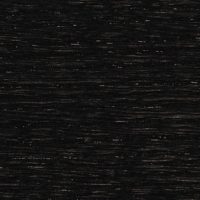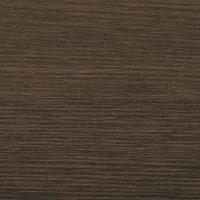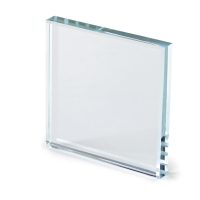 Colors and finishes are approximate and may slightly differ from actual ones. Please visit ALIVAR dealers to see the complete sample collection and get further details about our products.