Designer Josef Hoffmann, year 1911
This model was designed for the Kohler house in 1911. It is a reproportioning of an earlier model designed for the vestibule of the Palais Stoclet, Bruxelles (1905-1911). That earlier model was mounted on wooden legs and, although contrasting decorative piping was used, it was used rather sparingly.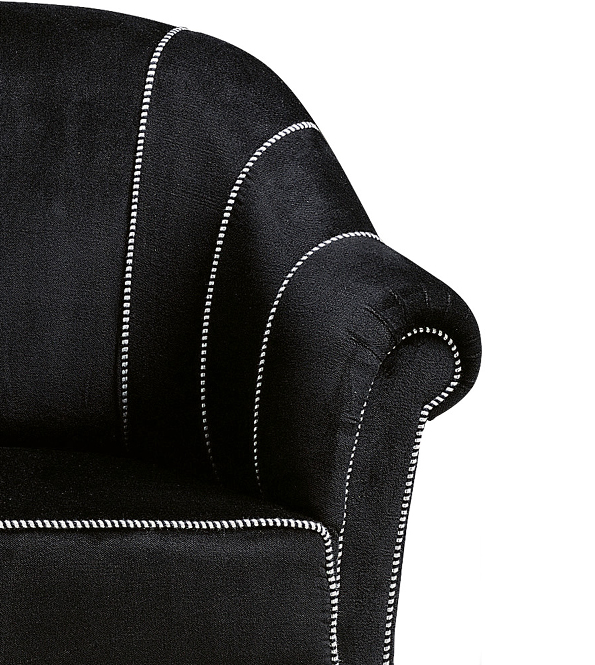 623
Sofa with frame in wood covered with polyurethane foam and dacron. Velvet or leather cover with edging trims in braid (white/black or same colour as the velvet/leather).
L./W.
H.
P./D.
200
97
73
CM
W.
H.
D.
78,7″
38,2″
28,7″
IN
Finishes
The certified quality of Mvsevm's italian design solutions, all traditionally-made using top-quality materials, becomes the focal point of furnishings where style is an experience to be explored. A collection born from formal creativity and sensibility for materials and a journey into the beauty of contemporary spaces.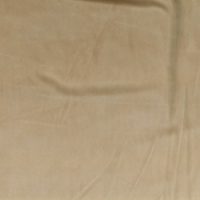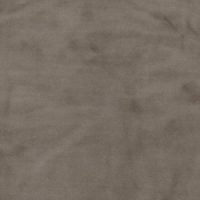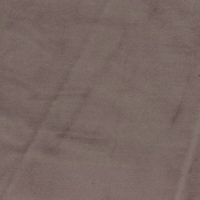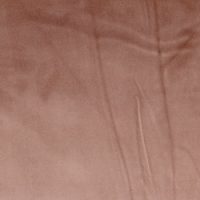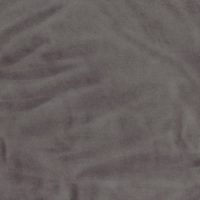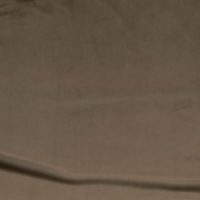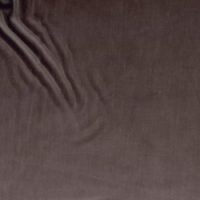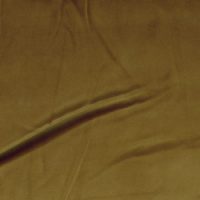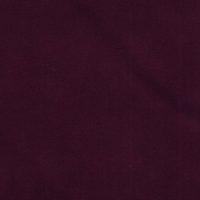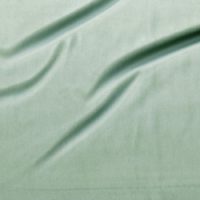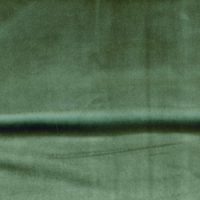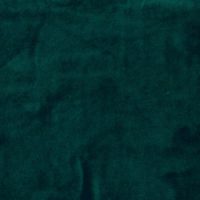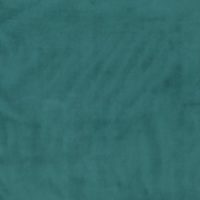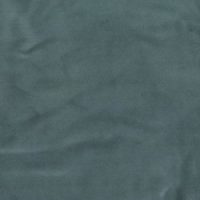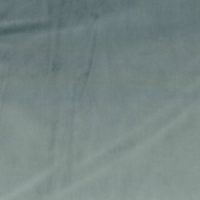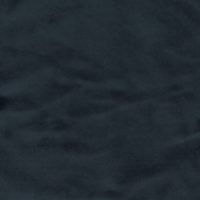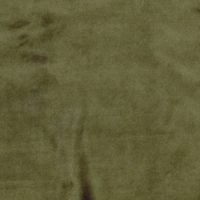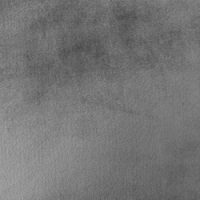 Colors and finishes are approximate and may slightly differ from actual ones. Please visit ALIVAR dealers to see the complete sample collection and get further details about our products.