Designer Josef Hoffmann, year 1910
This model was first produced for an exposition in Buenos Aires. Hoffmann was know for his fondness for geometric design and his relentless use of the square. For this reason his architecture was ironically referred to as "Quadratlistil"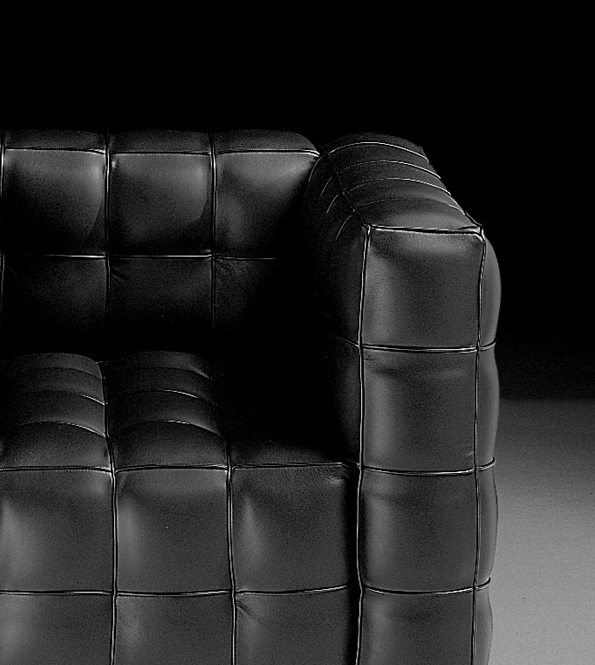 633 (Kubusu)
Sofa with wooden frame covered with cold shaped polyurethane foam. Nonremovable
leather or eco-leather cover.
L./W.
H.
P./D.
224
72
75
CM
W.
H.
D.
88,2″
28,3″
29,5″
IN
Finiture
La qualità certificata del Made in Italy Mvsevm, fatta di lavorazioni tradizionali e di materiali prestigiosi, diventa il valore di un arredo dove lo stile è un'esperienza concreta, una collezione nata dalla creatività formale e dalla sensibilità per la materia, un viaggio nella bellezza dello spazio contemporaneo.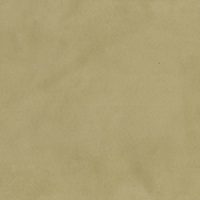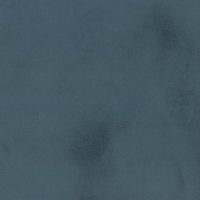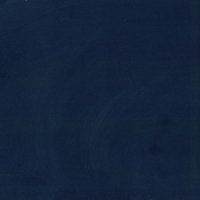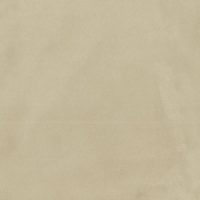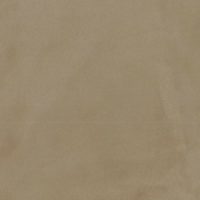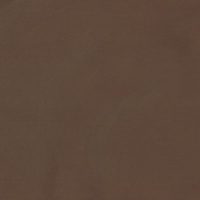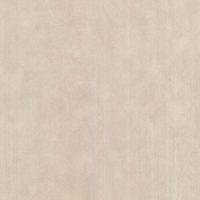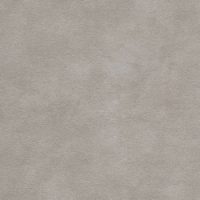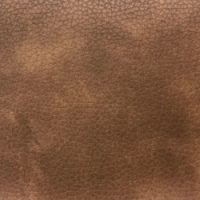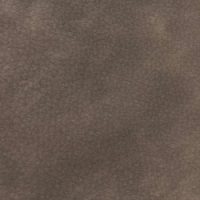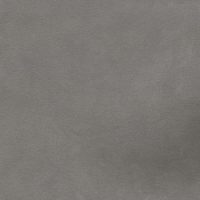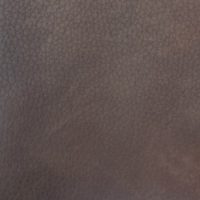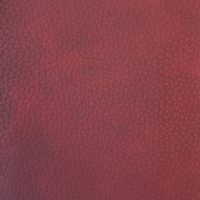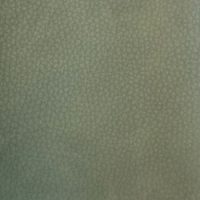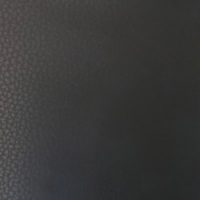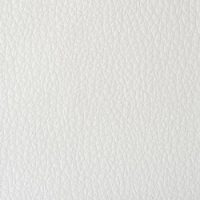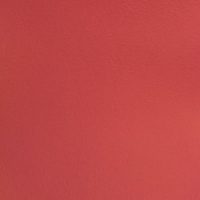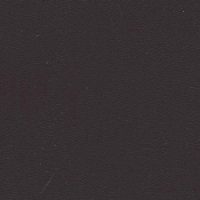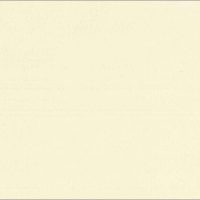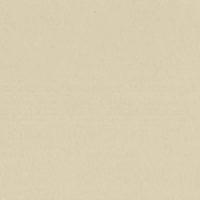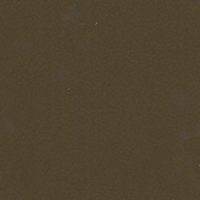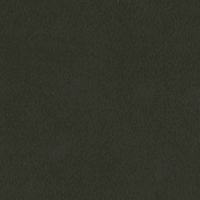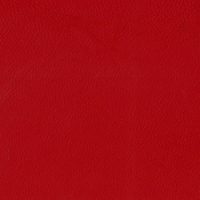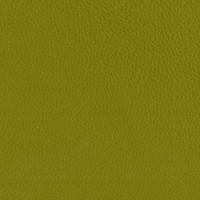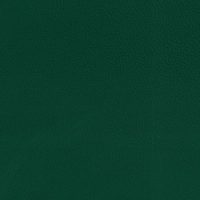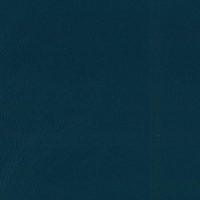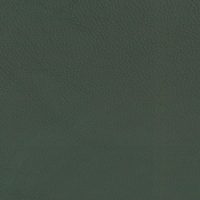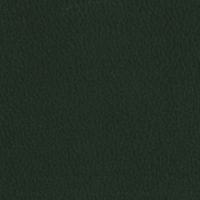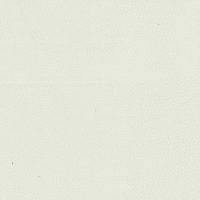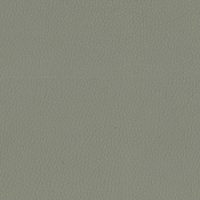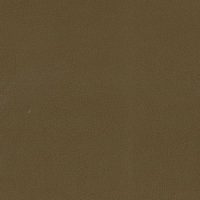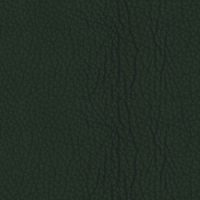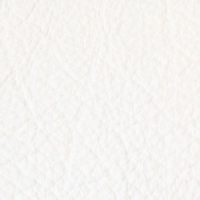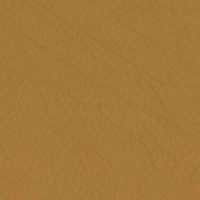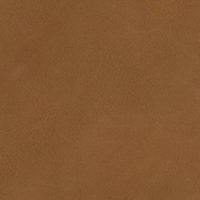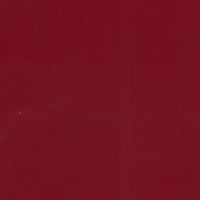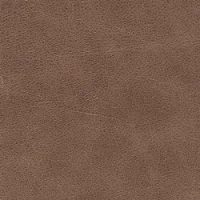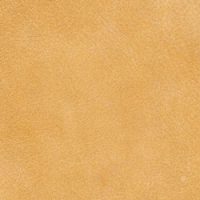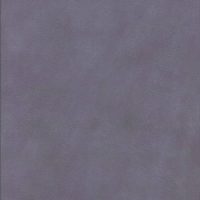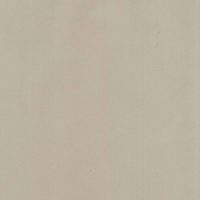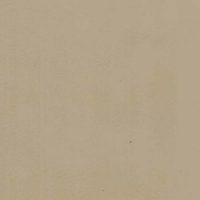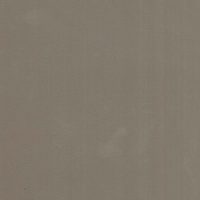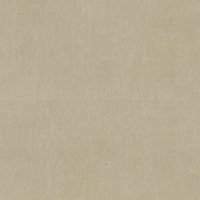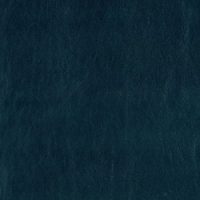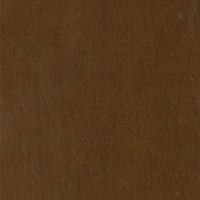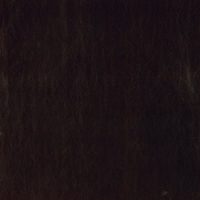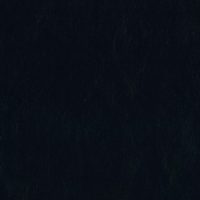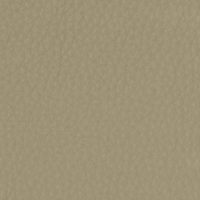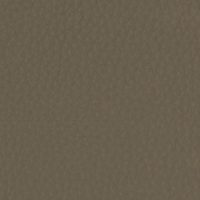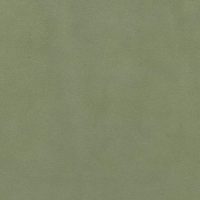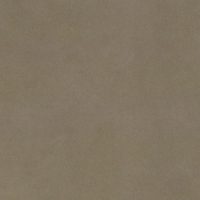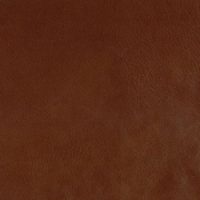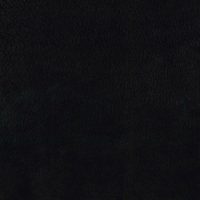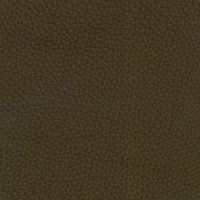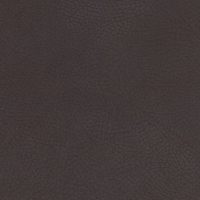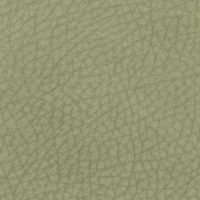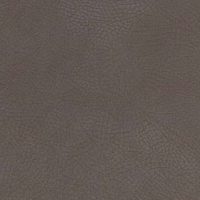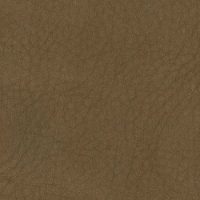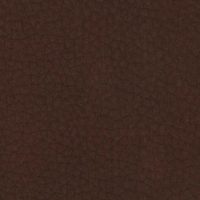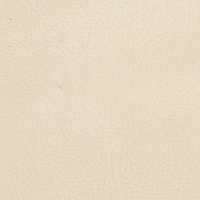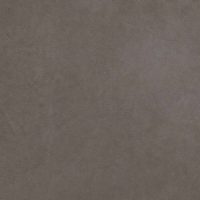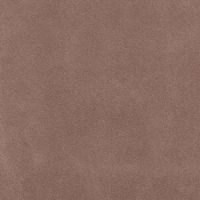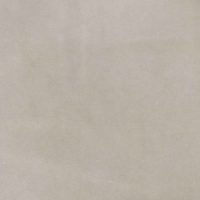 Download PDF
Le finiture e i colori visualizzati sono indicativi e possono differire dagli originali. Per consultare il campionario completo, per approfondimenti e informazioni aggiuntive riguardo i nostri prodotti rivolgersi ad un rivenditore MVSEVM.