Designer Ludwig Mies Van Der Rohe, year 1929
This lounge chairs was designed for the Deutscher Werkbund Pavilion at the World Exposition, Barcelona 1929. The chairs were to be used by the King and Queen of Spain who were to make an official visit and sign the guest book. This chair is populary referred to as the "Barcelona Chair".It was first produced by Berliner Metallgewerbe Joseph Muller. In 1931 this production passed to Bamberg Metalwerkstatten, Berlin. The upholstery detailing is generally credited to Lilly Reich.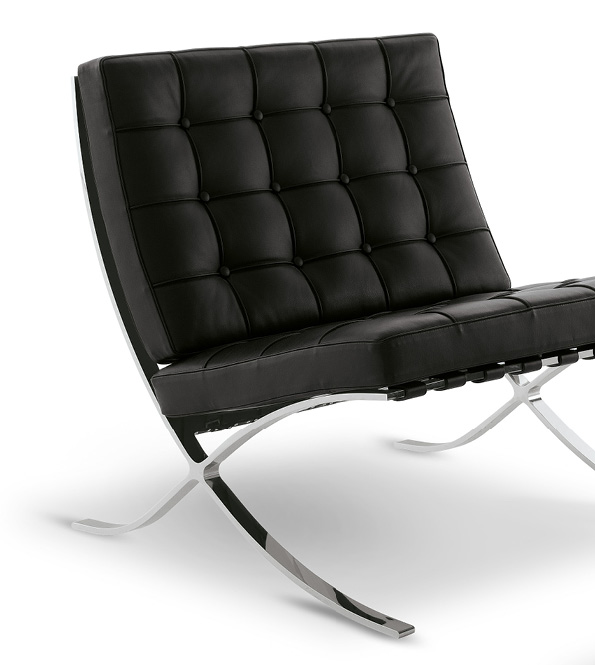 334 (Barcelona)
Lounge chair with chrome-plated flat steel frame. Padded seat and back covered in
leather or fabric. Hide straps.
L./W.
H.
P./D.
75
75
77
CM
W.
H.
D.
29,5″
29,5″
30,3″
IN
Finishes
The certified quality of Mvsevm's italian design solutions, all traditionally-made using top-quality materials, becomes the focal point of furnishings where style is an experience to be explored. A collection born from formal creativity and sensibility for materials and a journey into the beauty of contemporary spaces.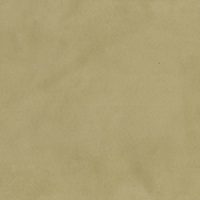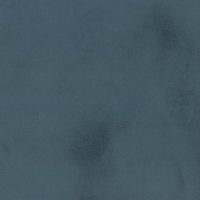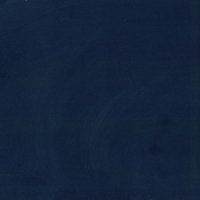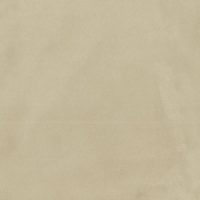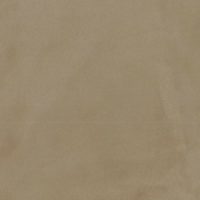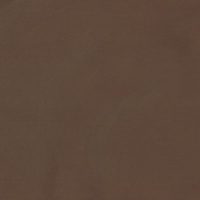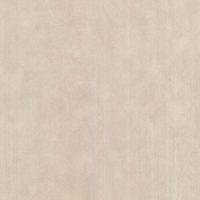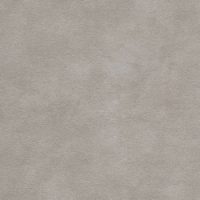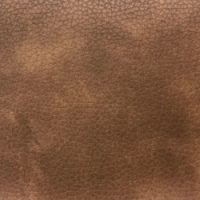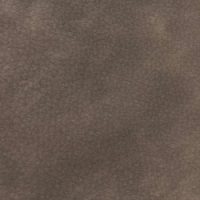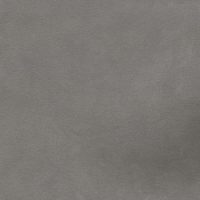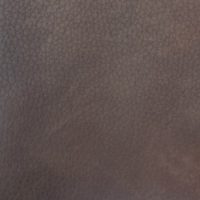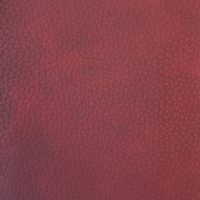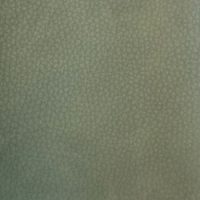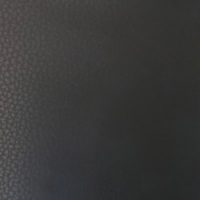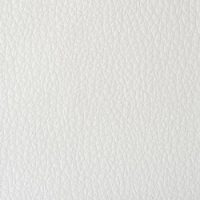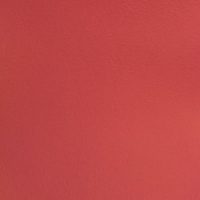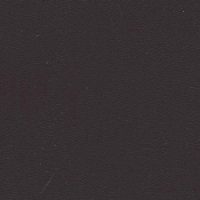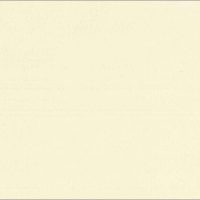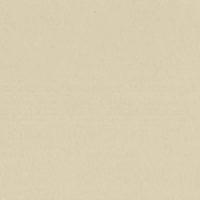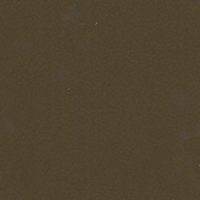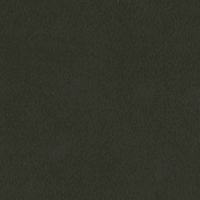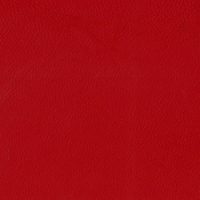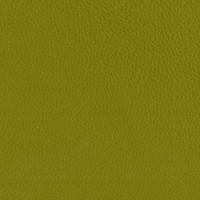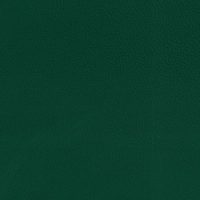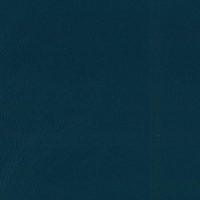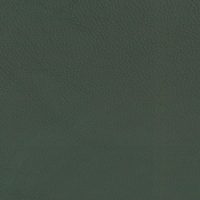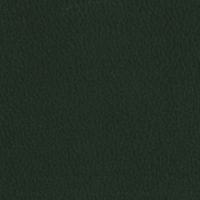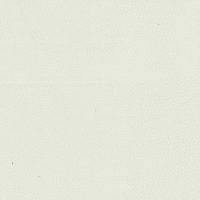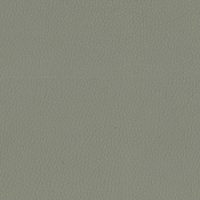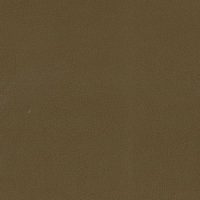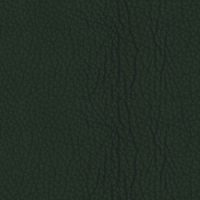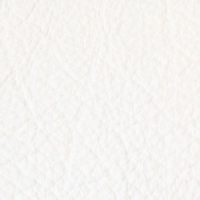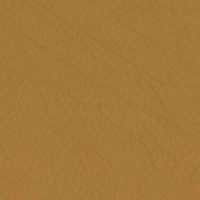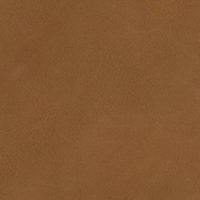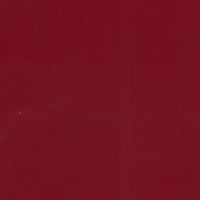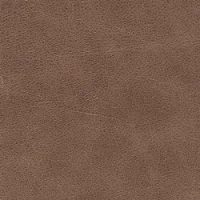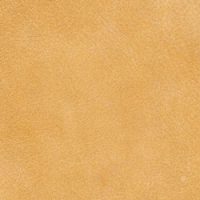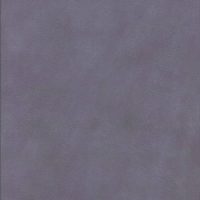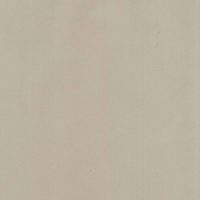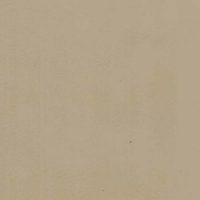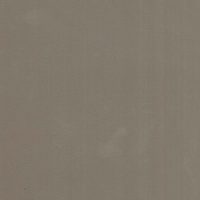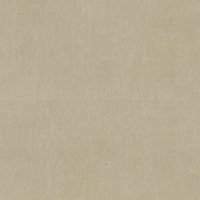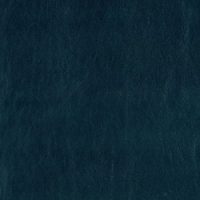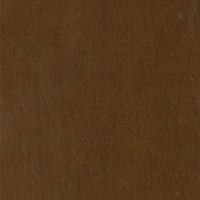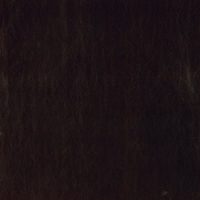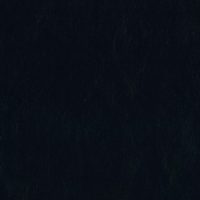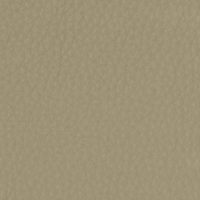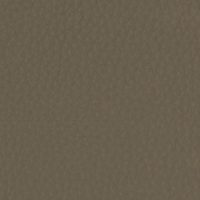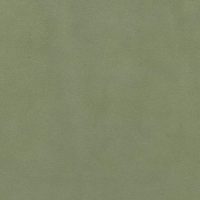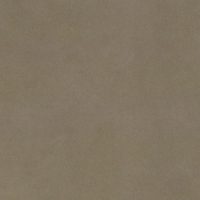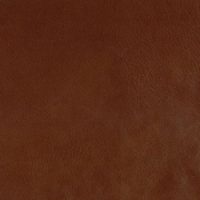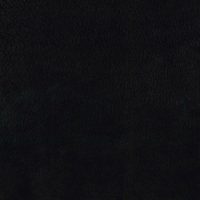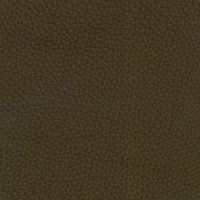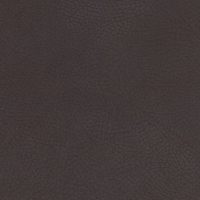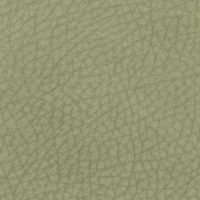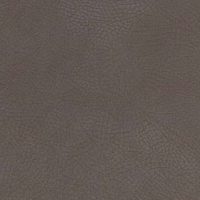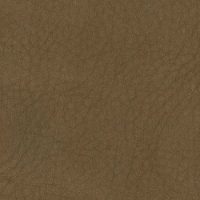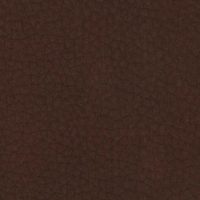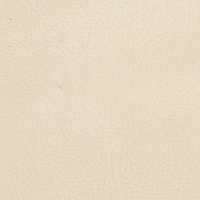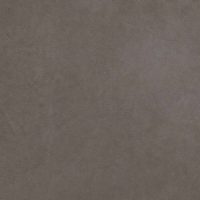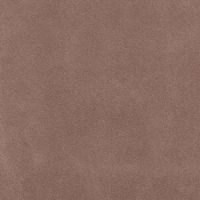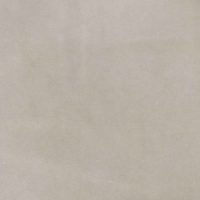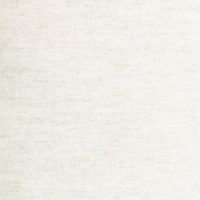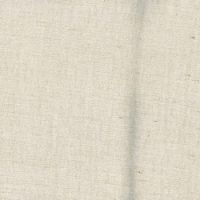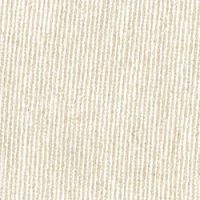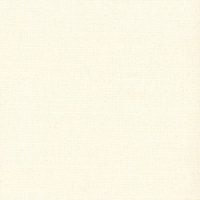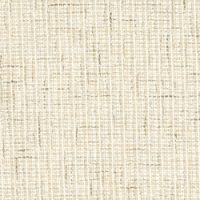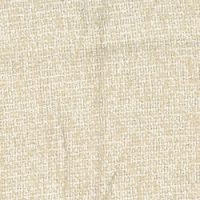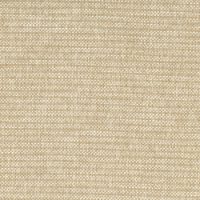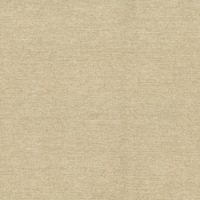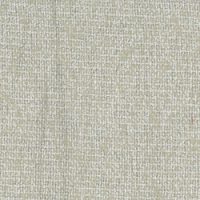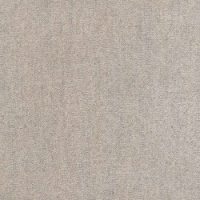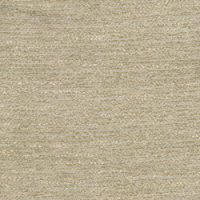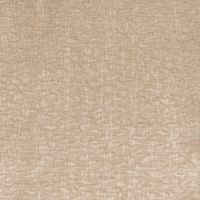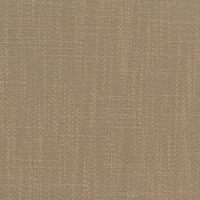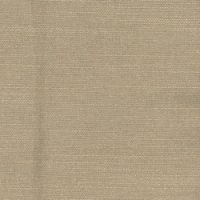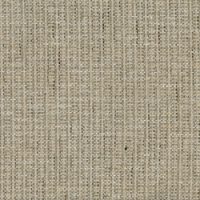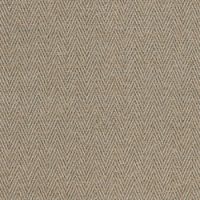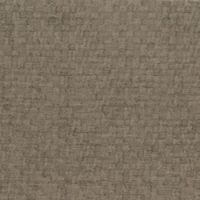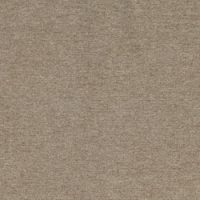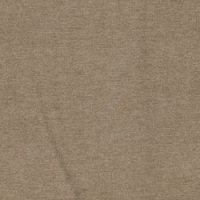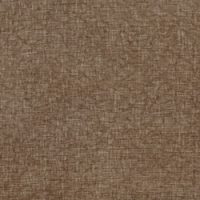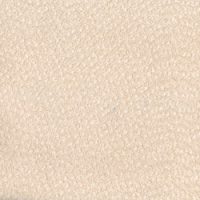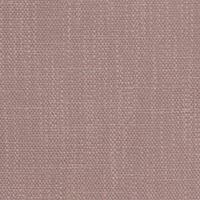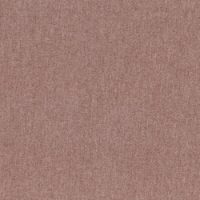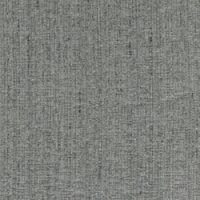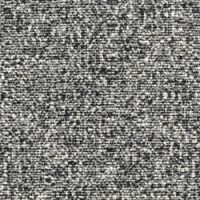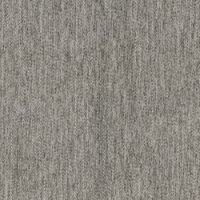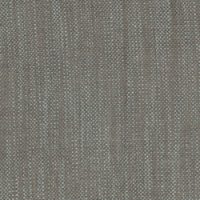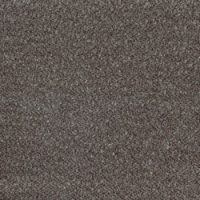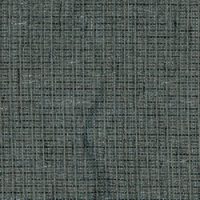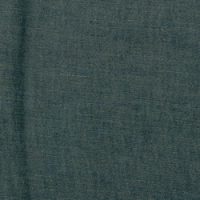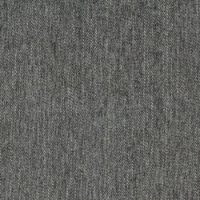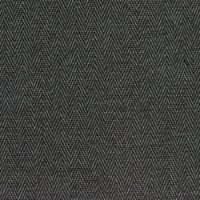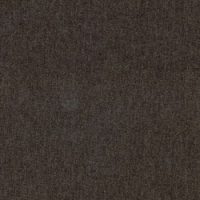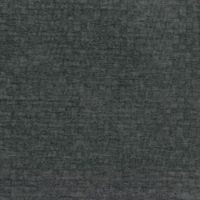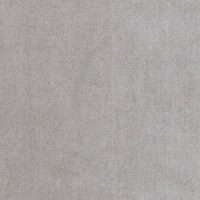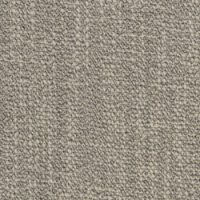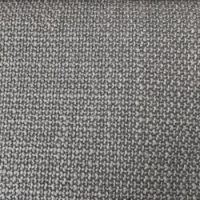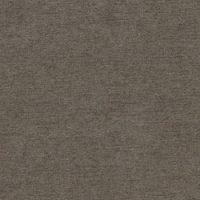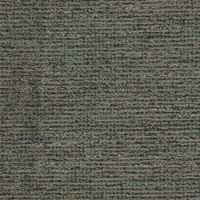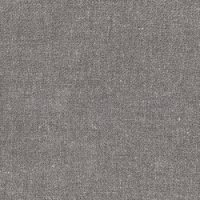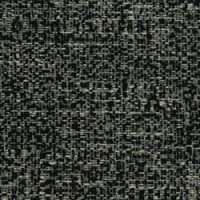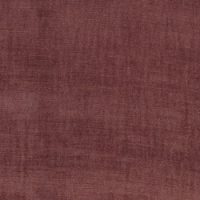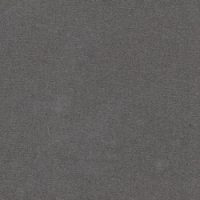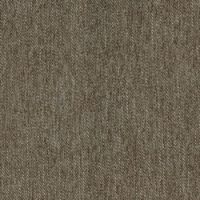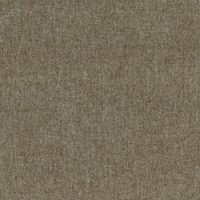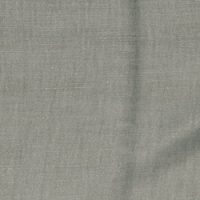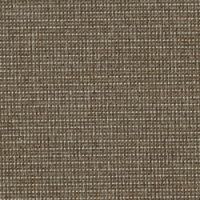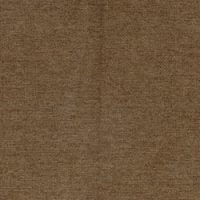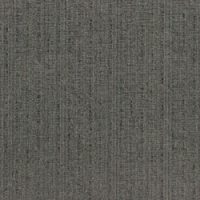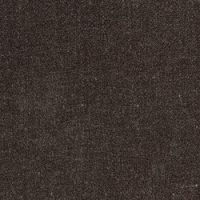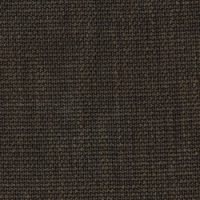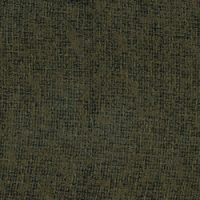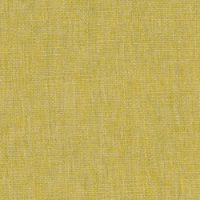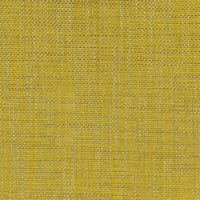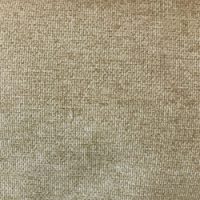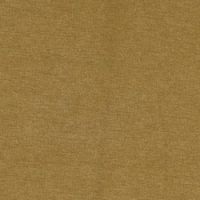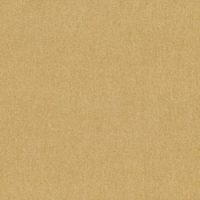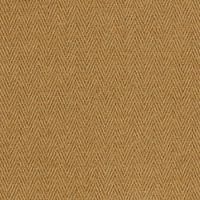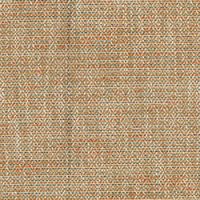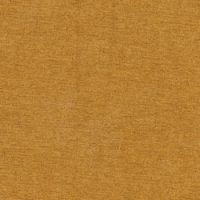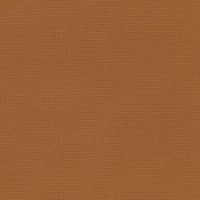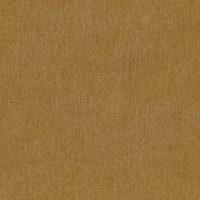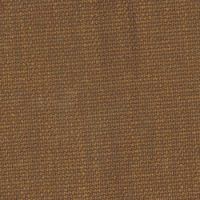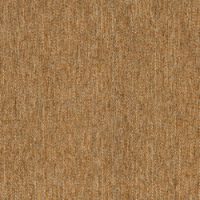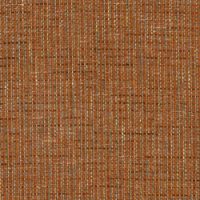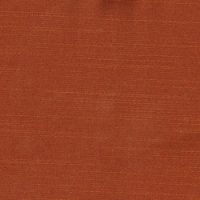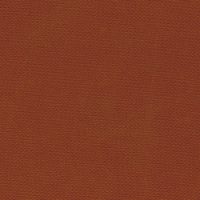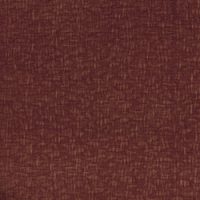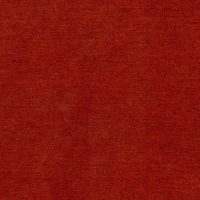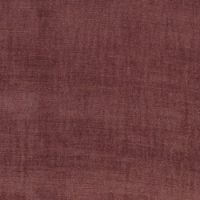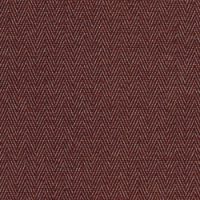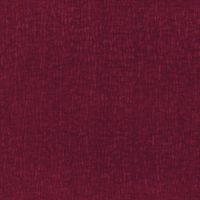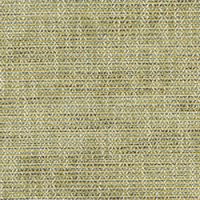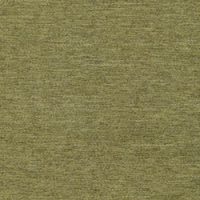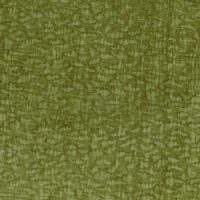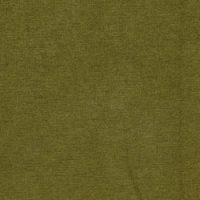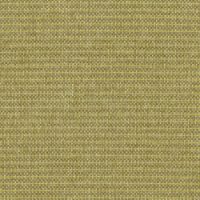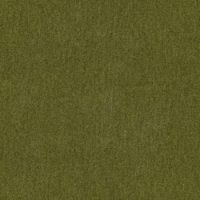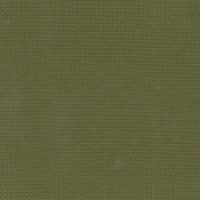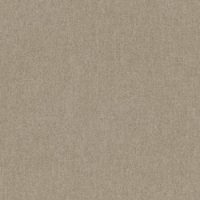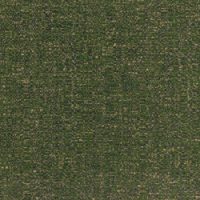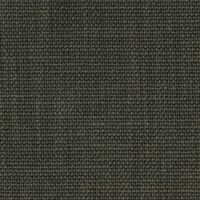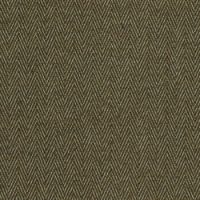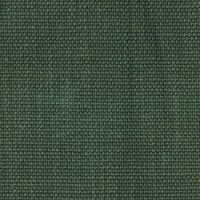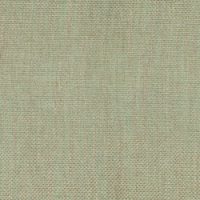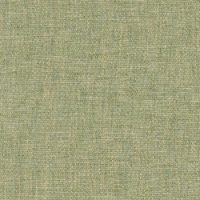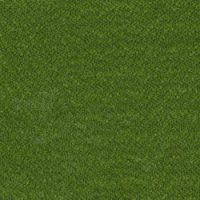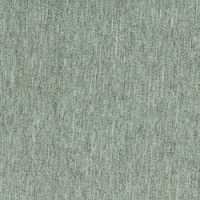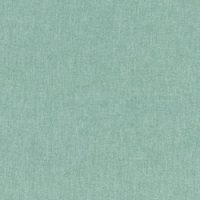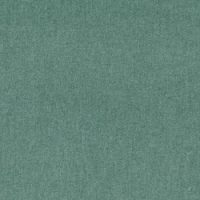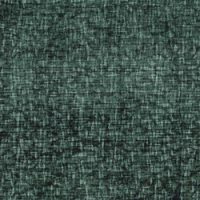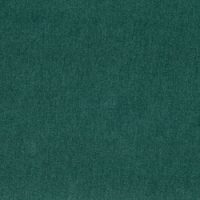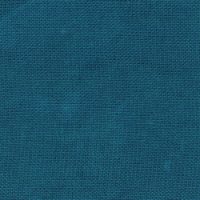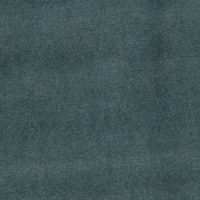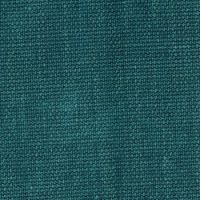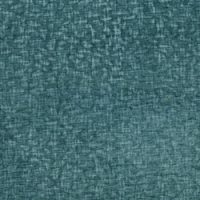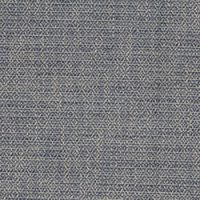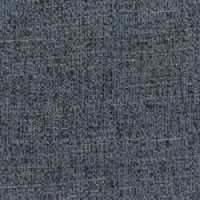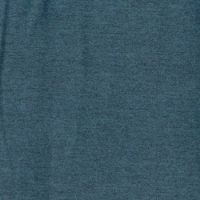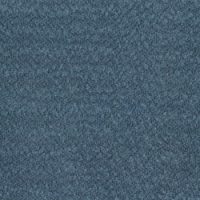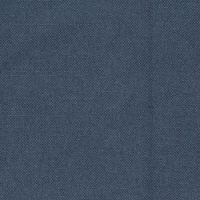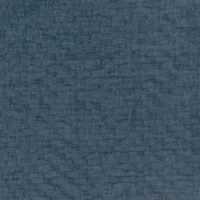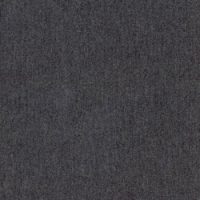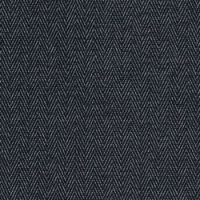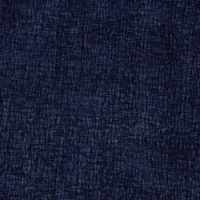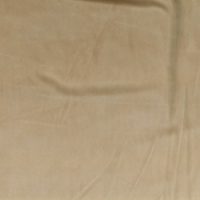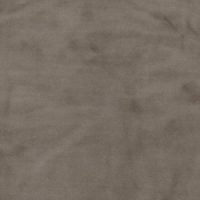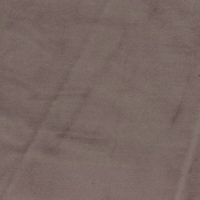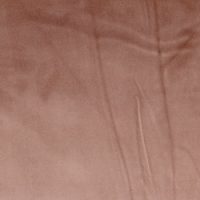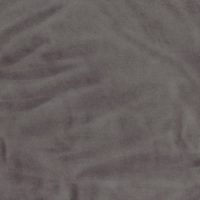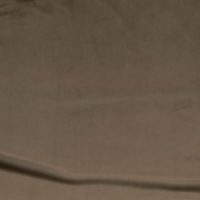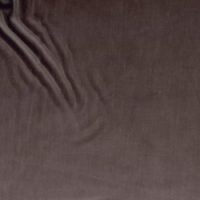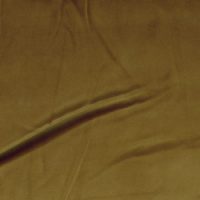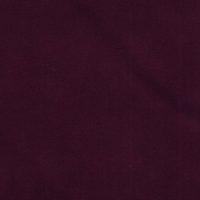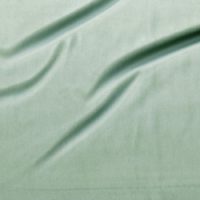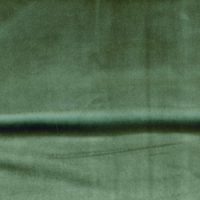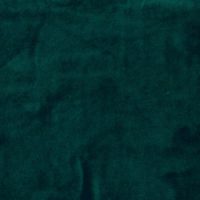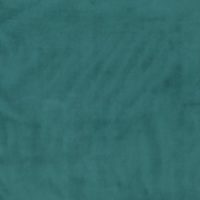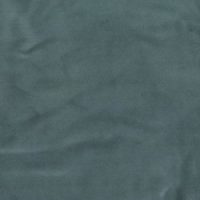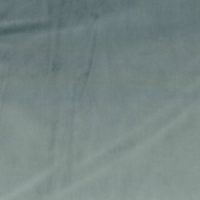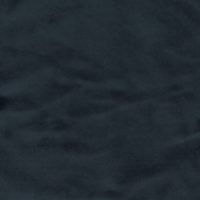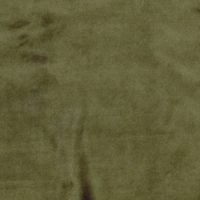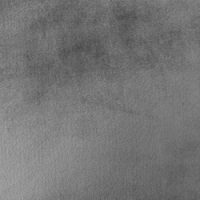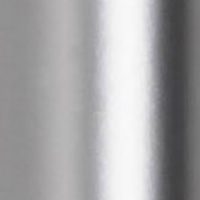 Colors and finishes are approximate and may slightly differ from actual ones. Please visit ALIVAR dealers to see the complete sample collection and get further details about our products.