Designer Mart Stam, year 1926
This chair is a simplification of the Mart Stam and Breuer cantilever armchairs of 1929 (Standard-Mobel, Thonet Model B34).
Since the continuous tube which forms both the base and the arms also serves to keep the back vertical apart, the "handlebar" back cross piece of the earlier model is eliminated. This chair began to be produced by several companies in Italy during the 1960's. At present, it is one of the most widely sold modern chairs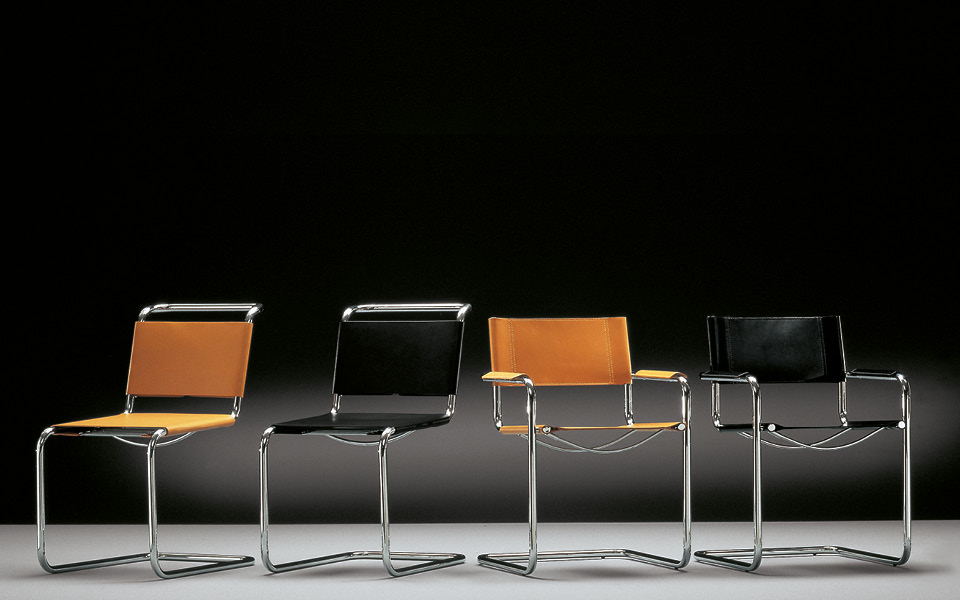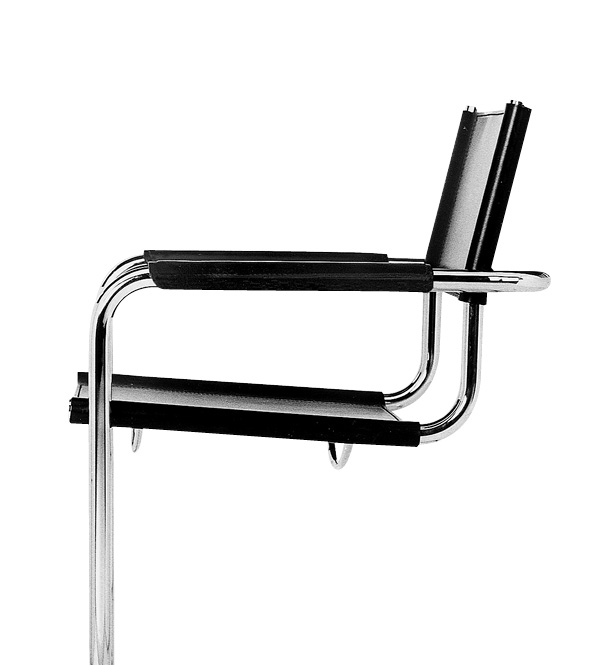 165
Chair with arms with chrome-plated or painted tubular steel frame. Seat and back in
hide with stitching.
L./W.
H.
D.
55
80
56
CM
W.
H.
D.
21,7″
31,5″
22″
IN
Finishes
The certified quality of Mvsevm's italian design solutions, all traditionally-made using top-quality materials, becomes the focal point of furnishings where style is an experience to be explored. A collection born from formal creativity and sensibility for materials and a journey into the beauty of contemporary spaces.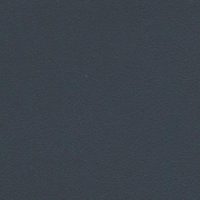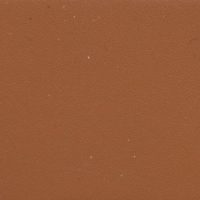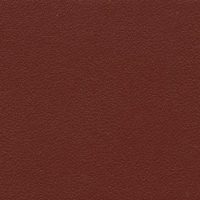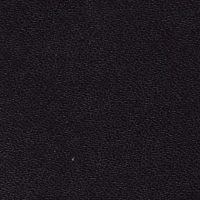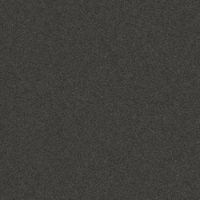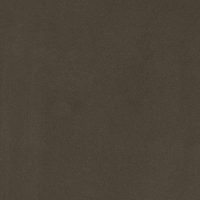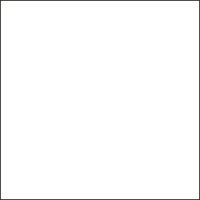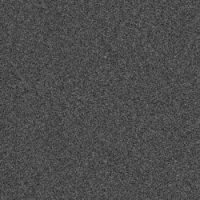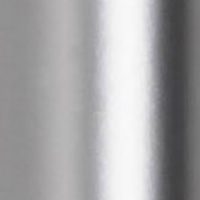 Colors and finishes are approximate and may slightly differ from actual ones. Please visit ALIVAR dealers to see the complete sample collection and get further details about our products.