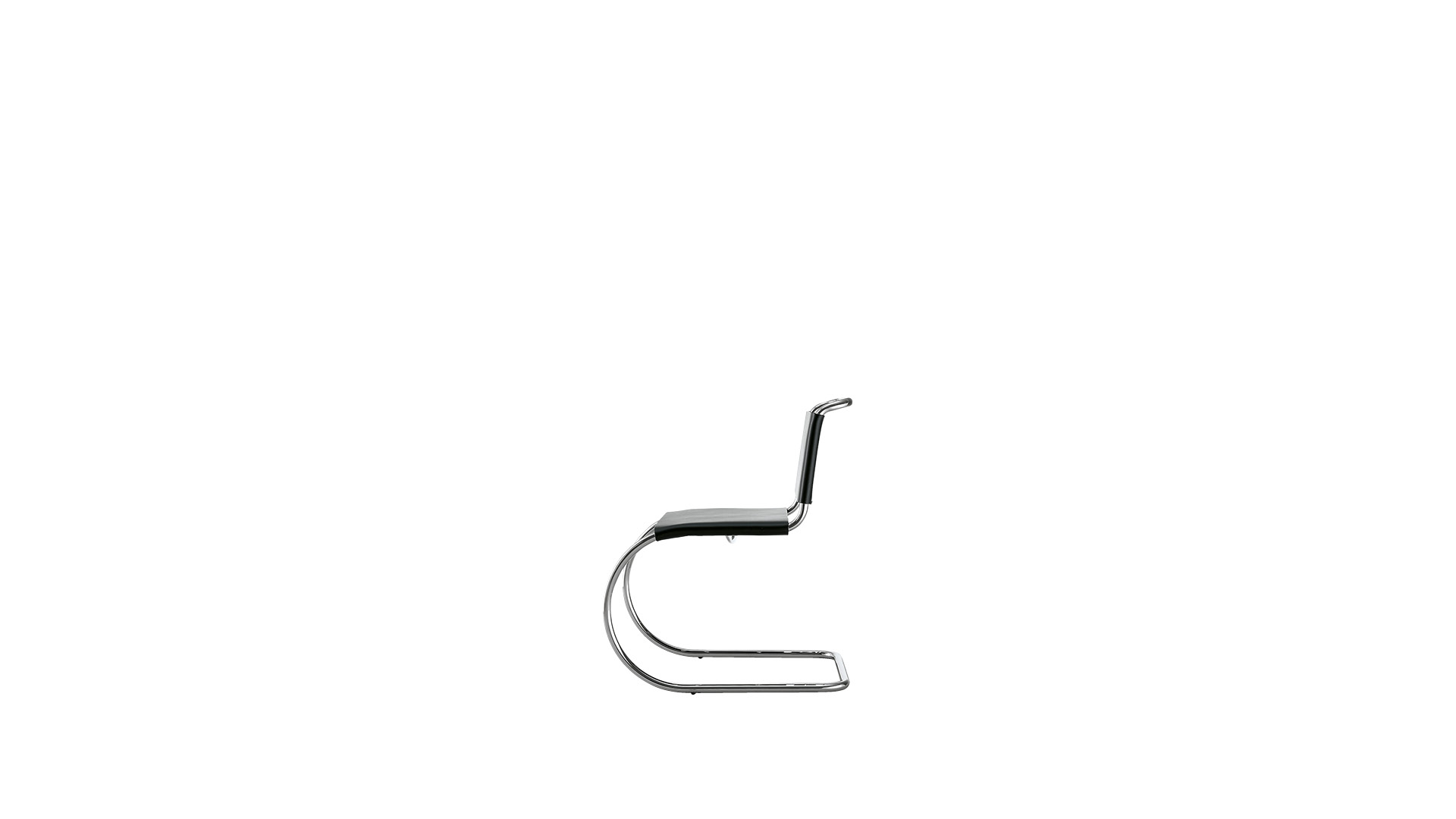 Designer Ludwig Mies Van Der Rohe, year 1927
This cantilever, with leather seat and back was first shown at the Weissenhof Housing Exhibition, 1927. From 1927 till 1930 it was produced by Berliner Metallgewerbe Joseph Muller. In 1931, the technical director of this factory opened his own company, Bamberg Metallwerkstatten, Berlin, which took over the production of the furniture of Mies and of Lilly Reich. While Mies admitted the priority of the cantilever of Mart Stam, he claimed for himself the distinction of having designed the first cantilever to make use of the spring quality of cold-rolled tubular steel. He applied for a patent on August 24, 1927.
314
Chair with chrome-plated or painted tubular steel frame. Seat and back in hide or in cow skin.
L./W.
H.
P./D.
47
84
69
CM
W.
H.
D.
18,5″
33,1″
27,2″
IN
Finiture
La qualità certificata del Made in Italy Mvsevm, fatta di lavorazioni tradizionali e di materiali prestigiosi, diventa il valore di un arredo dove lo stile è un'esperienza concreta, una collezione nata dalla creatività formale e dalla sensibilità per la materia, un viaggio nella bellezza dello spazio contemporaneo.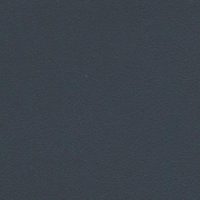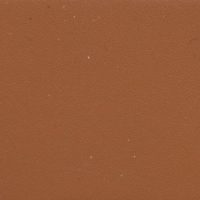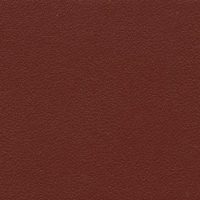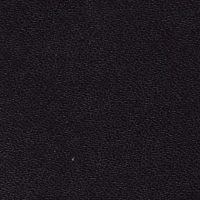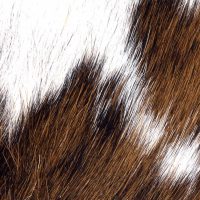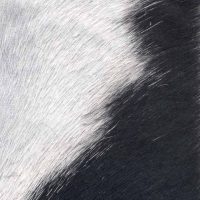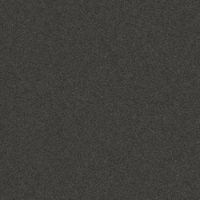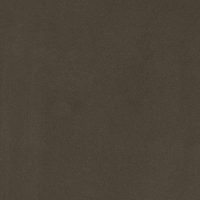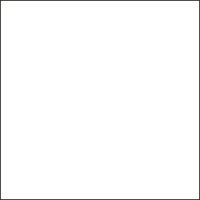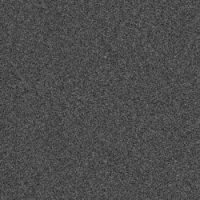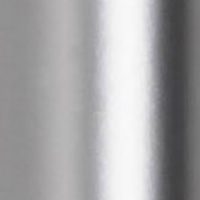 Download PDF
Le finiture e i colori visualizzati sono indicativi e possono differire dagli originali. Per consultare il campionario completo, per approfondimenti e informazioni aggiuntive riguardo i nostri prodotti rivolgersi ad un rivenditore MVSEVM.