Designer Eileen Gray, year 1922
There are eleven known examples of this screen that were produced at different times from 1922 up until 1971. Six are in black lacquer while five are in white. They vary in width and height. An example in the Virginia Museum of Fine Arts has plain panels. Others have a rectangular or square relief on one side of some or all of the large blocks.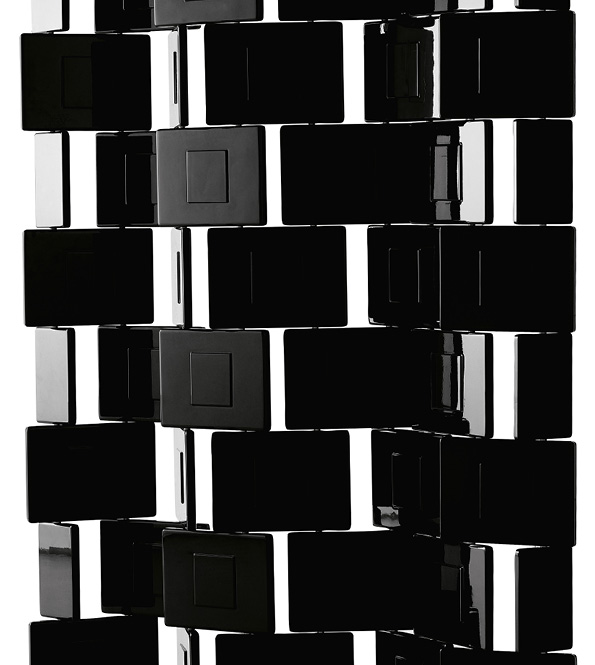 400 (Brick screen)
Screen with panels in polyester lacquered MDF. Steel rods, brass hardware.
L./W.
H.
152
172
CM
W.
H.
59,8″
67,7″
IN
The certified quality of Mvsevm's italian design solutions, all traditionally-made using top-quality materials, becomes the focal point of furnishings where style is an experience to be explored. A collection born from formal creativity and sensibility for materials and a journey into the beauty of contemporary spaces.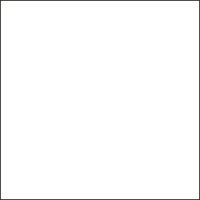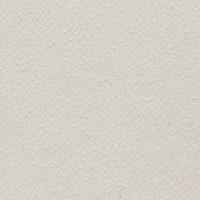 Colors and finishes are approximate and may slightly differ from actual ones. Please visit ALIVAR dealers to see the complete sample collection and get further details about our products.