Designer Eileen Gray, year 1924
In 1919 Eileen Gray began designing the decor for the apartment on rue de Lota of Madame Mathieu Lévy, a successful hat designer who worked under the name of Suzanne Talbot. This commission is generally considered the turning point of her career. The preceeding period was characterized by the use of luxurious materials and somewhat accentric design. If she had continued in this vein she would be considered a "Deco" designer. However, with the apartment on rue de Lota new elements began to appear which foreshadowed the more austere and rigorous direction of her later work.
423 (Lota)
Sofa with frame in wood covered with polyurethane foam and polyestrer fiber lining.
Cushions in sterilized feathers, covered in leather or fabric. End boxes on casters in black
laquered MDF with polyester finish. Removable cushions cover.
L./W.
H.
P./D.
240
87
90
CM
W.
H.
D.
94,5″
34,2″
35,4″
IN
The certified quality of Mvsevm's italian design solutions, all traditionally-made using top-quality materials, becomes the focal point of furnishings where style is an experience to be explored. A collection born from formal creativity and sensibility for materials and a journey into the beauty of contemporary spaces.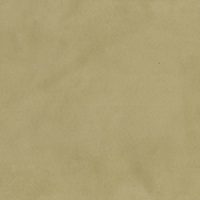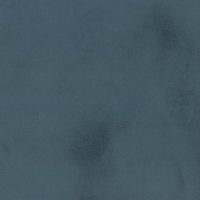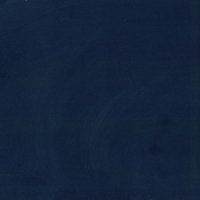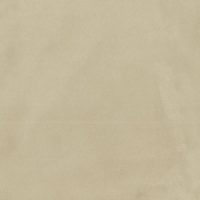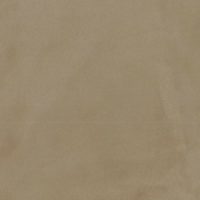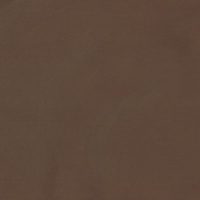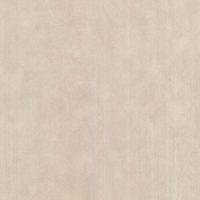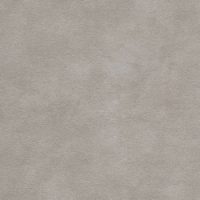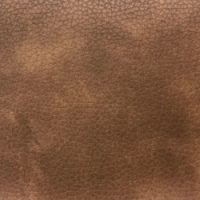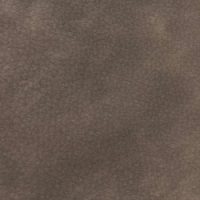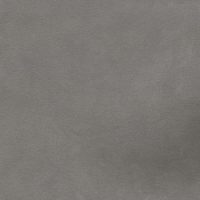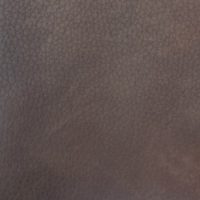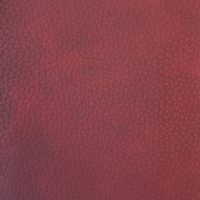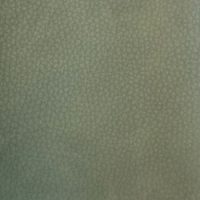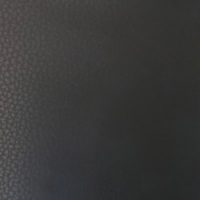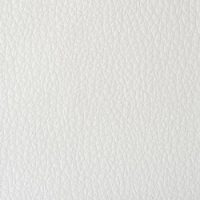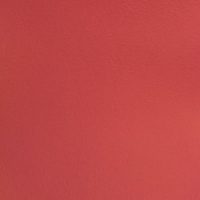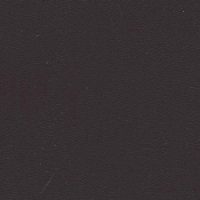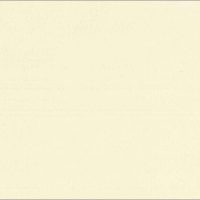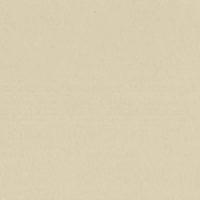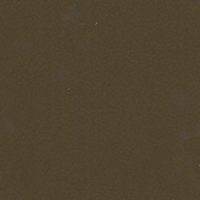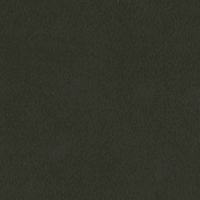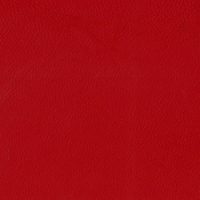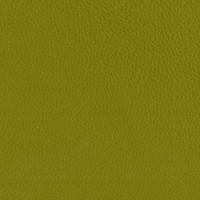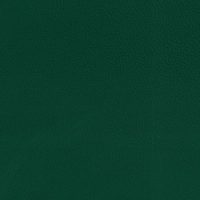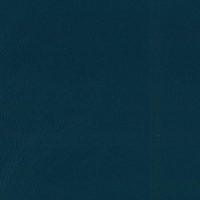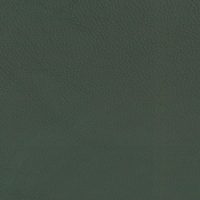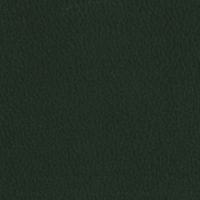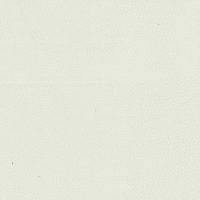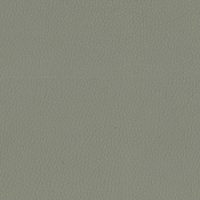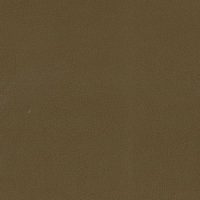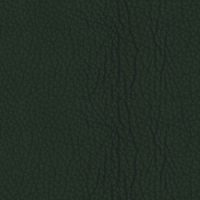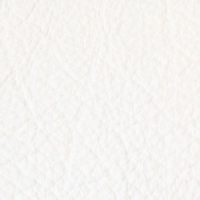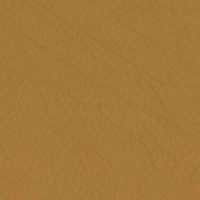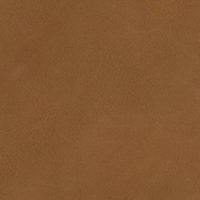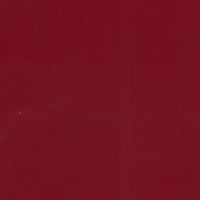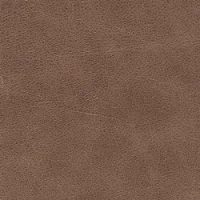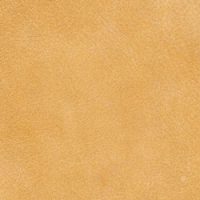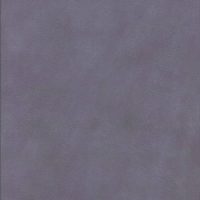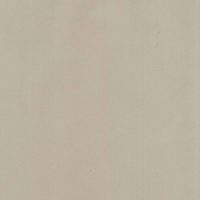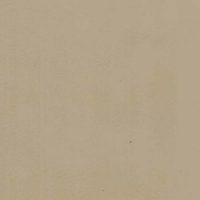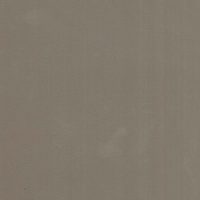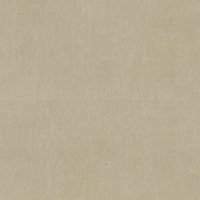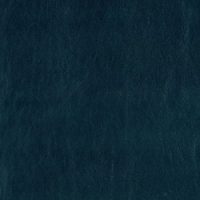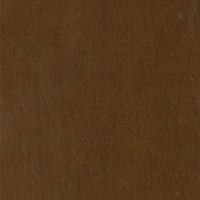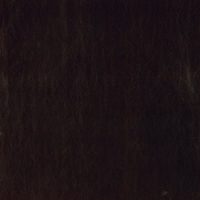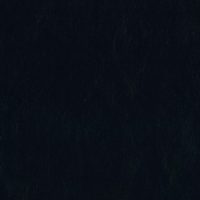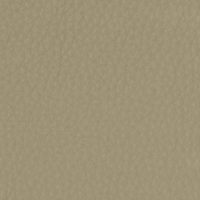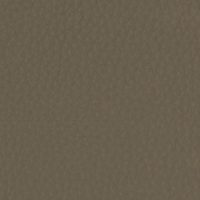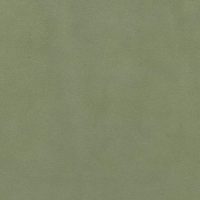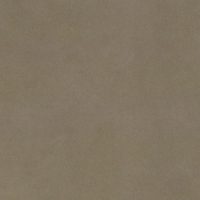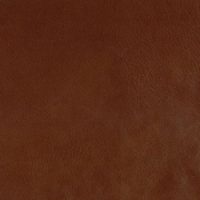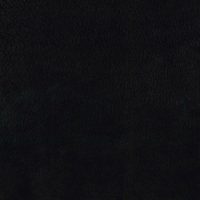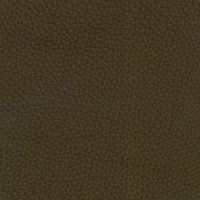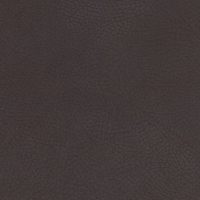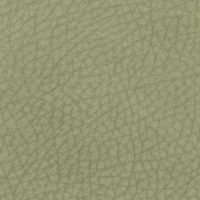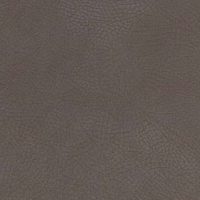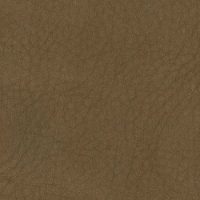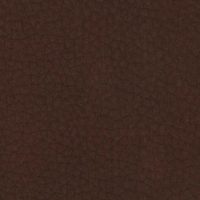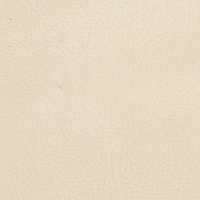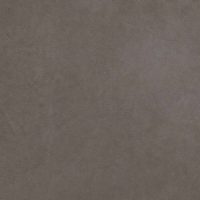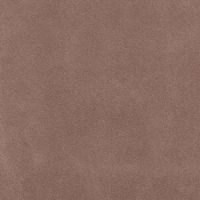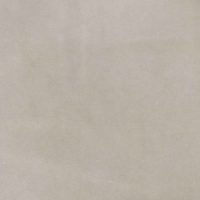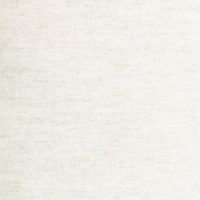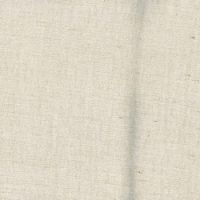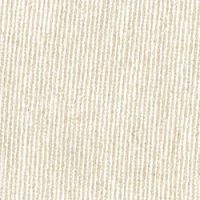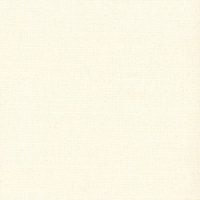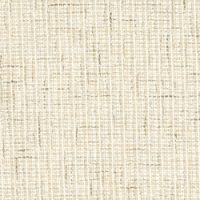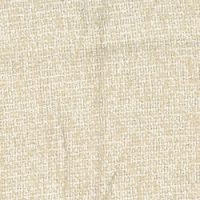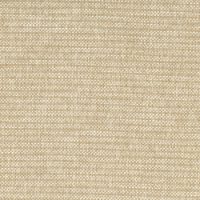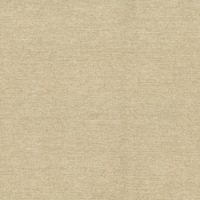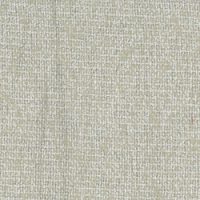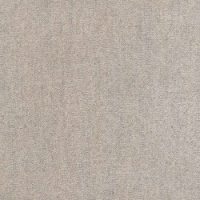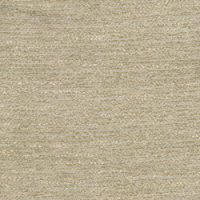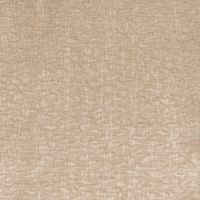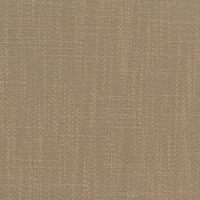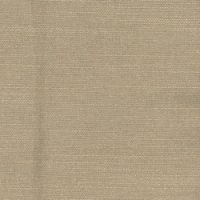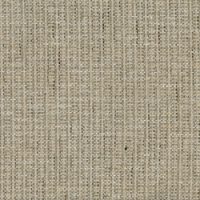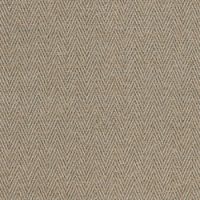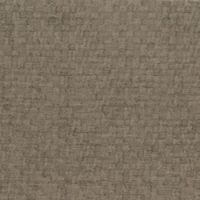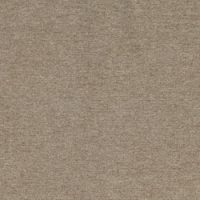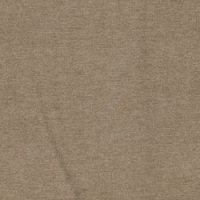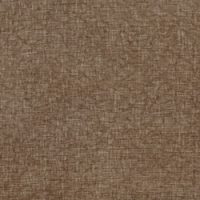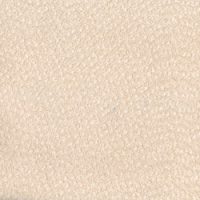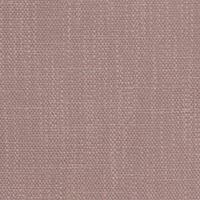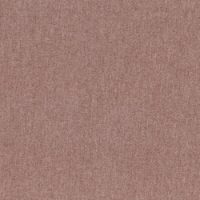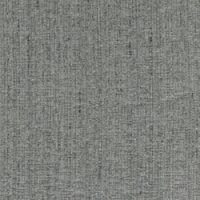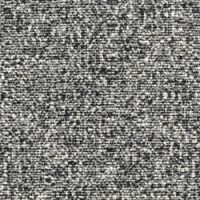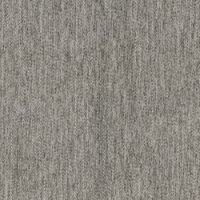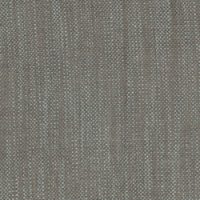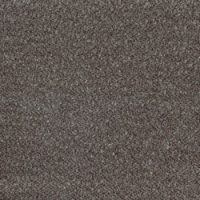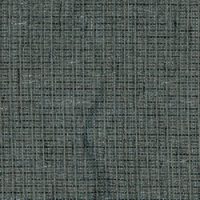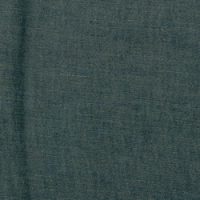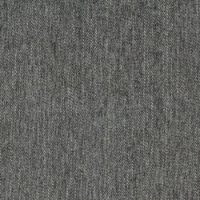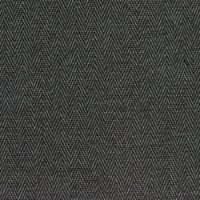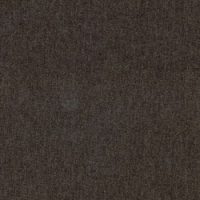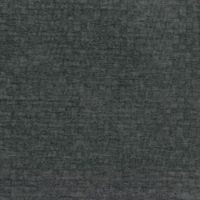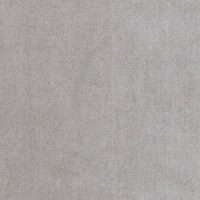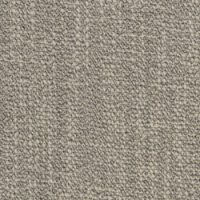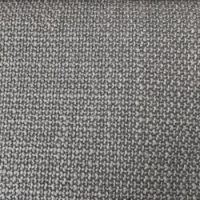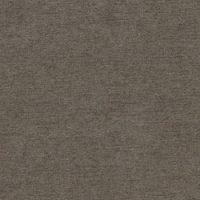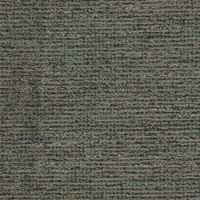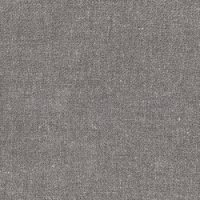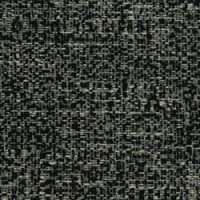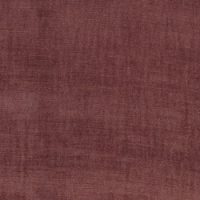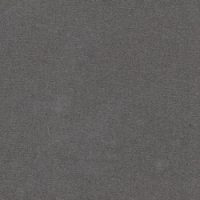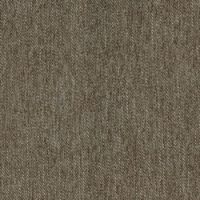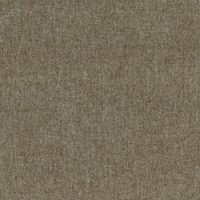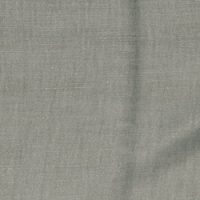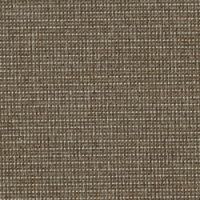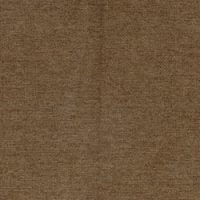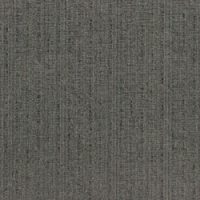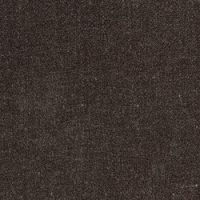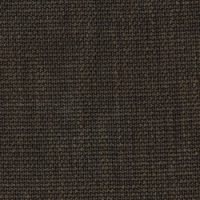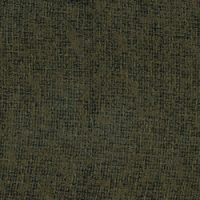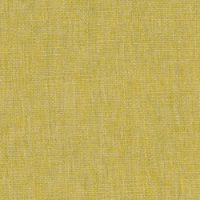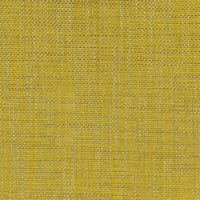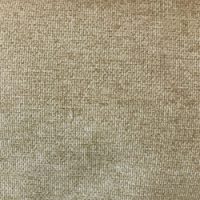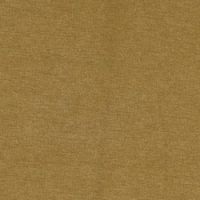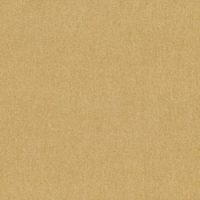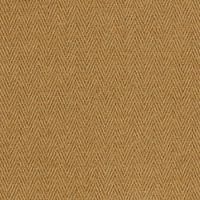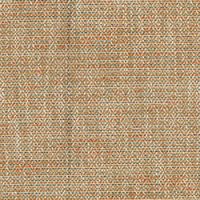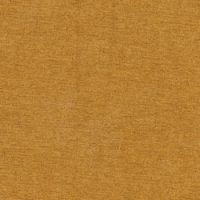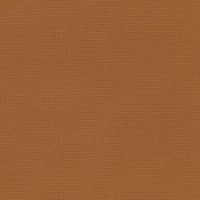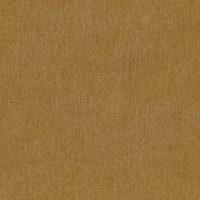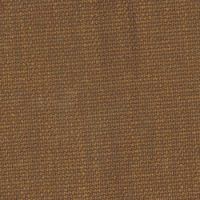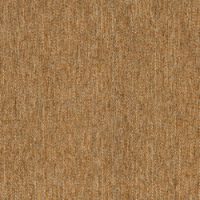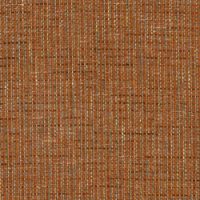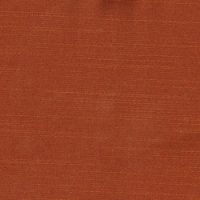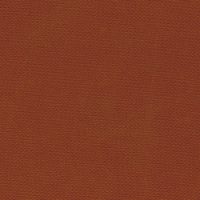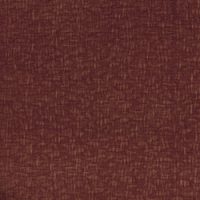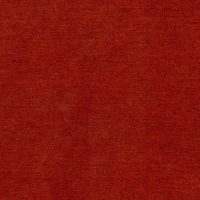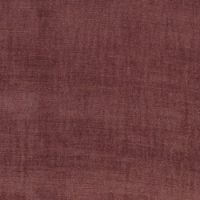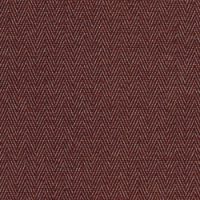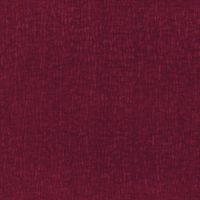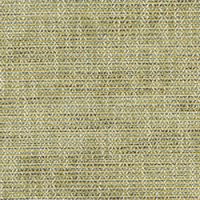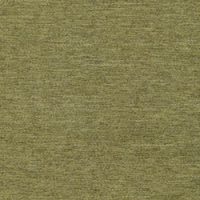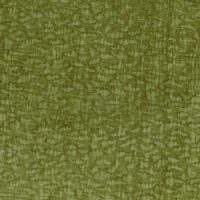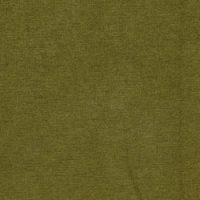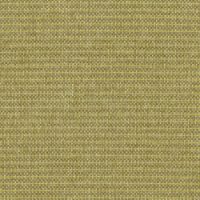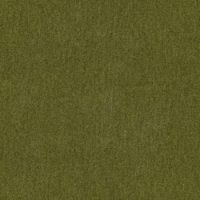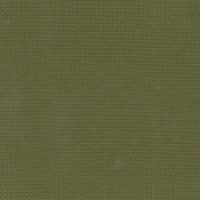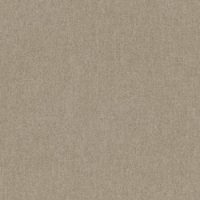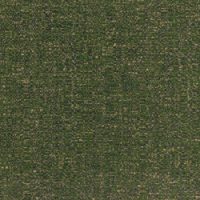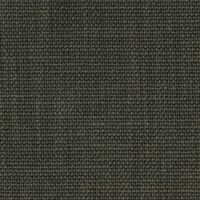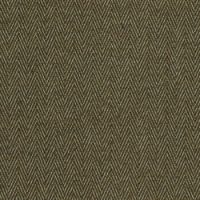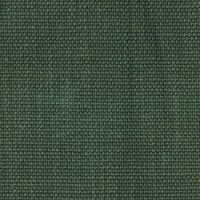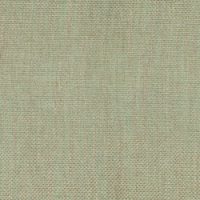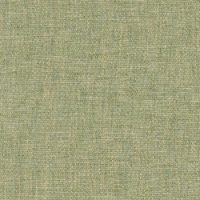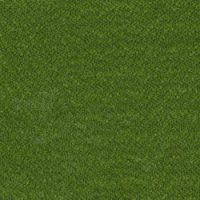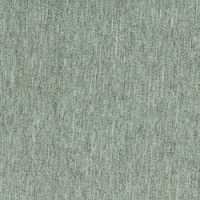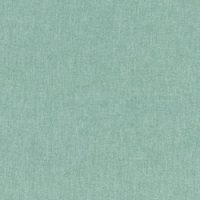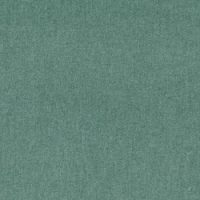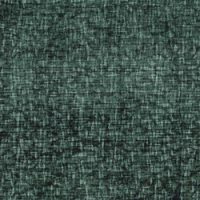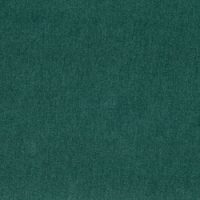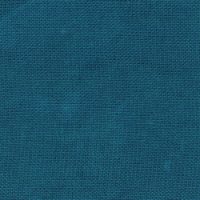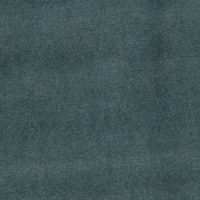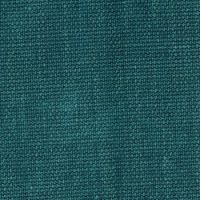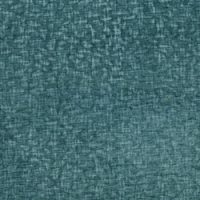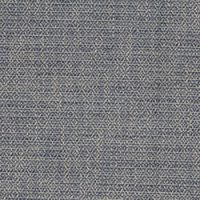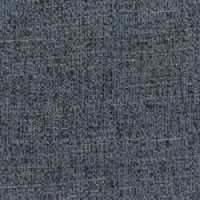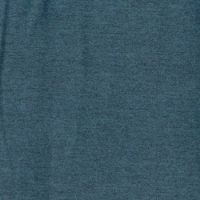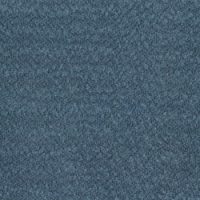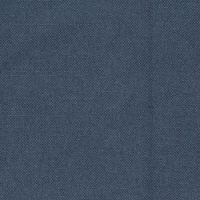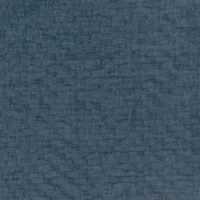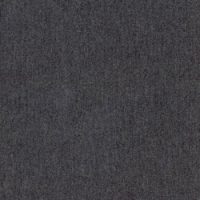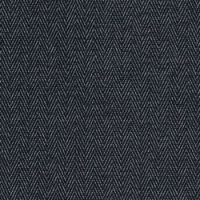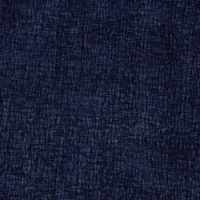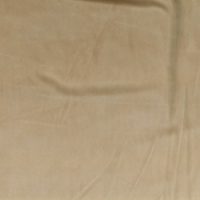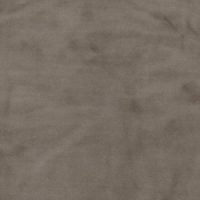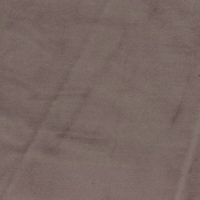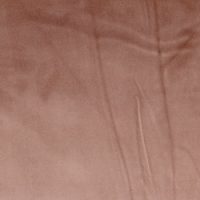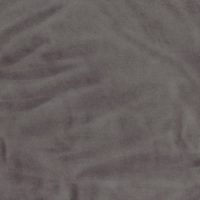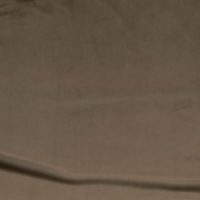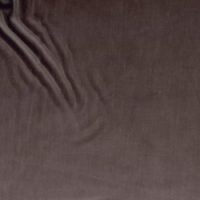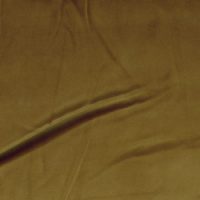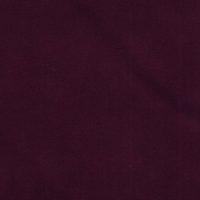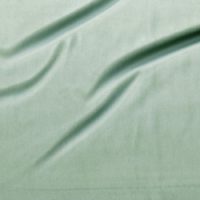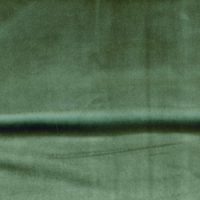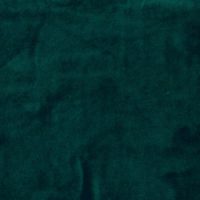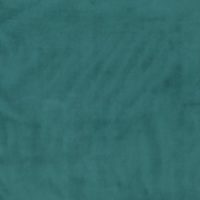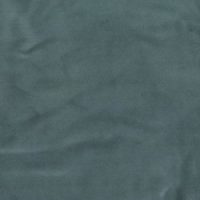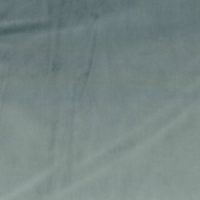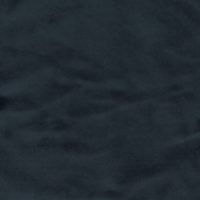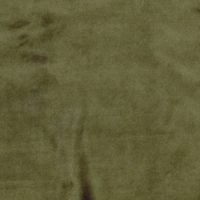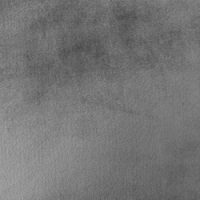 WOODEN LACQUERS BLACK AND WHITE
WOODEN LACQUERS BLACK AND WHITE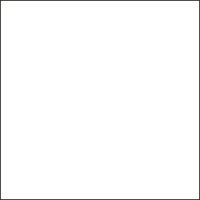 Colors and finishes are approximate and may slightly differ from actual ones. Please visit ALIVAR dealers to see the complete sample collection and get further details about our products.