Designer Eileen Gray, year 1927
This table was designed by Eileen Gray as a bedside breakfast table for the guest room of E-1027, the villa which she and Jean Badovici designed at Roquebrune in 1927.
Badovici, a Roumanian intellectual, was a friend of and apparently the person most responsible for convincing Eileen Gray to turn to architecture. He was editor of l'Architecture Vivante which published a special number on the house at Roquebrune entitled "E-1027 Maison en Bord de Mer". The name E-1027 was a cryptogram containing the initials of the two designers. The E was for Eileen. The number 10, 2 and 7 stood for the letteers of the alphabet, J, B an G.
409 (E1027)
Side table with chrome-plated tubular steel frame. Plate glass top.
Ø
H.
51
62/100
CM
Ø
H.
20″
24,4″/39,4″
IN
The certified quality of Mvsevm's italian design solutions, all traditionally-made using top-quality materials, becomes the focal point of furnishings where style is an experience to be explored. A collection born from formal creativity and sensibility for materials and a journey into the beauty of contemporary spaces.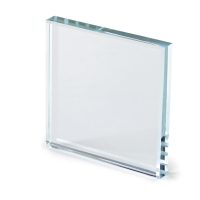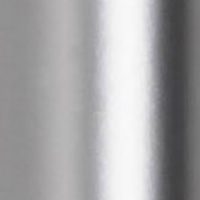 Colors and finishes are approximate and may slightly differ from actual ones. Please visit ALIVAR dealers to see the complete sample collection and get further details about our products.