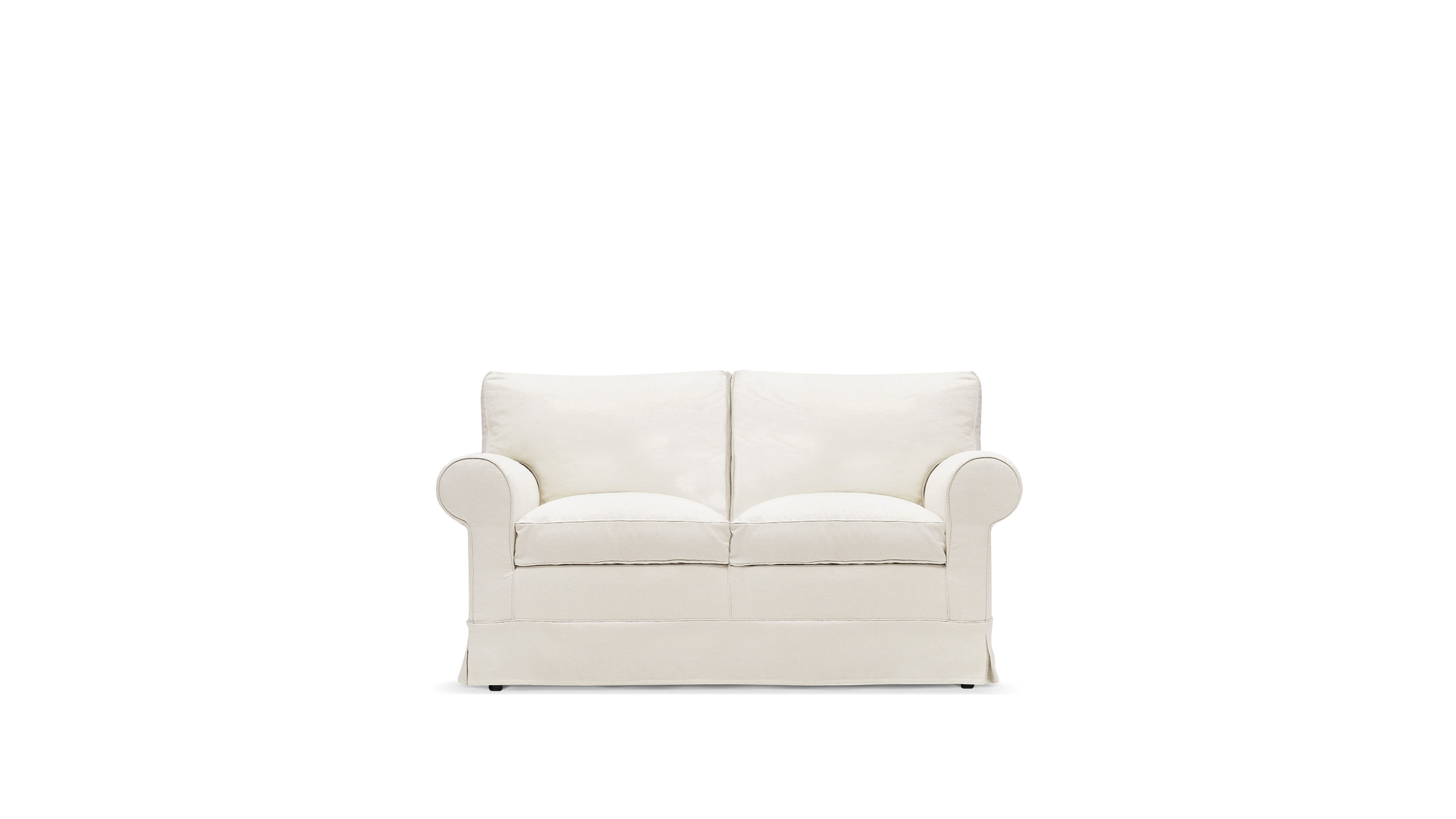 The term "sofa" comes from the Arabic word "soffa" which was a term used to describe the raised platform covered with carpets and cushions that was found in Arabic and Turkish homes. The type of furniture which we in the West refer to as a "sofa" is a direct descendant of the "settee". The settee is an upholstered piece (originating in the 16th Century) made to accommodate two or more persons in a rather formal manner. The settee generally has part of its wooden frame exposed and has a fairly rigid aspect. It was obviously not intended for lounging nor was it designed for comfort. By the mid 1800's the settee had been largely replaced by the sofa. The earlies sofas are of a type referred to by the French as a "canape" which is characterized by the fact that part of the wooden frame is exposed. The first fully upholstered sofas seem to appear in England and America around 1870-1880. In 1890, Liberty's of London presented a wholly upholstered sofa where the upholstery reached the floor and not even the wooden feet were visible.
The great designers of the modern movement such as Mies van der Rohe, Marcel Breuer, and others tended to avoid the use of sofas in the interiors of their buildings, preferring light, easy-to-move furniture af an industrial character. in fact, very few designs of sofas are associated with the names of the great architect-designers of the modern movement. Nevertheless, for a number of social, commercial and other reason, the sofa has been imposed upon modern design and has become an inescapable part of modern decor.
Although hundreds (if not thousands) of designers have turned their attention to the sofa and, by now, a vast number of designs are identified with the name of a designer, it is also true that very few of these designs are completely original. Moreover, it can be noted that certain basic types seem to remain over the years and to constantly reoccur with slight variations. These types can certainly be considered "classics" and, in effect, seem to have been accepted as such by the public who seem to see them as standards of comfort and good taste. This sofa is an example of this. In its present basic form, it probably originated in the period immediately following the First Word War and had become a fairly well known type by the mid 1920's. The characteristic scroll arms are a simplification of a 19th Century motif.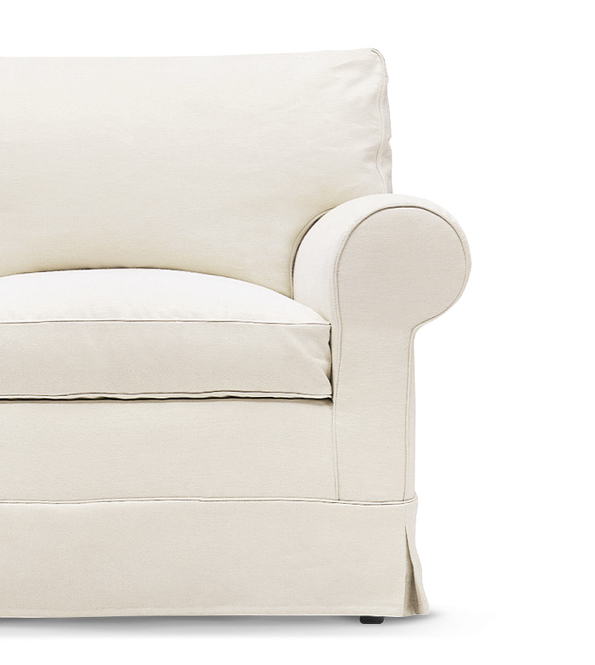 692
Sofa in wood covered with polyurethane foam and polyester fiber lining. Seat and
back cushions filled with goose-down. Removable fabric cover.
L./W.
H.
P./D.
164
80
86
CM
W.
H.
D.
64,6″
31,5″
33,8″
IN
Finishes
The certified quality of Mvsevm's italian design solutions, all traditionally-made using top-quality materials, becomes the focal point of furnishings where style is an experience to be explored. A collection born from formal creativity and sensibility for materials and a journey into the beauty of contemporary spaces.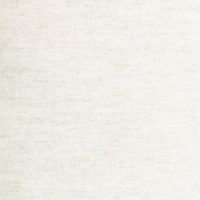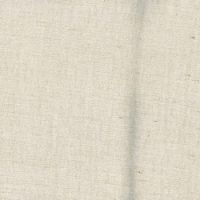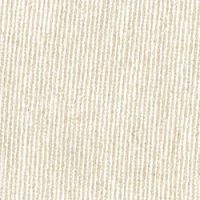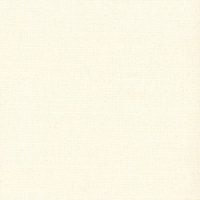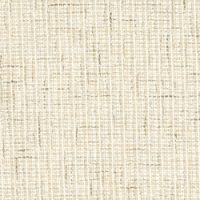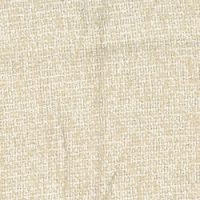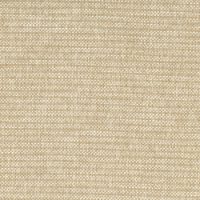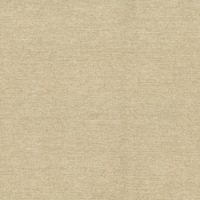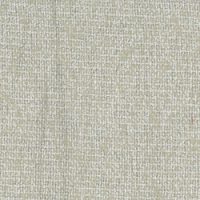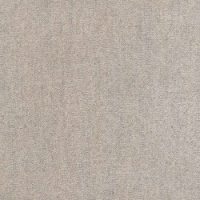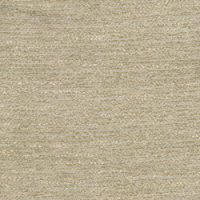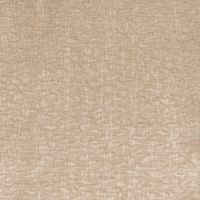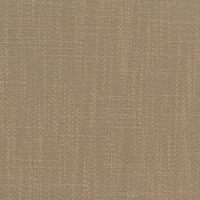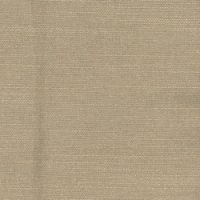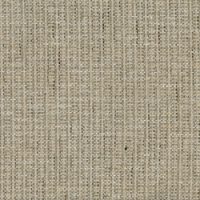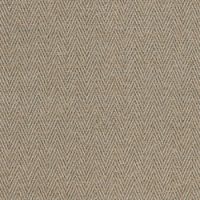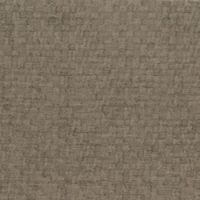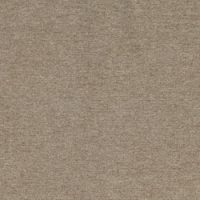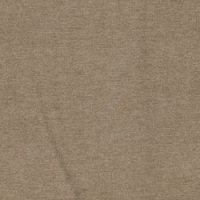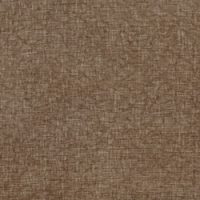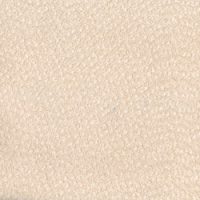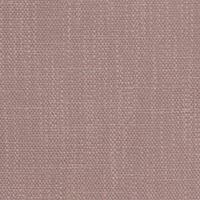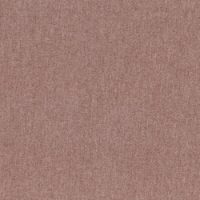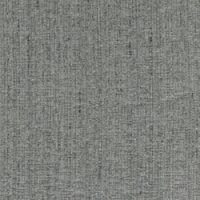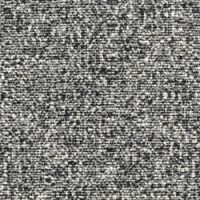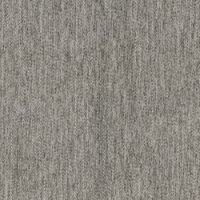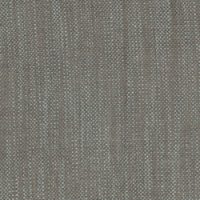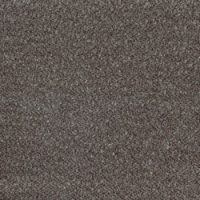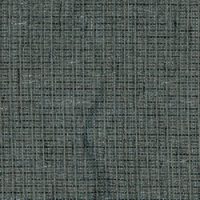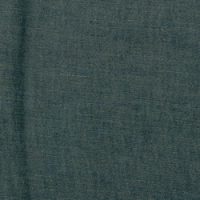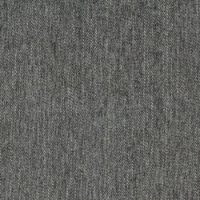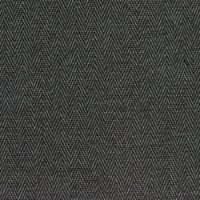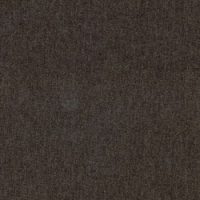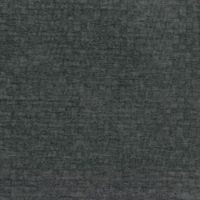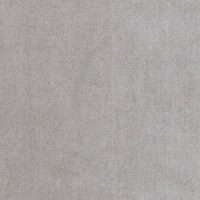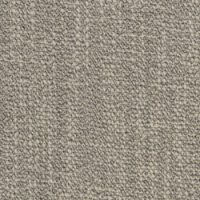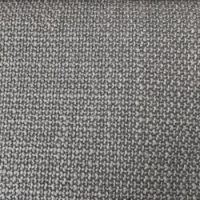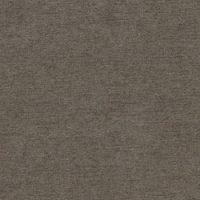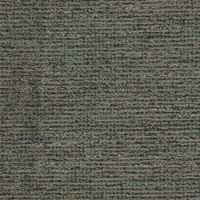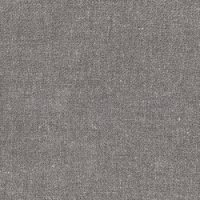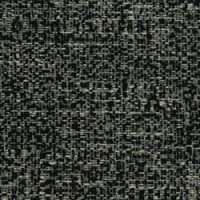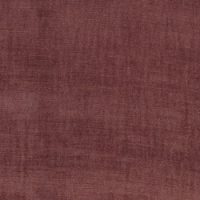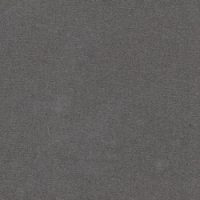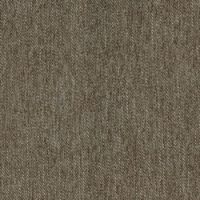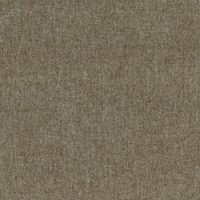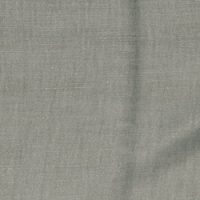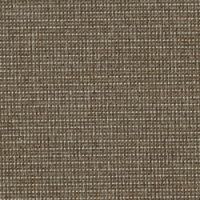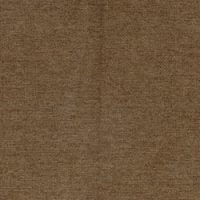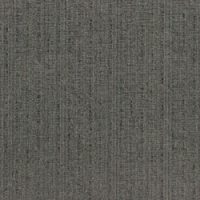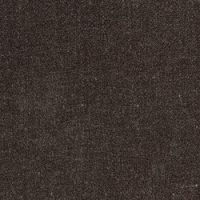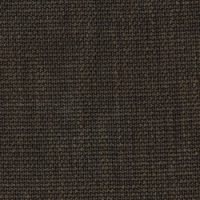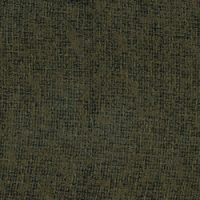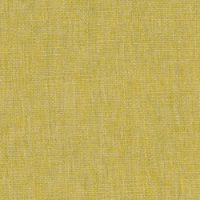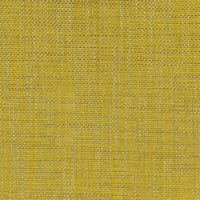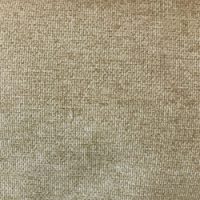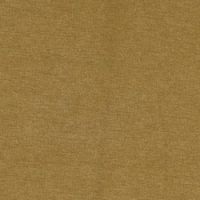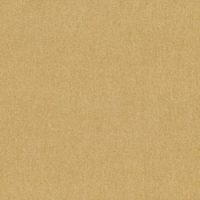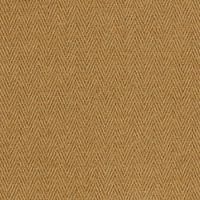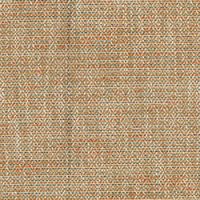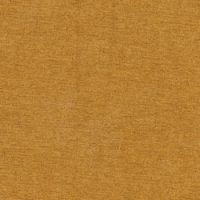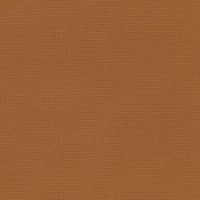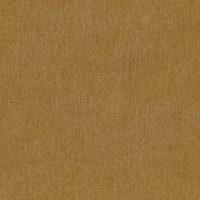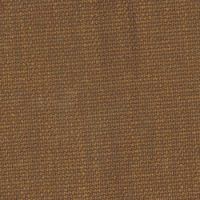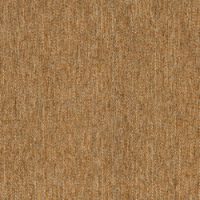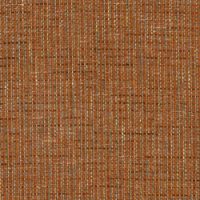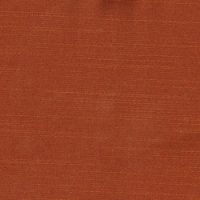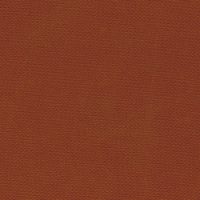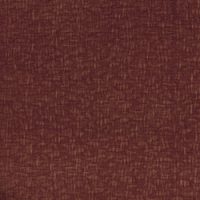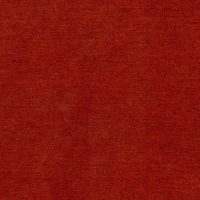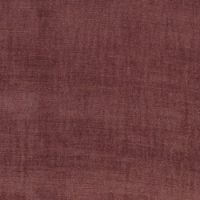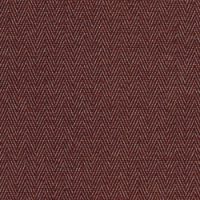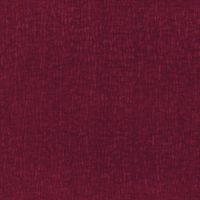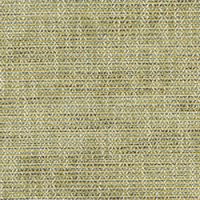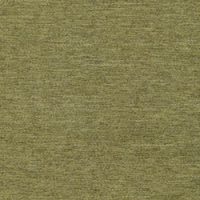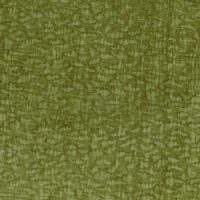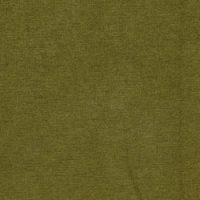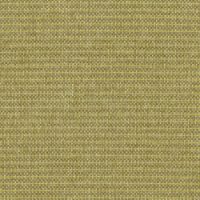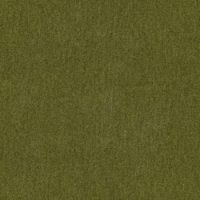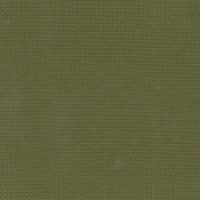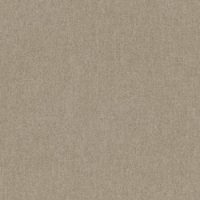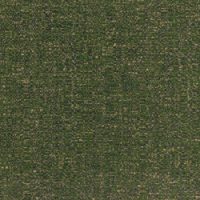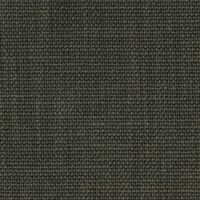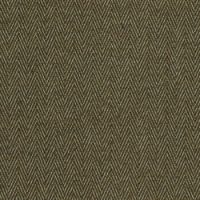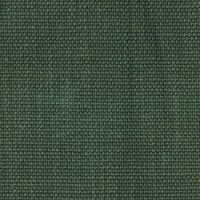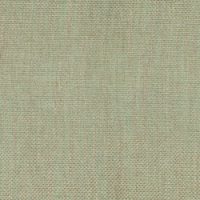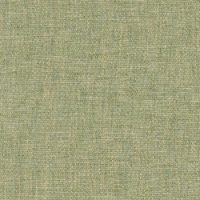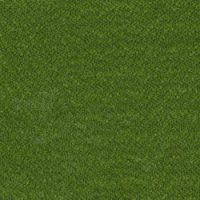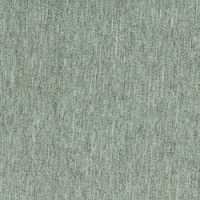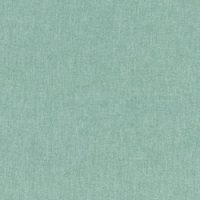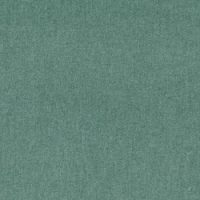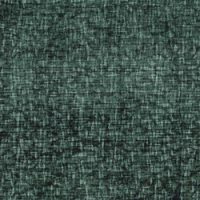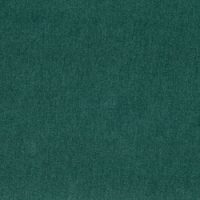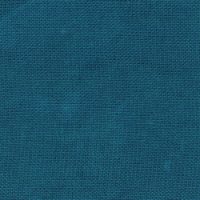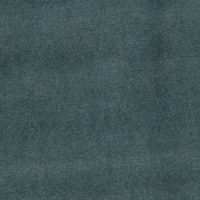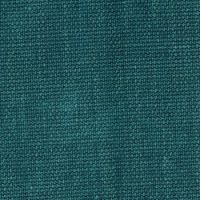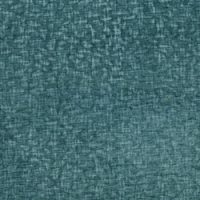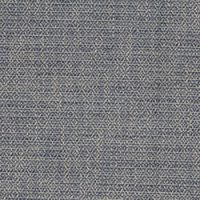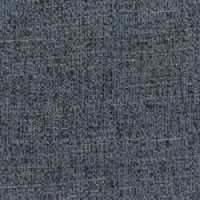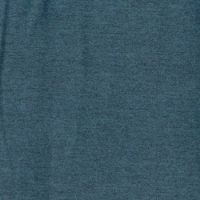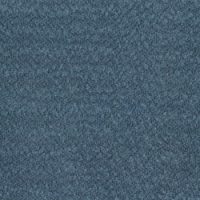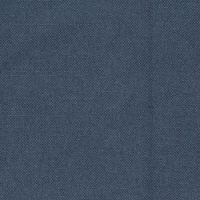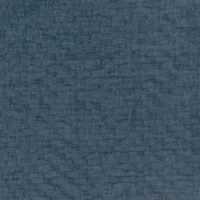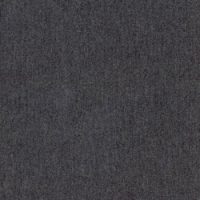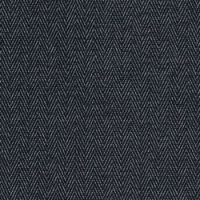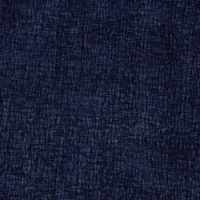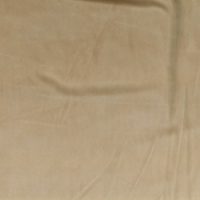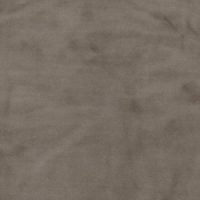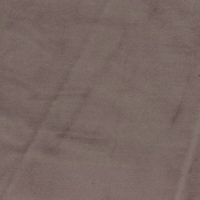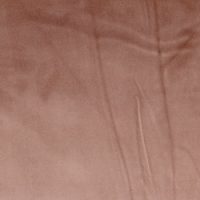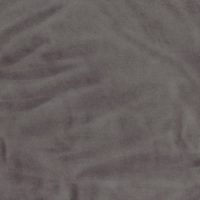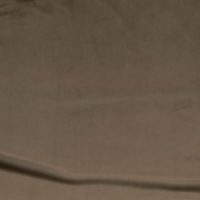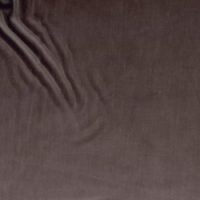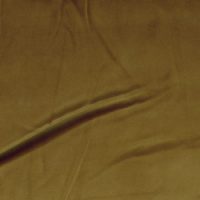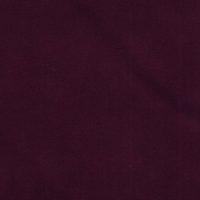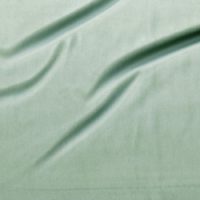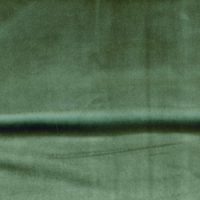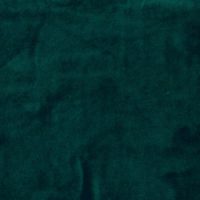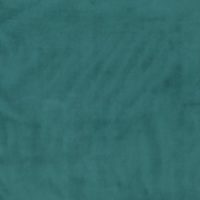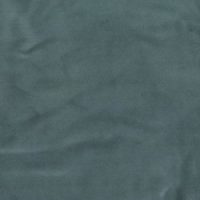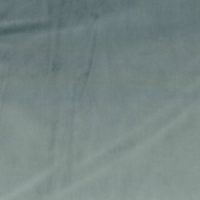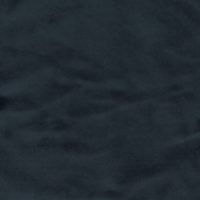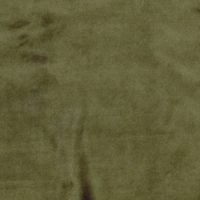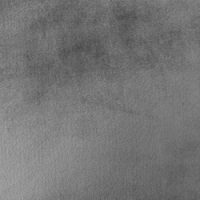 Colors and finishes are approximate and may slightly differ from actual ones. Please visit ALIVAR dealers to see the complete sample collection and get further details about our products.