Designer Alvar Aalto, year 1936
This stackable stool was designed for the Viiputi Municipal Library.
536
Stacking stool in bleached layered beechwood.
Ø
H.
38
44
CM
Ø
H.
15"
17,3"
IN
The certified quality of Mvsevm's italian design solutions, all traditionally-made using top-quality materials, becomes the focal point of furnishings where style is an experience to be explored. A collection born from formal creativity and sensibility for materials and a journey into the beauty of contemporary spaces.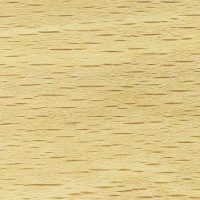 Colors and finishes are approximate and may slightly differ from actual ones. Please visit ALIVAR dealers to see the complete sample collection and get further details about our products.