Designer Robert Mallet–Stevens, year 1930
This chair is usually attributed to Robert Mallet-Stevens since a very similar chair appears in photographs of the kitchen of his Villa Cavroix of 1932 and in photographs of the furnishings of a large restaurant he designed for the 1935 Salon des Arts Ménàgers. However, Maller-Stevens very often used furniture of other designers in his interiors.
Derek Ostergard, in his authoritative, Ben Wood and Metal Furniture: 1850-1946 (American Federation of Arts. New York: 1987) denies the authorship of Mallet-Stevens on stylistic and historical grounds. According to Ostergard, the chairs in the early photographs of the restaurant have different detailing from the chairs which are currently attributed to Mallet-Stevens. Ostergard concludes that the real designer in unknown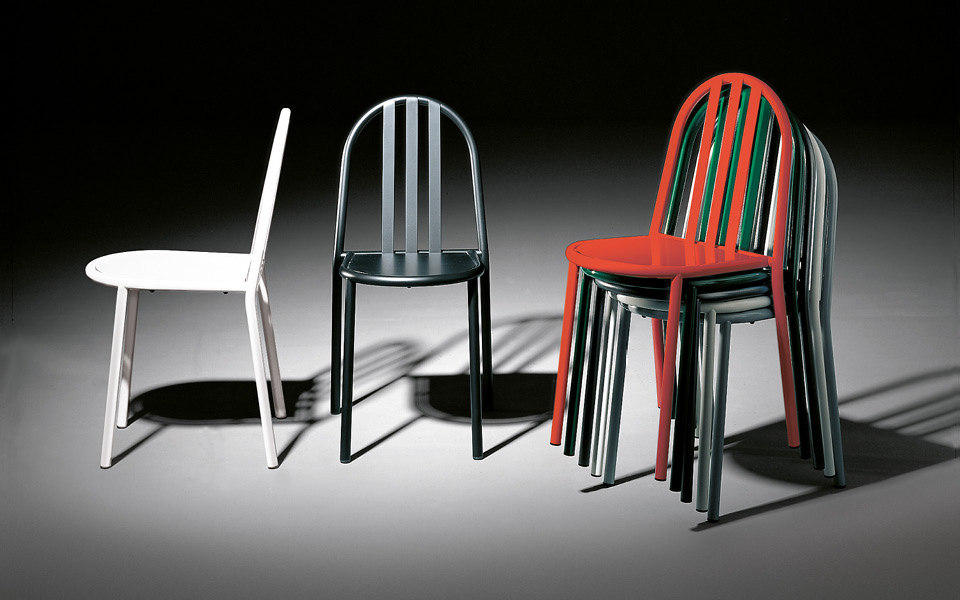 404
Stacking chair with frame in painted tubular and sheet steel in different colours. Available
also with padded seat covered in leather or fabric.
L./W.
H.
P./D.
45
82
52
CM
W.
H.
D.
17,7″
32,3″
20,5″
IN
Finishes
The certified quality of Mvsevm's italian design solutions, all traditionally-made using top-quality materials, becomes the focal point of furnishings where style is an experience to be explored. A collection born from formal creativity and sensibility for materials and a journey into the beauty of contemporary spaces.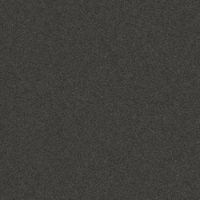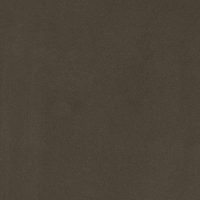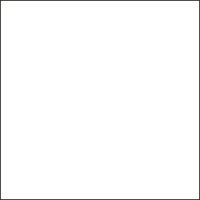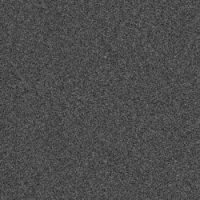 Colors and finishes are approximate and may slightly differ from actual ones. Please visit ALIVAR dealers to see the complete sample collection and get further details about our products.