Designer Harry Bertoia, year 1952
Harry Bertoia, an Italian-born sculptor, was a member of the faculty of the Cranbrook Academy of Art, Bloomfield Hills, Michigan. The name of Cranbrook is associated with many famous figures in the history of furniture design: Eero Saarinen, Charles Eames, Ray Kaiser, Florence Schust (Knoll), etc. Bertoia was at Cranbrook during the period when Charles Eames was head of the Department or Experimental Design. The wire chairs of Bertoia appeared a year after the wire chair of Charles Eames. Although they are different in form, the basic concept is similar and both make use of the same wire material.
704
Chair with frame in welded steel wire, chrome-plated
or painted. Removable seat cushion, covered
in leather or fabric.
L./W.
H.
P./D.
54
78
52
CM
W.
H.
D.
21,2″
30,7″
20,5″
IN
The certified quality of Mvsevm's italian design solutions, all traditionally-made using top-quality materials, becomes the focal point of furnishings where style is an experience to be explored. A collection born from formal creativity and sensibility for materials and a journey into the beauty of contemporary spaces.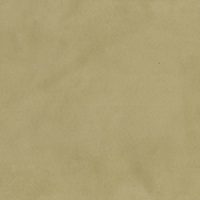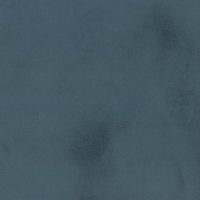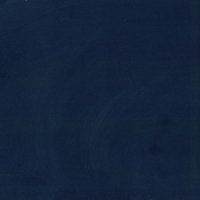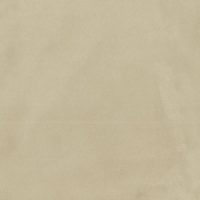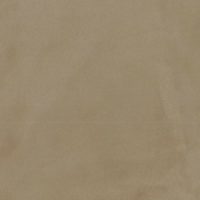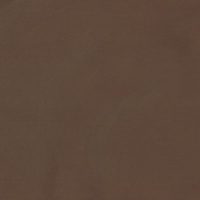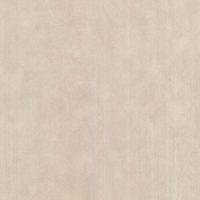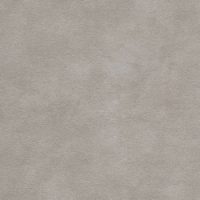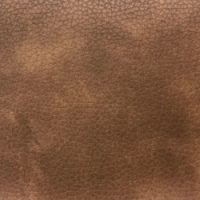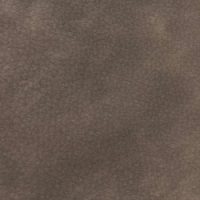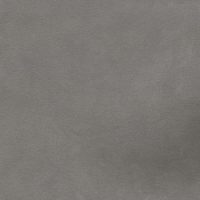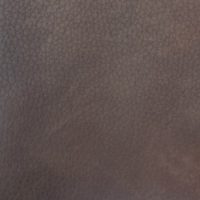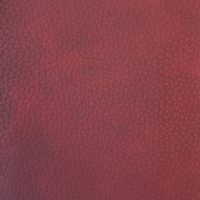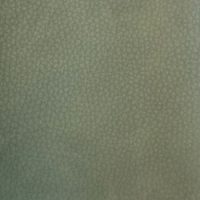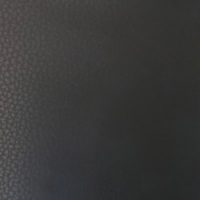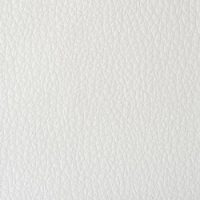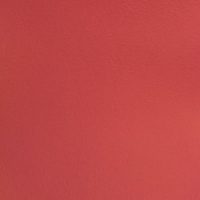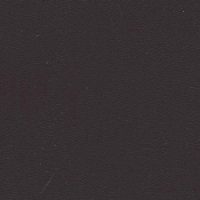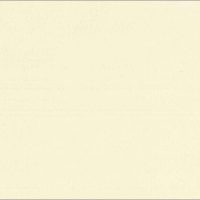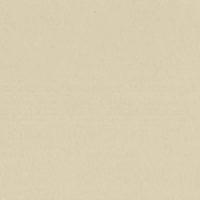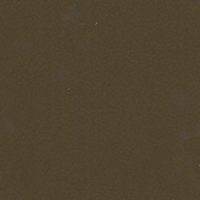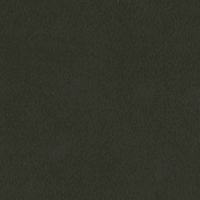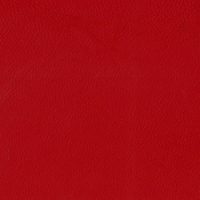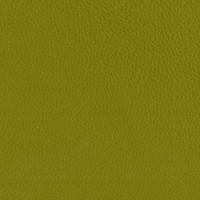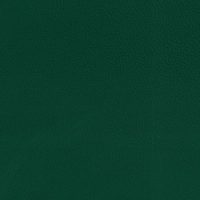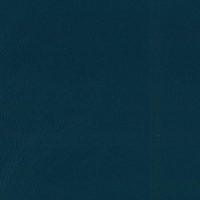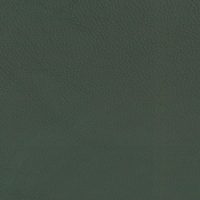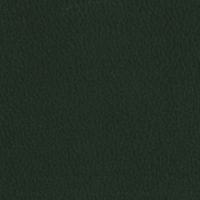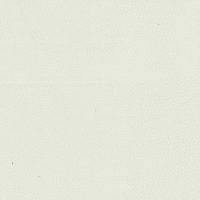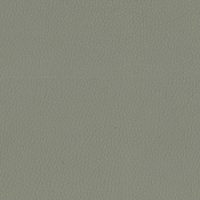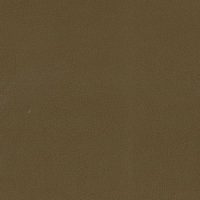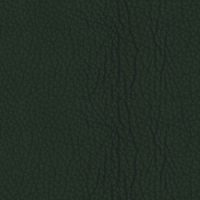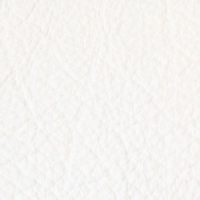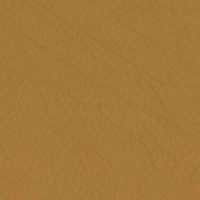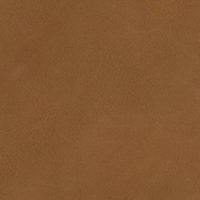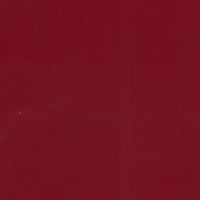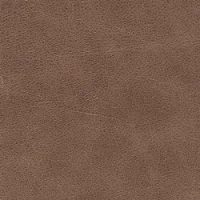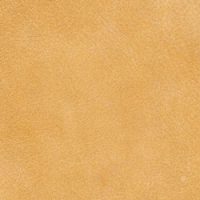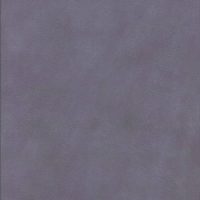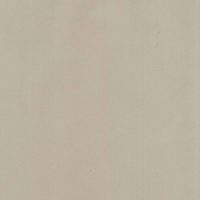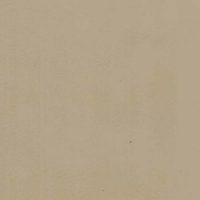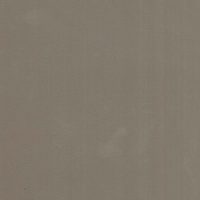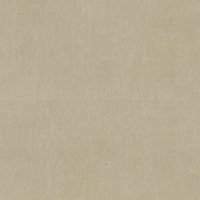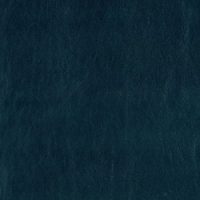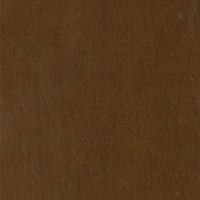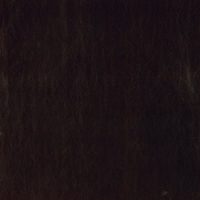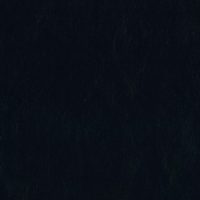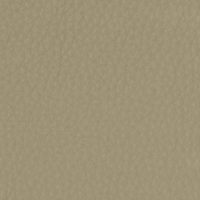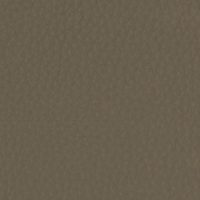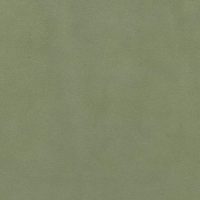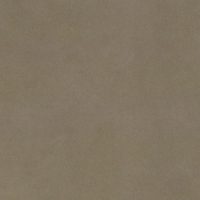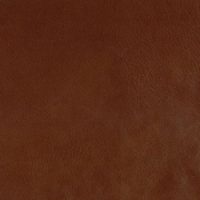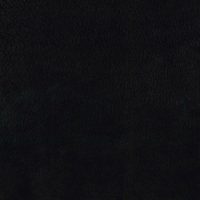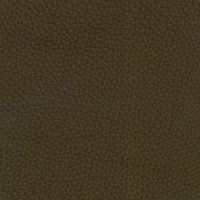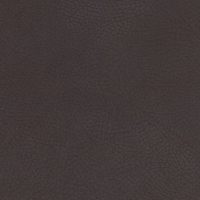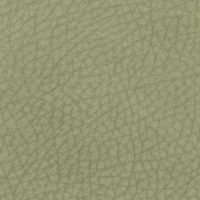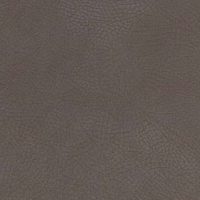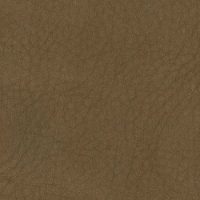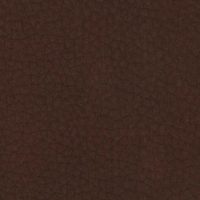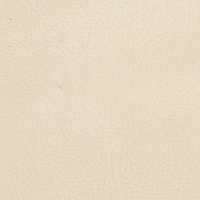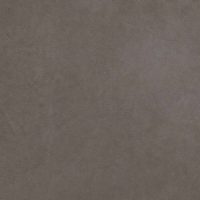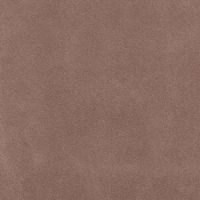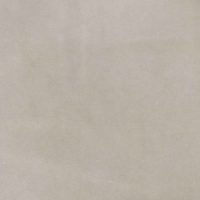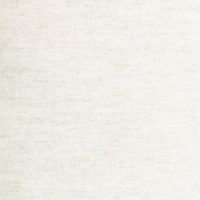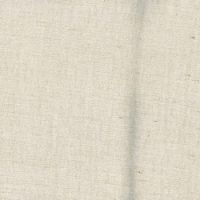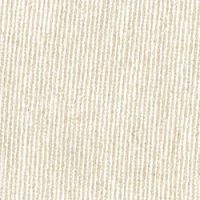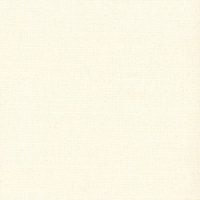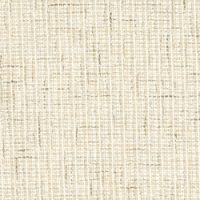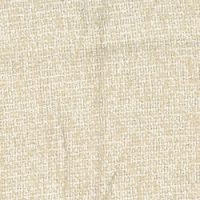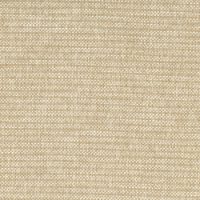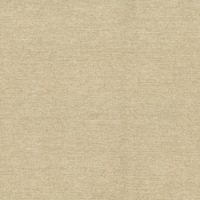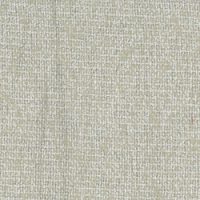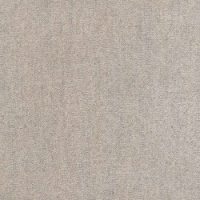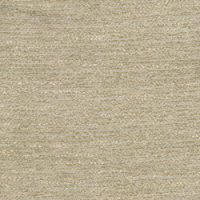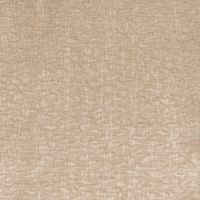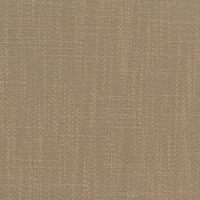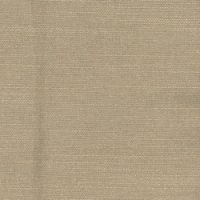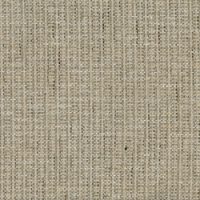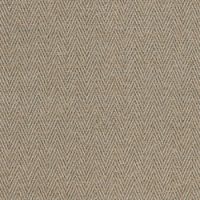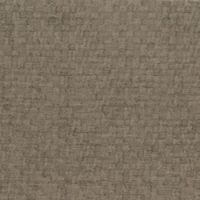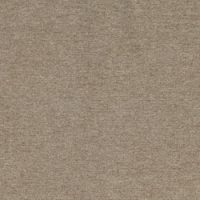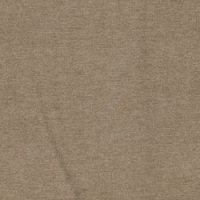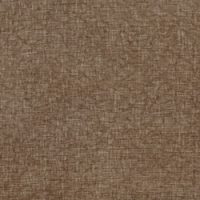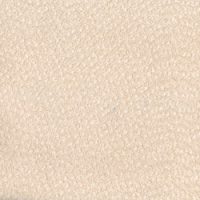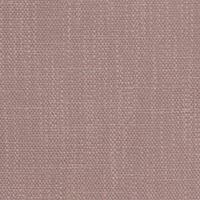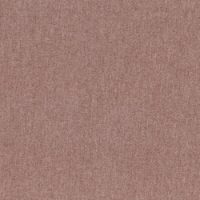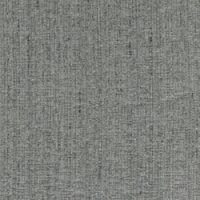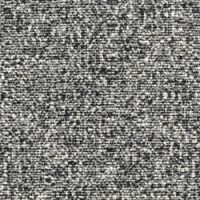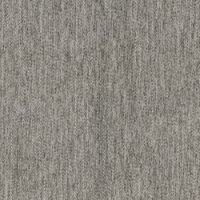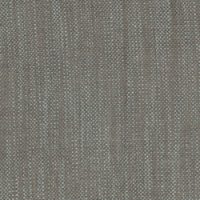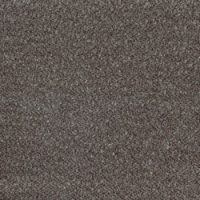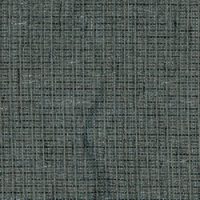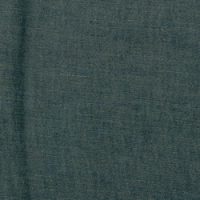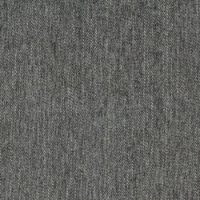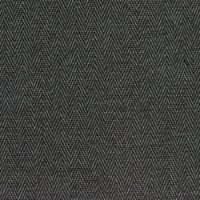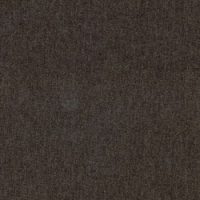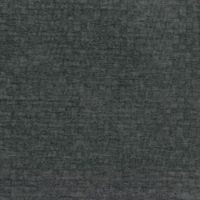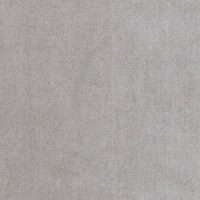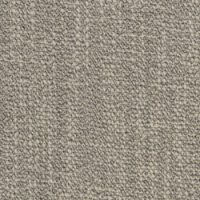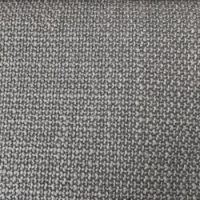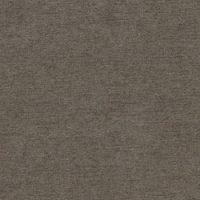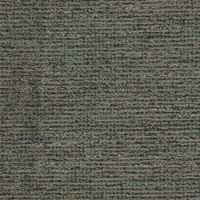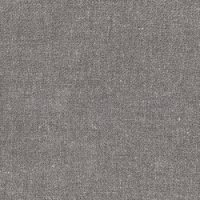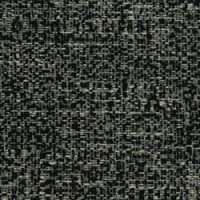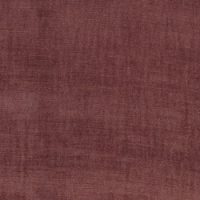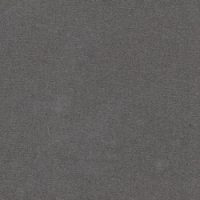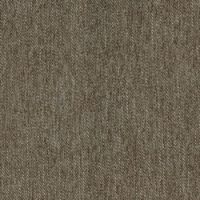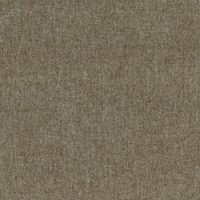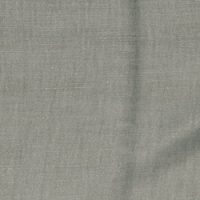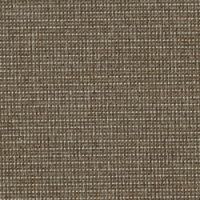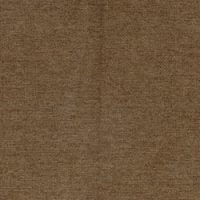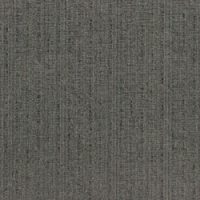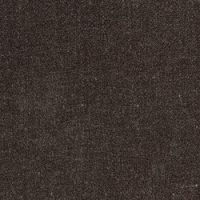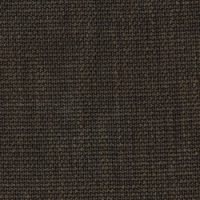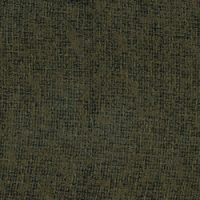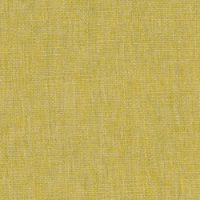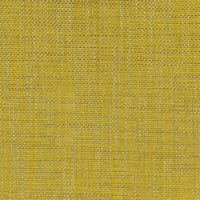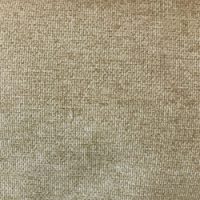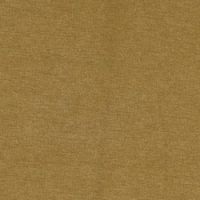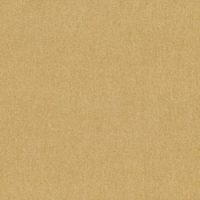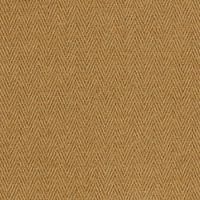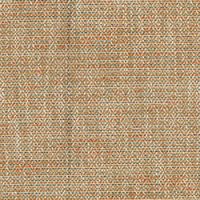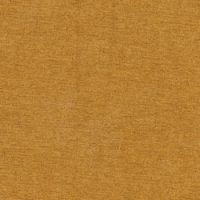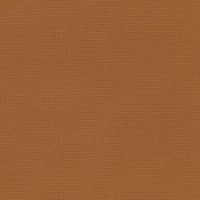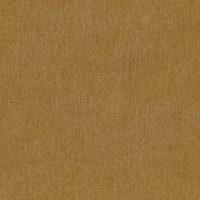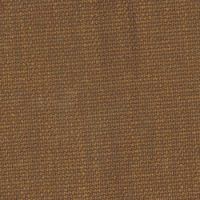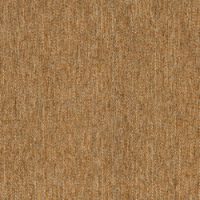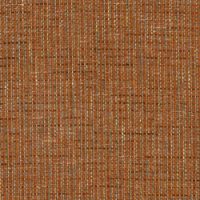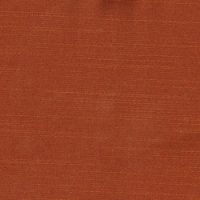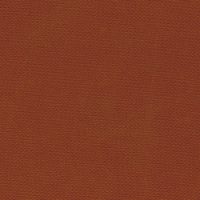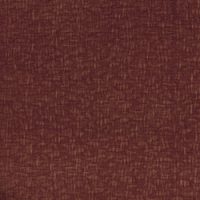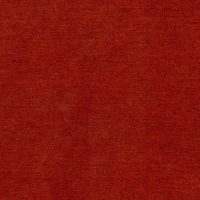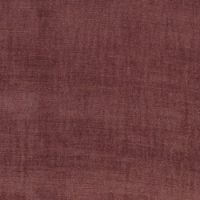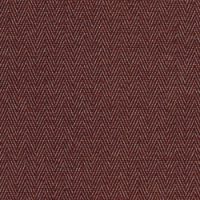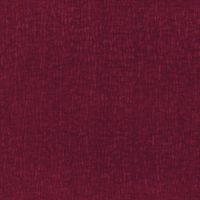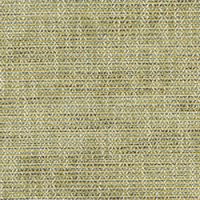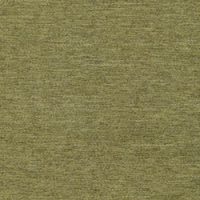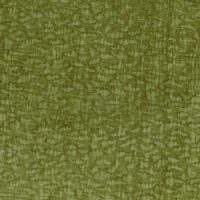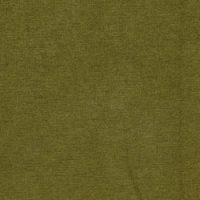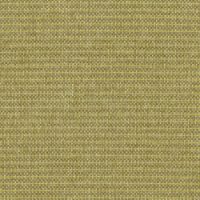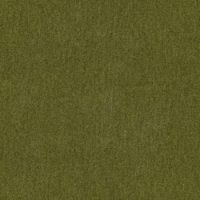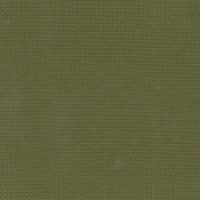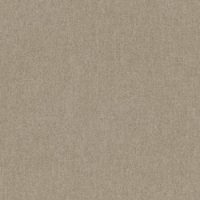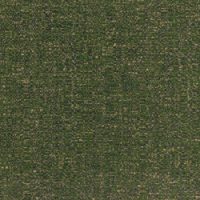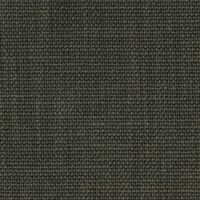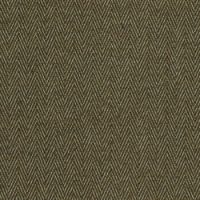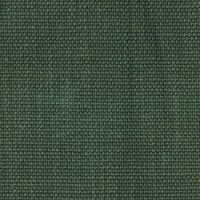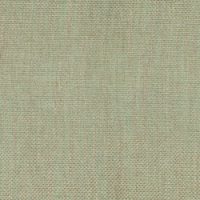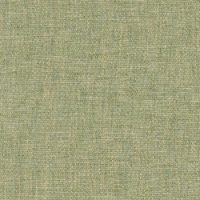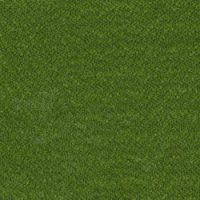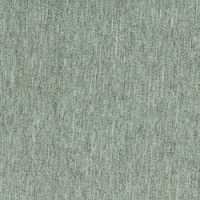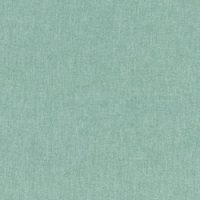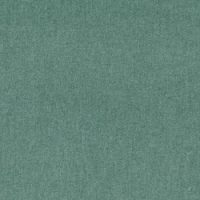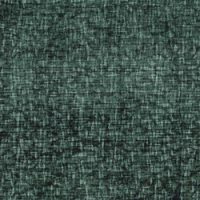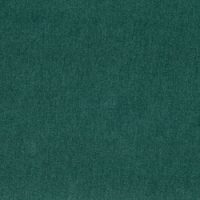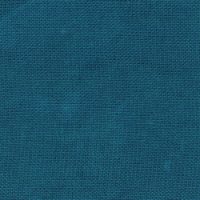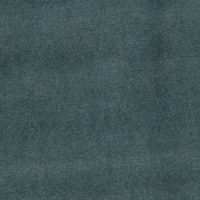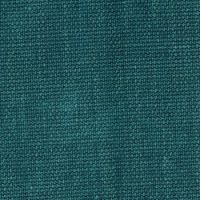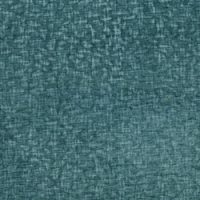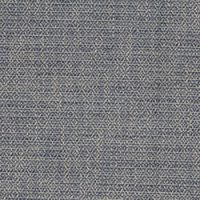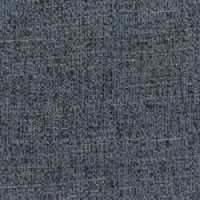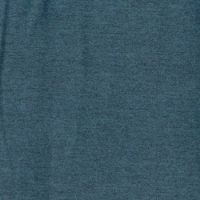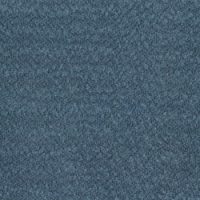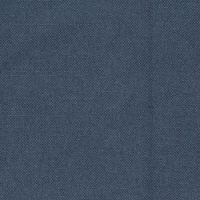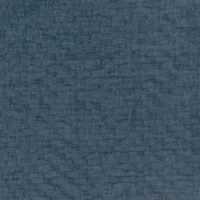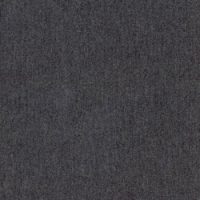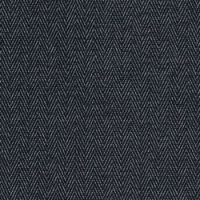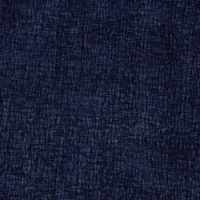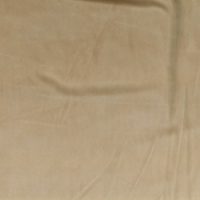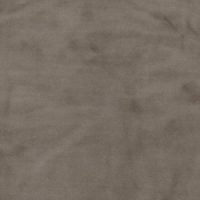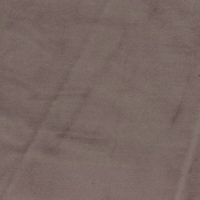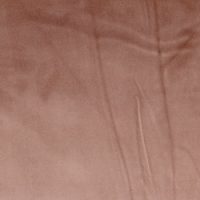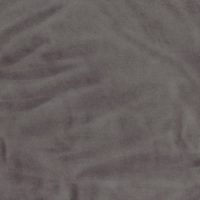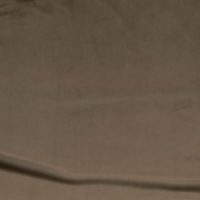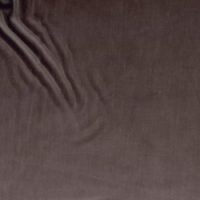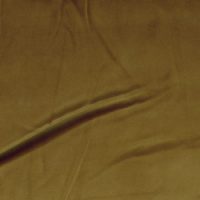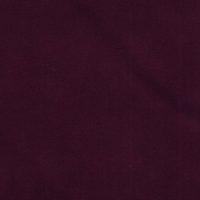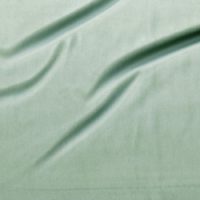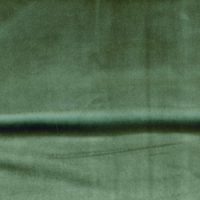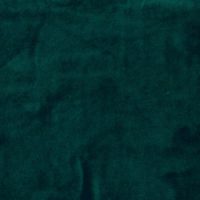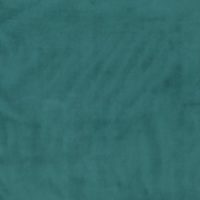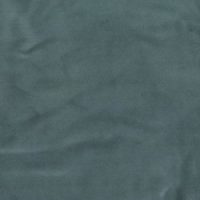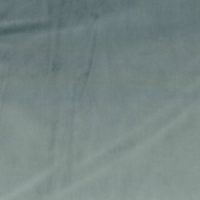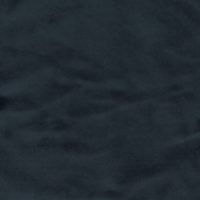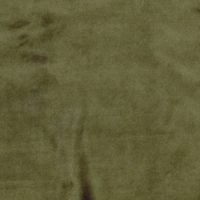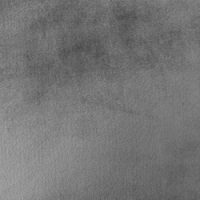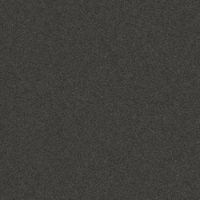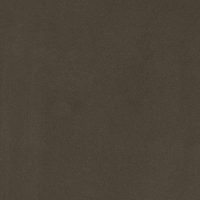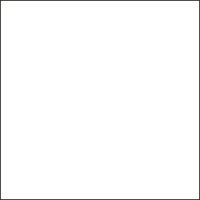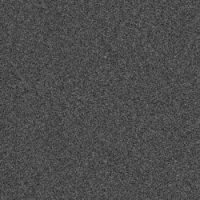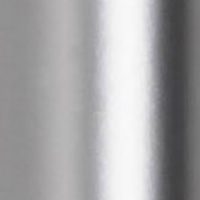 Colors and finishes are approximate and may slightly differ from actual ones. Please visit ALIVAR dealers to see the complete sample collection and get further details about our products.