Designer Oliver Percy Bernard, year 1932
This English chaIr has a complicated pedigree. It is a discendant of a similar chair with a thinner seat designed in 1928 by Wassily and Hands Luckhardt and used in their home on the Ruppenhorn.
The chair of the Luckhardt was first produced by Desta (Deutsche Stahlmobel), a company founded by Anton Lorenz in 1929. When Desta was liquidated in 1933, all the designs were sold to Thonet who sold this model as SS33. A varation of this model with a single rod in the back (attributed to Lorenz) was also sold by Desta and, then, by Thonet.
This present chair is a reworking of the Luckhardts' chair by Oliver Percy Bernard during his short association (1931-1933) with Pel Ltd., London (SP4). In 1982 it was reintoduced by Sheridan Coakley as part of his collection of classics.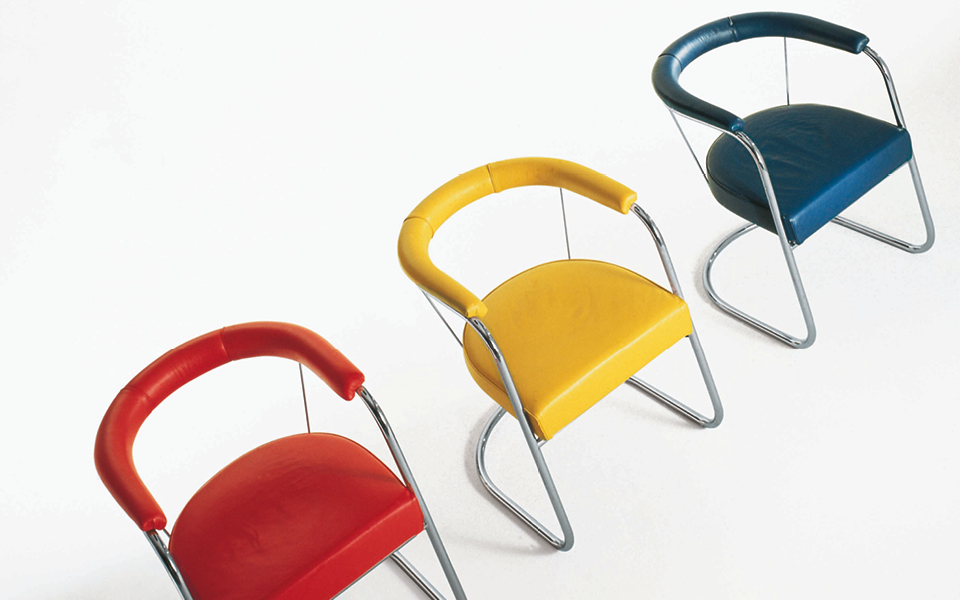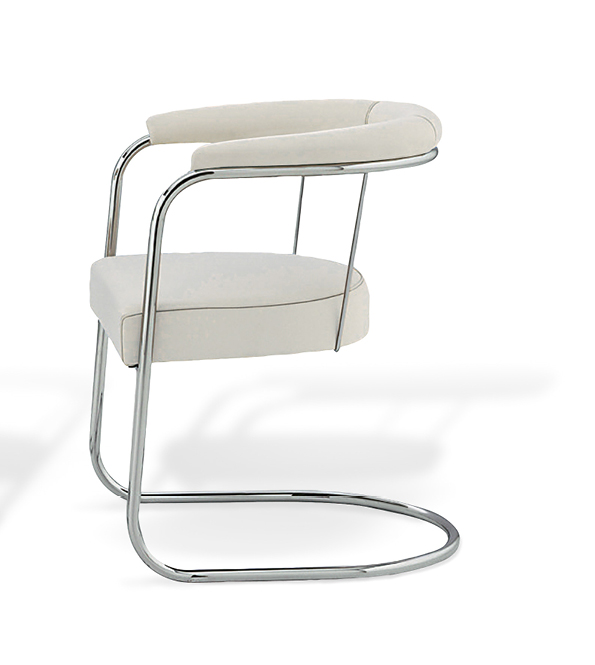 185
Armchair in chrome-plated or painted tubular steel. Padded seat and back. Leather or fabric cover.
L./W.
H.
P./D.
53,5
75,5
61
CM
W.
H.
D.
21″
29,7″
24″
IN
The certified quality of Mvsevm's italian design solutions, all traditionally-made using top-quality materials, becomes the focal point of furnishings where style is an experience to be explored. A collection born from formal creativity and sensibility for materials and a journey into the beauty of contemporary spaces.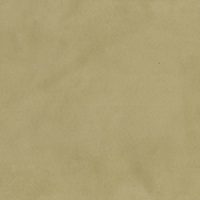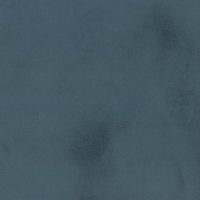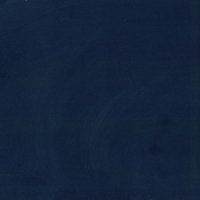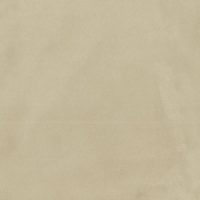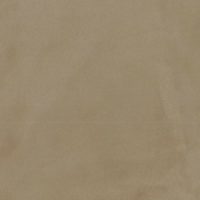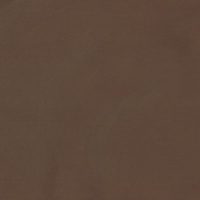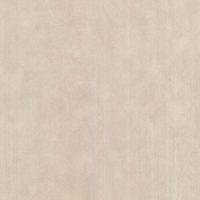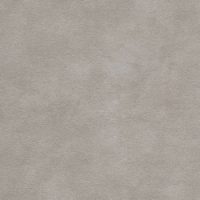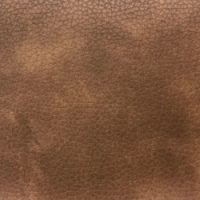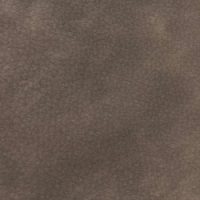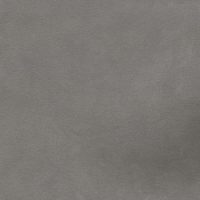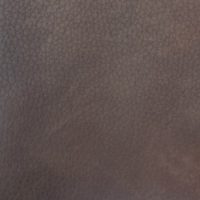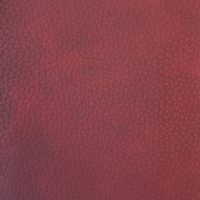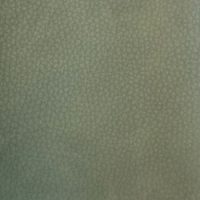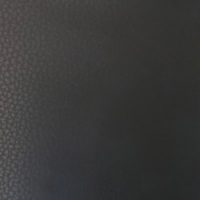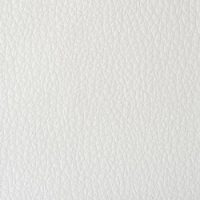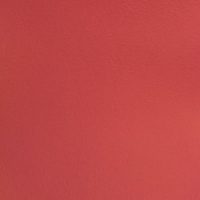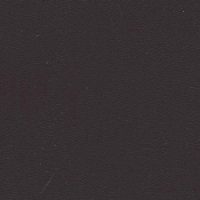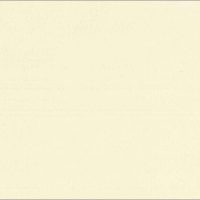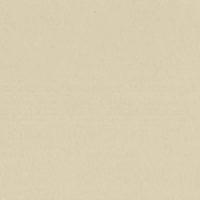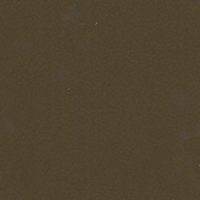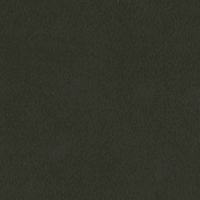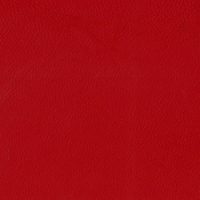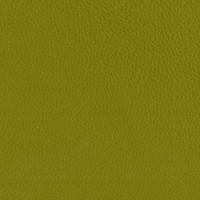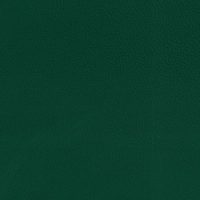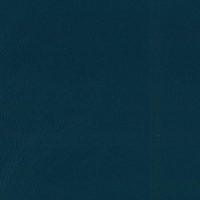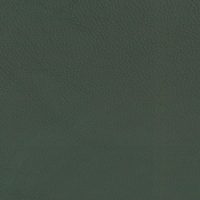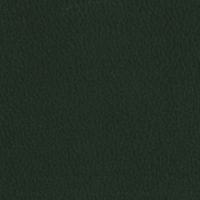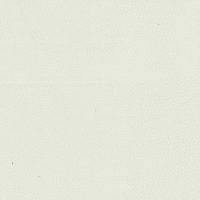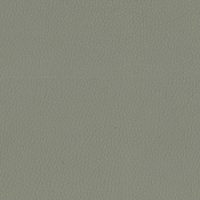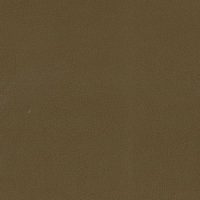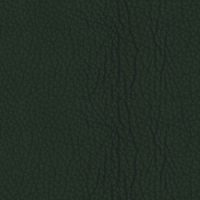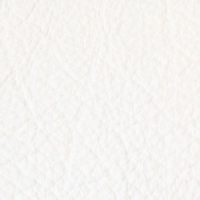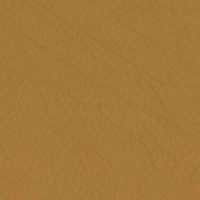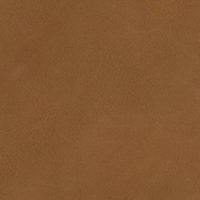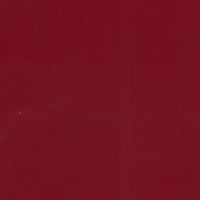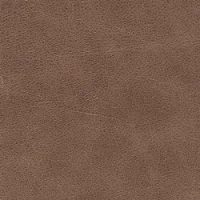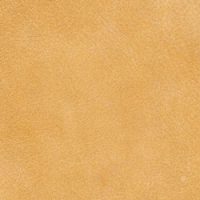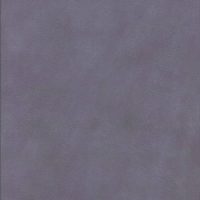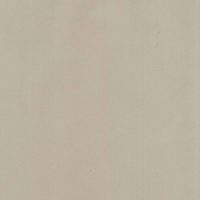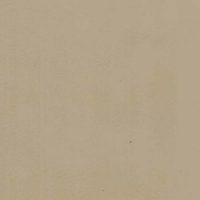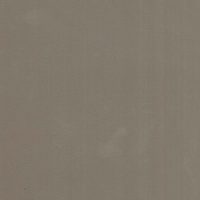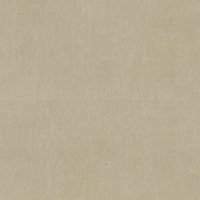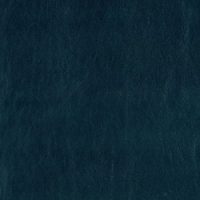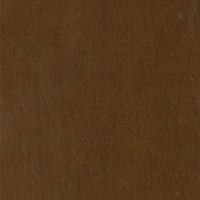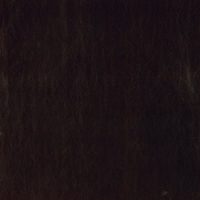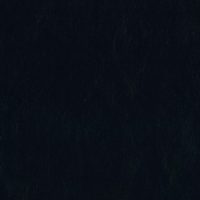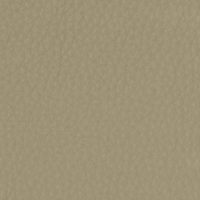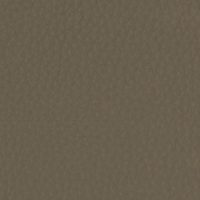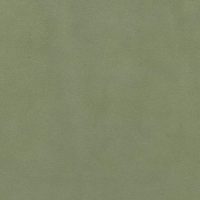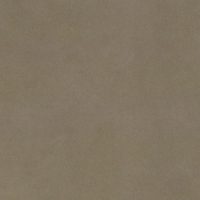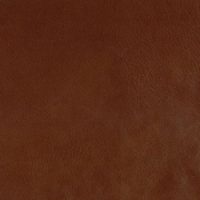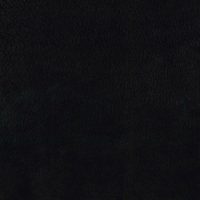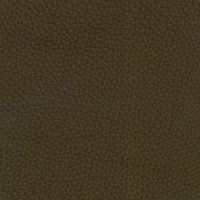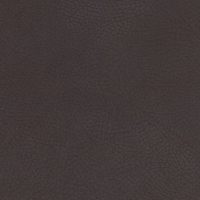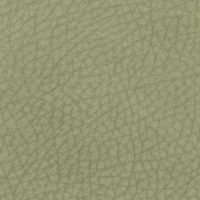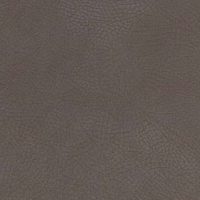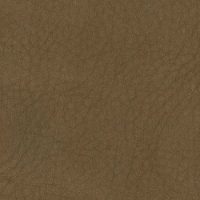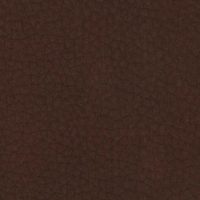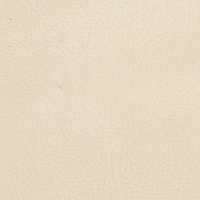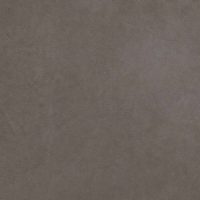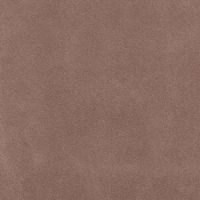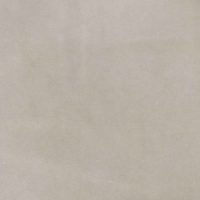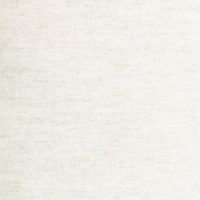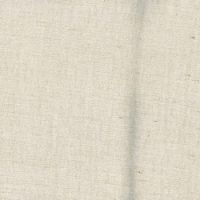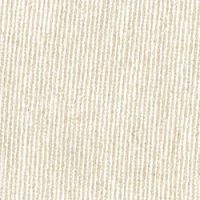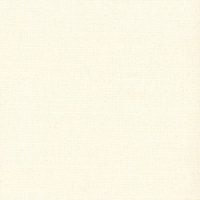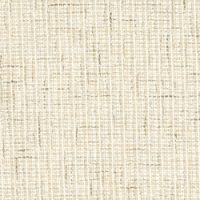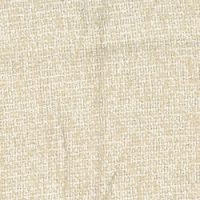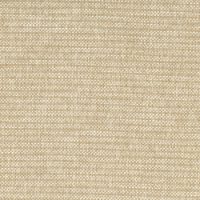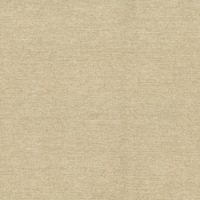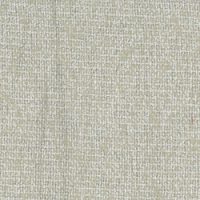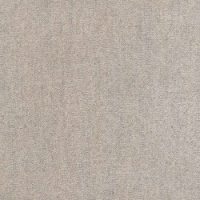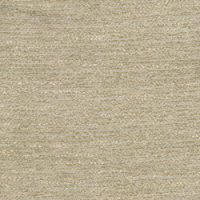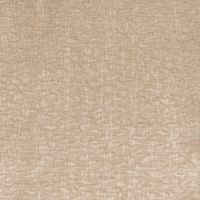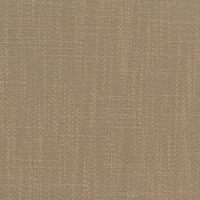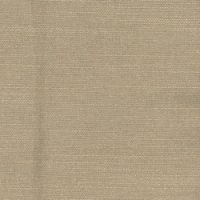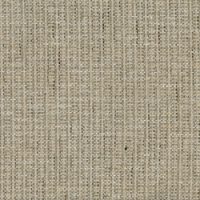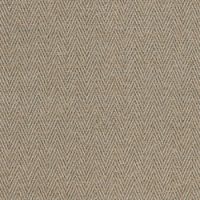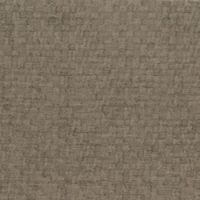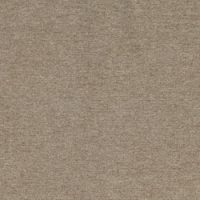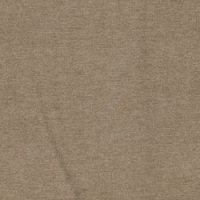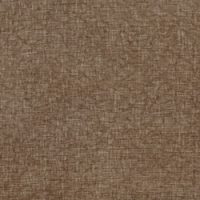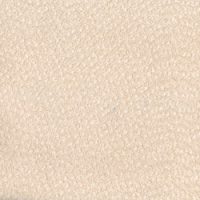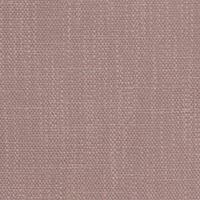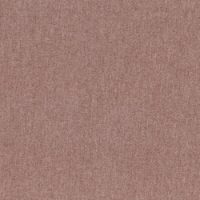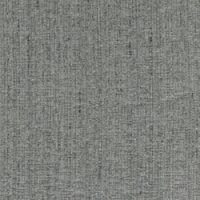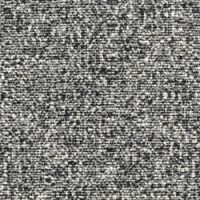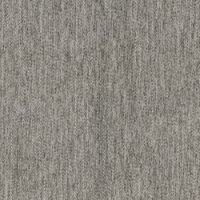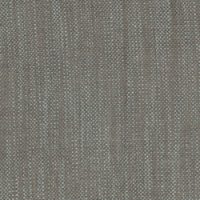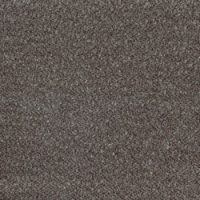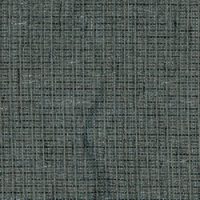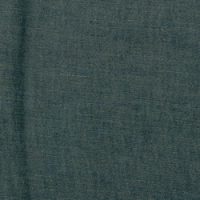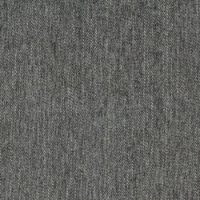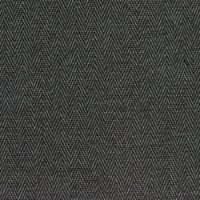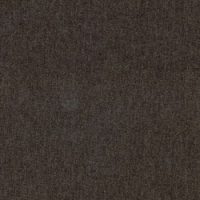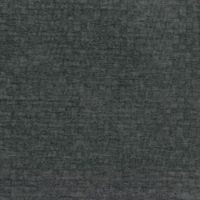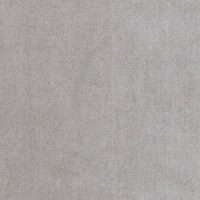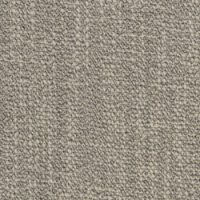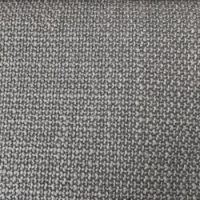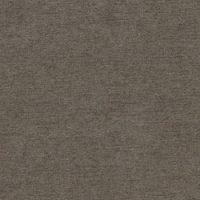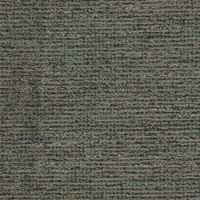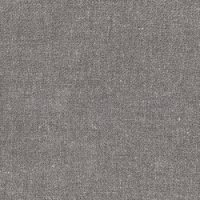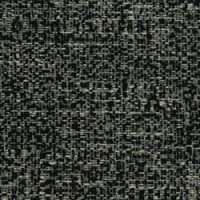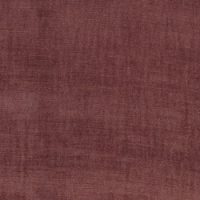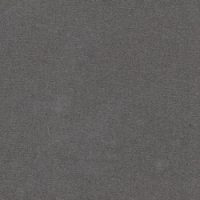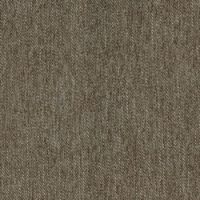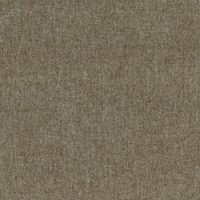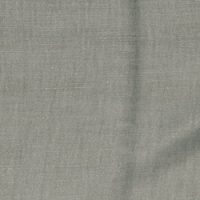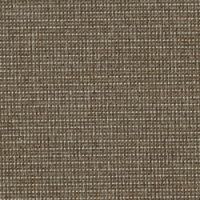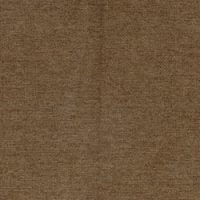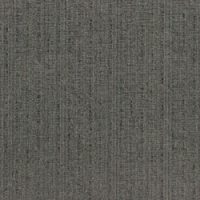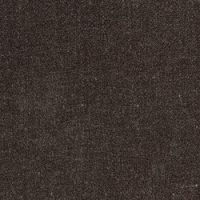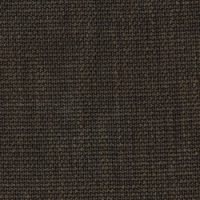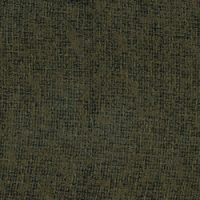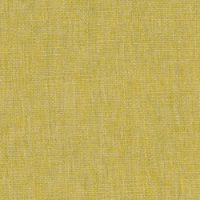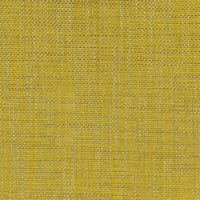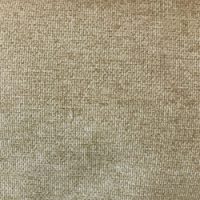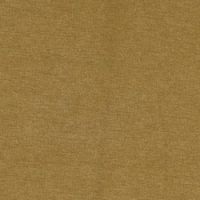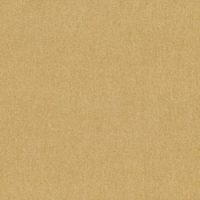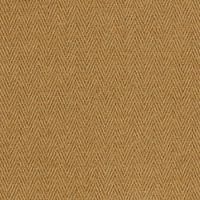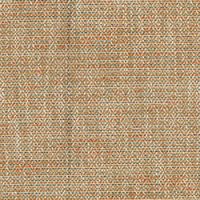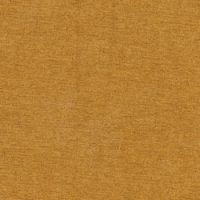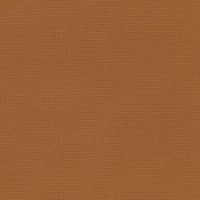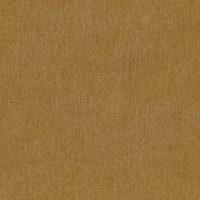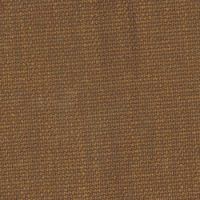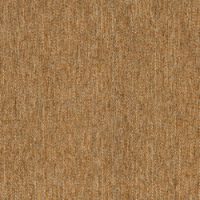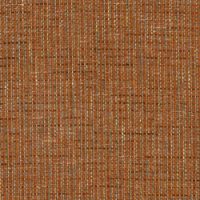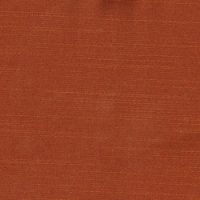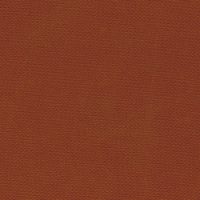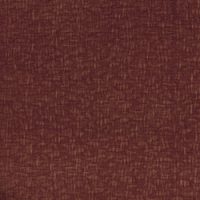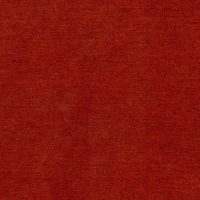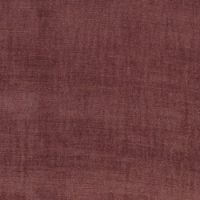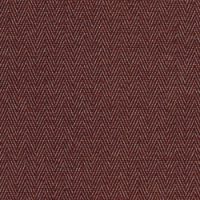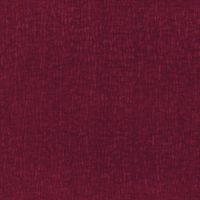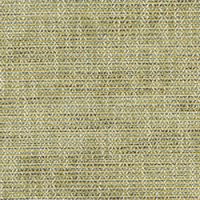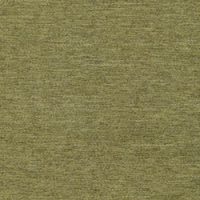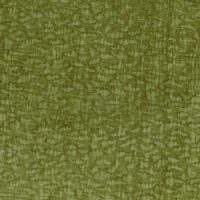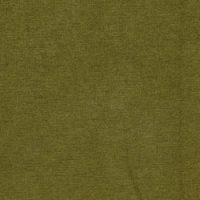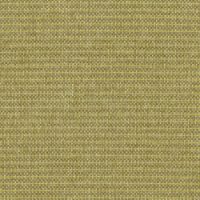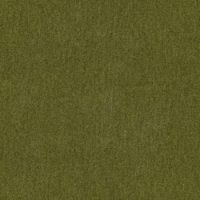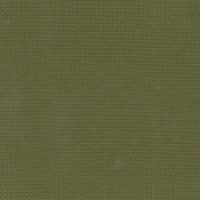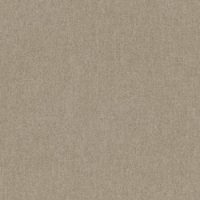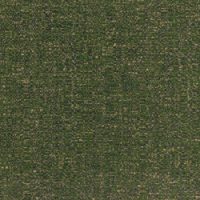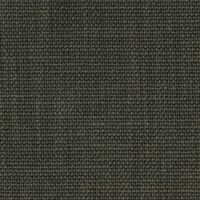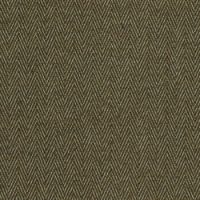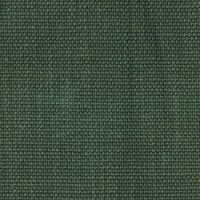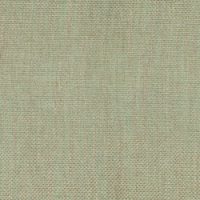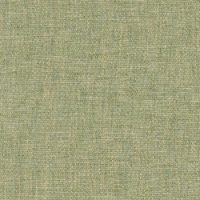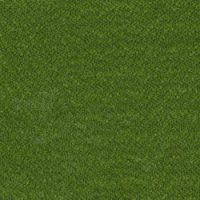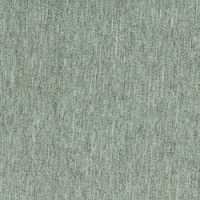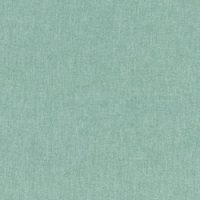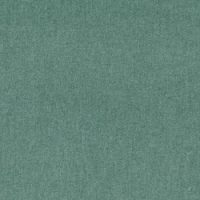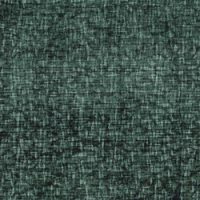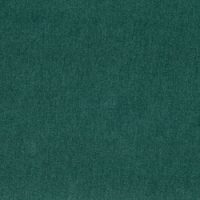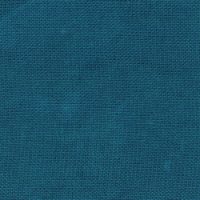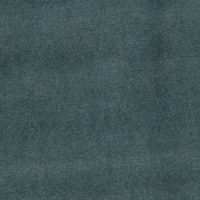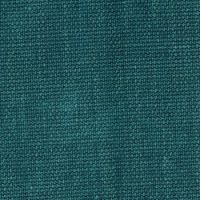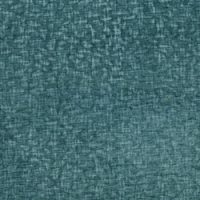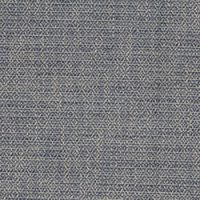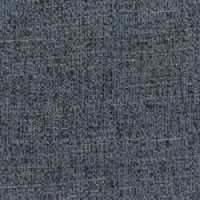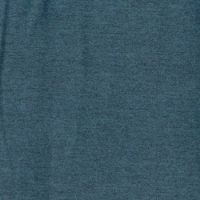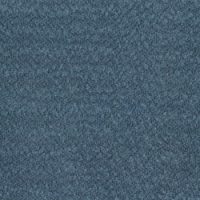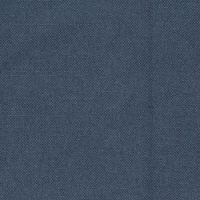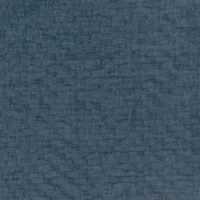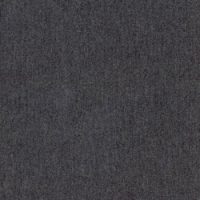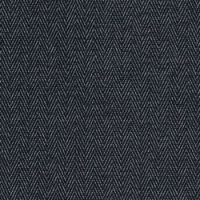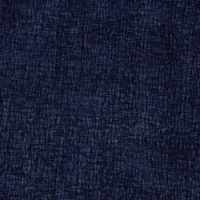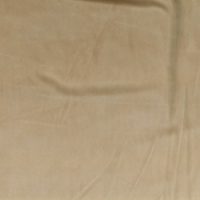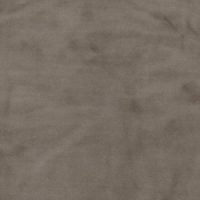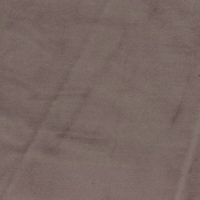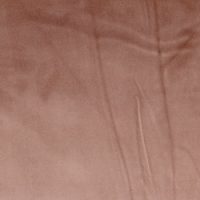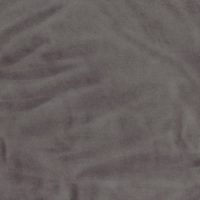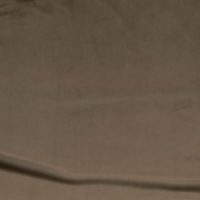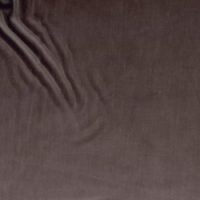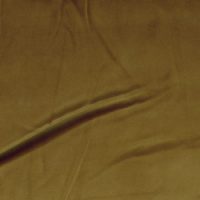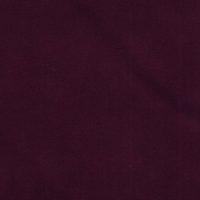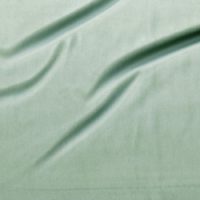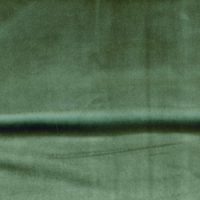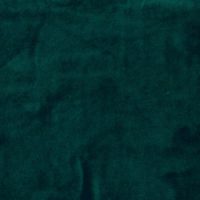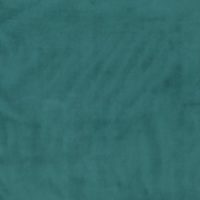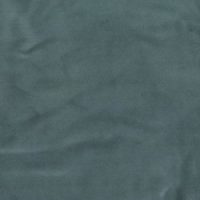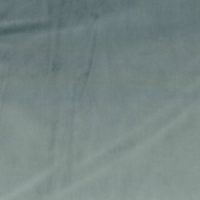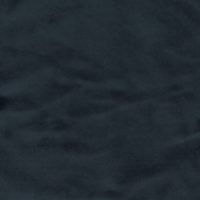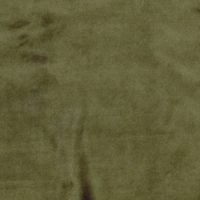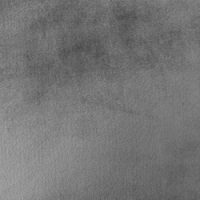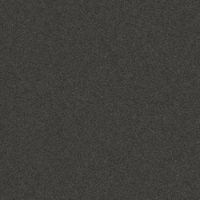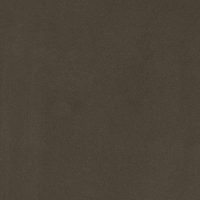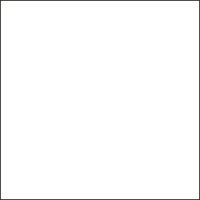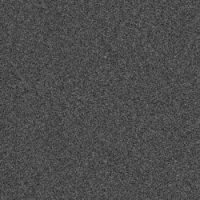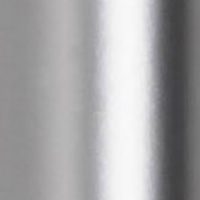 Colors and finishes are approximate and may slightly differ from actual ones. Please visit ALIVAR dealers to see the complete sample collection and get further details about our products.