Designer Anonymous, year 1930
This coat tree was a popular item in postwar France. Although the designer is unknown, the design is generally considered to be of French origin. The colored spheres are part of the "atomic age look" of the late 1940's and early 1950's. The metal structure seems to be based on a 1930 bar stool of the French designer Emile Giullot (or Guyot) which was produced by Thonet as model B114.
This perhaps can be seen as a further indication of the French origin of this design
710
Coat hanger in painted steel wire. Wooden spheres painted red, yellow, green and blue.
L./W.
H.
P./D.
51
180
51
CM
W.
H.
D.
20″
70,9″
20″
IN
Finishes
The certified quality of Mvsevm's italian design solutions, all traditionally-made using top-quality materials, becomes the focal point of furnishings where style is an experience to be explored. A collection born from formal creativity and sensibility for materials and a journey into the beauty of contemporary spaces.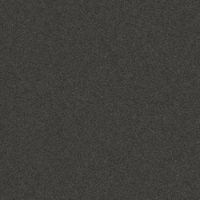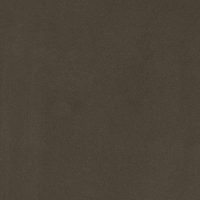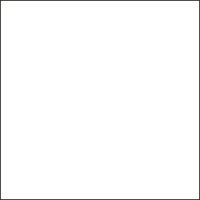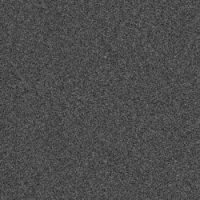 Colors and finishes are approximate and may slightly differ from actual ones. Please visit ALIVAR dealers to see the complete sample collection and get further details about our products.