Designer Pierre Chareau, year 1929
Chareau began a collaboration with the iron worker Louis Dalbert in 1924. The result was a series of striking desks, tables, lamps, planters, etc. in which rought iron predominated.
This table appears to have been made for the Maison de Verre and probably dates from around 1929. Chareau had already used the same circular base, on a slightly smaller scale, for an ashtray stand which is shown in a photograph of a decor believed to have been done around 1927.
In 1930, in the hall of the offices of "La Semaine à Paris", Chareau placed a very similiar table with an identical circular base and a fixed top which was attached a circular piece to hold papers.
699
Side table with top and base in metal sheet, rod in tubular steel, painted in hammered
grey or black.
Ø
H.
65
66
CM
Ø
H.
25,6″
26″
IN
The certified quality of Mvsevm's italian design solutions, all traditionally-made using top-quality materials, becomes the focal point of furnishings where style is an experience to be explored. A collection born from formal creativity and sensibility for materials and a journey into the beauty of contemporary spaces.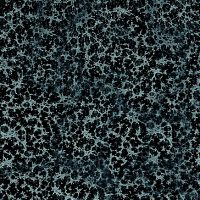 Colors and finishes are approximate and may slightly differ from actual ones. Please visit ALIVAR dealers to see the complete sample collection and get further details about our products.